[Sponsor Content]
Name of company: Austin Law Firm LLC
Principal of company: Sara A. Austin, Esq. 
Year company was founded: 2004
States in which your company operates: PA
Company Narrative: Sara opened Austin law Firm LLC in 2004 to provide effective, efficient, and responsive individualized service to clients through close, partnering relationships, but she has been representing clients in the Central Pennsylvania area since 1991. A well-known and respected attorney, Sara is known for her work both in and out of court. A leader in the legal community, Sara served as the 2016-2017 Pennsylvania Bar Association President and continues her involvement as a leader in the PBA. Sara is frequently recognized by her peers through Super Lawyers. Sara was first recognized as a Rising Star in 2005. She was again recognized in 2009 and then every year since 2012 in the employment law area. Sara has also been recognized numerous times by Best Lawyers® in Harrisburg for employment law. Sara serves as a presenter to lawyers and non-lawyers on various legal areas including planned communities.
Austin Law Firm, LLC, provides assistance on Homeowner and Condominium Association Matters including: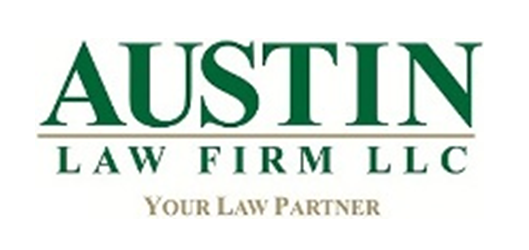 Preparing and Amending of the Declaration, Bylaws and Rules/Policies
Collection of Assessments 
Enforcement Assistance 
Statutory Compliance 
Attendance at or Assistance with Board or Homeowner Meetings 
Preparation or Review of Vendor Contracts 
Representation in Bankruptcy; and 
Litigation.
Brag About It Sara believes in supporting the community; one way to do that is by working with various organization in obtaining donations for community organizations' operations. Sara is an avid scuba diver and instructor. Each President's Column she wrote for the state bar association took concepts and lessons learned from scuba diving and applied them to both the practice of law and being a good citizen. As part of that cojoining, in 2017 Sara turned a planned dive trip to Roatan into a first‐of‐its‐kind fundraiser for a statewide foundation. Those who pledged funds were treated to a daily blog about the day's dives and some beautiful pictures. The event raised $4000.