Company Basics
Name of company: The Falcon Group
Principal of company: Andrew Amorosi, William Pyznar, Anthony Volpe, Steven Lang, Sinisa Kolar
Year company was founded: 1997
# of employees: 118
States in which your company operates: CT, D.C., DE, FL, MD, NJ, NY, PA, VA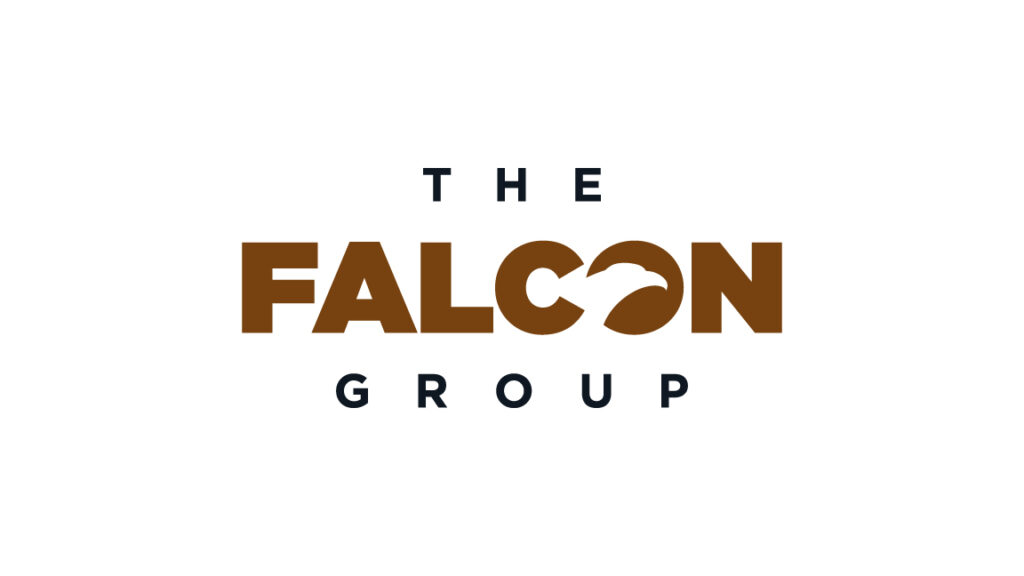 Company Contact Information
Address: Four Neshaminy Interplex, Suite 103, Trevose, PA 19053
Phone #: (215) 245-7600
E-mail address: info@thefalcongroup.us
Website: www.thefalcongroup.us
Company Narrative
The Falcon Group was founded 25 years ago by Andrew Amorosi and William Pyznar with a vision of creating a full-service, client-centric engineering and architecture firm. "We wanted to create a 'one-stop-shop' with a strong focus on customer service to bring a higher standard to the industry." 
Our primary focus is on restoring and evaluating existing facilities ranging from the initial transition process to the first capital reserve study and onto minor repairs and large replacement projects of common elements.
This includes but is not limited to; roofing, building envelope, façade inspections and repairs, infrastructure, ranging from low, mid, or high-rise building, condo, co-op, or HOA.
Our staff at Falcon also understands the intricacies of local laws and regulations. Many of which pertain to the local Philadelphia market. There are local laws pertaining to a building façade and envelope inspections. Falcon has certified special inspectors and are here to guide you through the process to make sure your facility is compliant.
Falcon has dedicated many hours of research, development, and training to ensure that our staff and clients are provided with the highest level of safety and efficiency through the use of technology adherence to CDC and OSHA guidelines throughout the duration of any project. Whatever the challenge may be, Falcon is always ready to set up and solve it.
Brag About It
The Falcon Group is a melting pot with over 20 languages spoken and just as many cultures. Our staff have a variety of skills and passions outside of their profession, from woodworking to running marathons to assimilating with different cultures through travels to conducting donation events to help those in need such as Veteran's for America (NY), Casseroles out of Kindness (Miami), Toys for Tots, Salvation Army Christmas Gift drop off and St. Jude Children's Hospital.