Management Executive Retreat
September 12 & 13, Hershey, PA.
Join CAI Keystone at this one-of-a-kind executive education program for CEOs and Senior Executives in community association management companies and large scale community managers.
Building Better Communities
CAI Keystone is the critical component to building better communities in Pennsylvania, South Jersey, and Northern Delaware. The chapter strengthens our members by providing education, information, and advocacy that are central to managing and governing responsible, competent community associations. Our mission is to inspire professionalism, effective leadership, and responsible citizenship—ideals reflected in associations that are preferred places to call home.

Join your CAI Keystone colleagues,  friends, and fellow members at an upcoming educational program or networking event!
The education, the programs, the committees, and especially the friendships that I have formed over my years with Keystone CAI have been invaluable to my career as a community manager. Thank you, CAI, for building great communities.
Jill L. Geiger, CMCA, AMS, PCAM
Associa Mid-Atlantic, AAMC
"CAI began to grow my network of professional associations that I tap into even today. CAI was integral because that's where I got all my industry specific education and training; that I use every day to take care of my clients."
Thomas L. Willis, PCAM
Association Bridge, LLC
"CAI has helped me become a better leader for my association through educational programs, opportunities to network with fellow members to share knowledge and best practices, and to advocate for legislation supporting community associations."
Joyce Sachs
1219 W. Wynnewood Association
All
Chapter News
COVID-19
Government & Legislative Affairs
All
Chapter News
COVID-19
Government & Legislative Affairs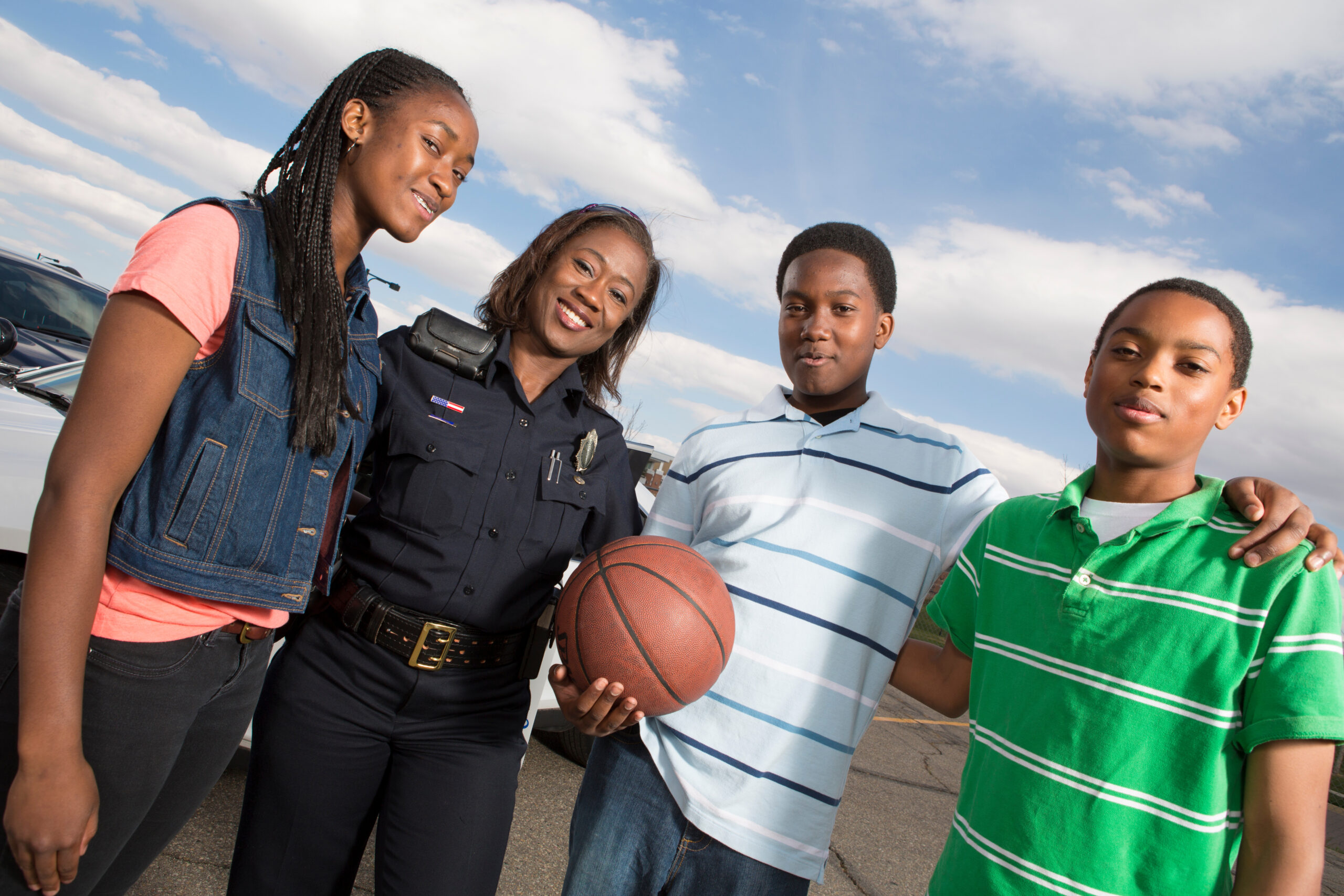 EDITOR'S NOTE: A version of this article appeared on Associa's blog and is shared here by permission. See the end …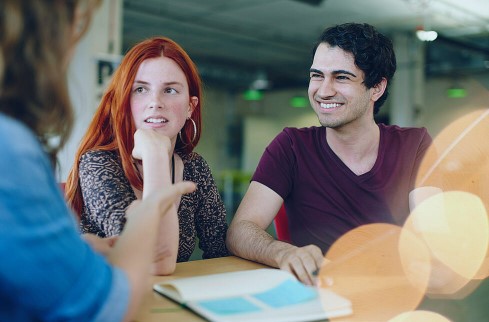 Kelly Tetreault, Eiseman Construction No matter what stage you are in your career, whether you are well established with the …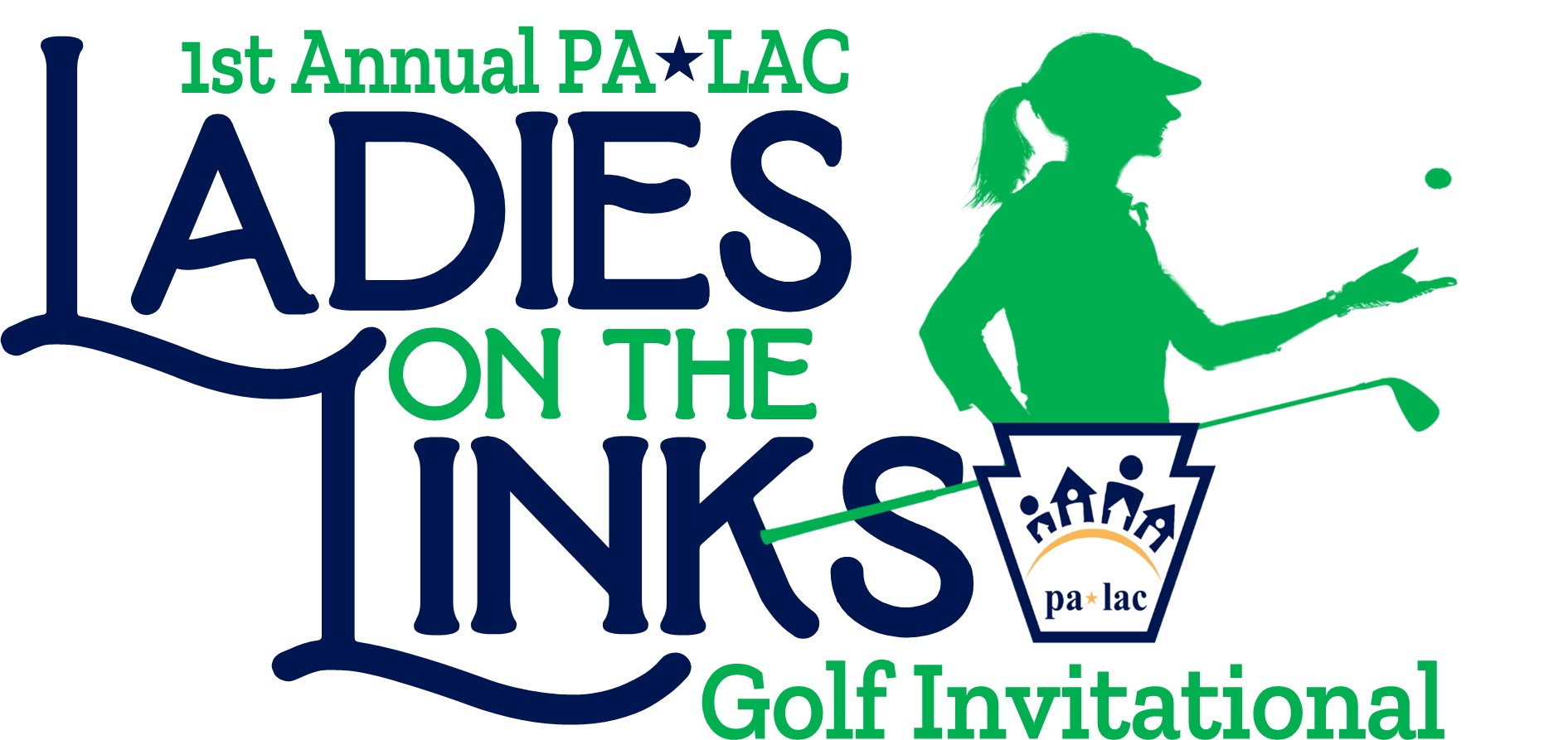 Previous Next The 1st Annual PA LAC Ladies on the Links Golf Invitation, held on Tuesday, June 28, 2022 at …
Meet Our Diamond Partners
Adrenocortical insufficiency, which may persist for months after discontinuation of the steroid, may occur if steroids are stopped too quickly. This will take about 20 to 50 minutes. The intermediate-acting tablets are usually taken once or twice a day, in the morning and sometimes in the early afternoon 30 to 45 minutes before a meal sito. Another trial enrolled more than 4,000 postmenopausal women with osteoporosis and a history of related fractures.