Keystone Education Conference
CAI's Keystone Education Conference, October 3 at the Inn at Villanova, offers timely and informative educational content for all member types – including homeowners and elected association leaders, community managers, and business partners serving the industry. Learn, connect, and grow at this unique education conference.
Building Better Communities
CAI Keystone is the critical component to building better communities in Pennsylvania, South Jersey, and Northern Delaware. The chapter strengthens our members by providing education, information, and advocacy that are central to managing and governing responsible, competent community associations. Our mission is to inspire professionalism, effective leadership, and responsible citizenship—ideals reflected in associations that are preferred places to call home.

Join your CAI Keystone colleagues, friends, and fellow members at an upcoming educational program or networking event!
The education, the programs, the committees, and especially the friendships that I have formed over my years with Keystone CAI have been invaluable to my career as a community manager. Thank you, CAI, for building great communities.
Jill L. Geiger, CMCA, AMS, PCAM
Associa Mid-Atlantic, AAMC
"CAI began to grow my network of professional associations that I tap into even today. CAI was integral because that's where I got all my industry specific education and training; that I use every day to take care of my clients."
Thomas L. Willis, PCAM
Association Bridge, LLC
"CAI has helped me become a better leader for my association through educational programs, opportunities to network with fellow members to share knowledge and best practices, and to advocate for legislation supporting community associations."
Joyce Sachs
1219 W. Wynnewood Association
All
Ask the Experts
Budget & Finance
Chapter News
Community Association Living
Government & Legislative Affairs
Maintenance & Operations
Meetings & Elections
Rules & Governing Documents
All
Ask the Experts
Budget & Finance
Chapter News
Community Association Living
Government & Legislative Affairs
Maintenance & Operations
Meetings & Elections
Rules & Governing Documents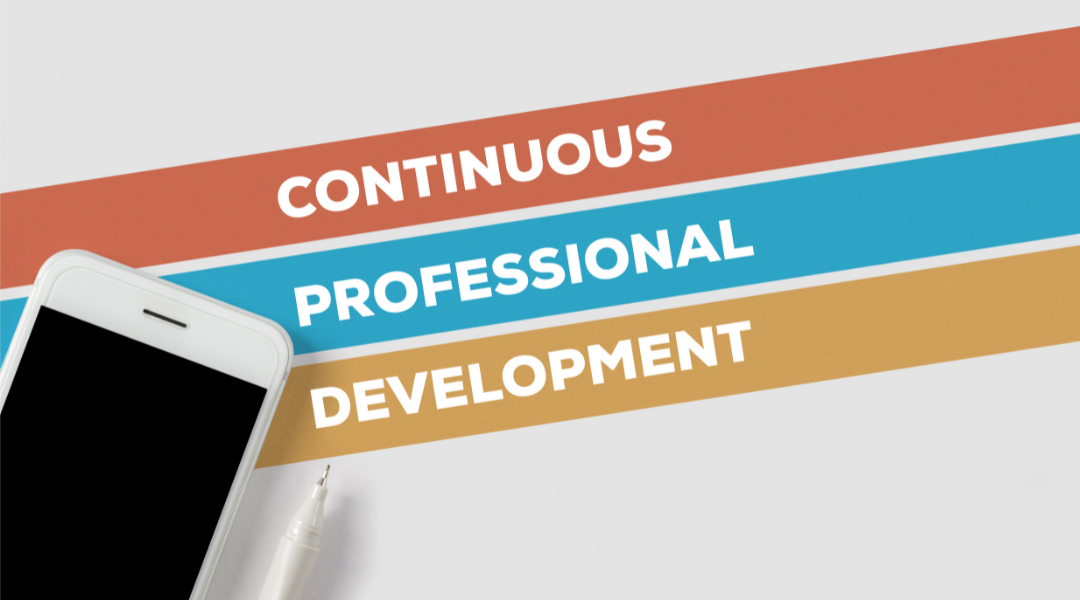 Between taking on new projects, completing job tasks, and fielding the endless emails that come with a career, taking the …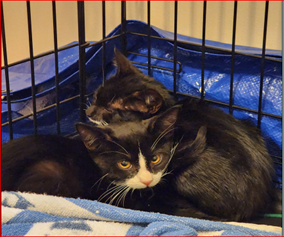 EDITOR'S NOTE: This article was submitted by Marianne Natali, a Council Member and Cat Team member at Morgandale Condominium in …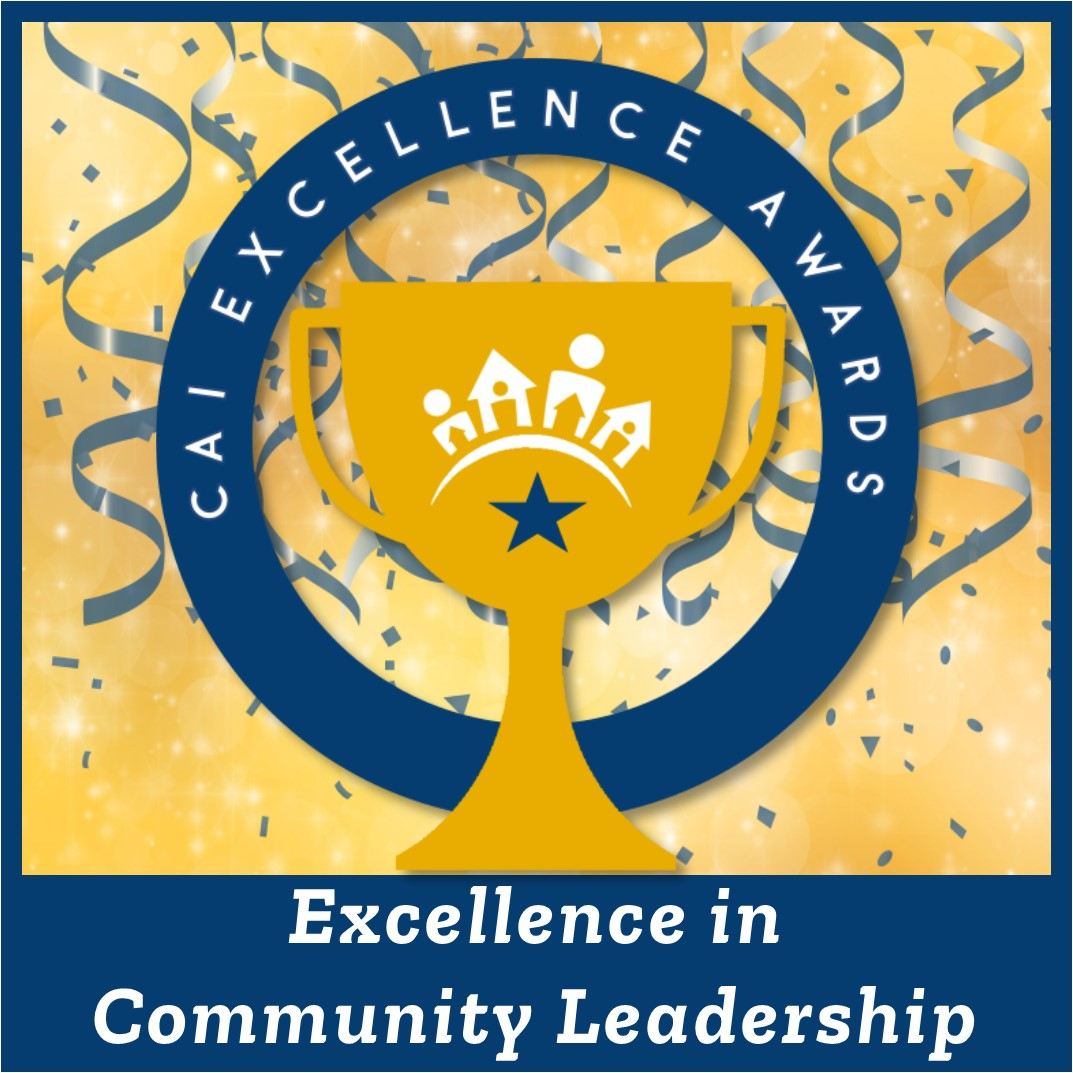 The Excellence in Community Leadership Award is one of CAI Keystone's six Excellence Awards in which members can nominate fellow …
Meet Our 2023 Diamond Partners