If you would like to speak with one of our directors, please email us at: info@caikeystone.org and we can get you in touch with them.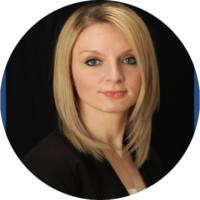 Nicole Skaro, CMCA, EBP
Chapter President
CIT Community Association Banking Division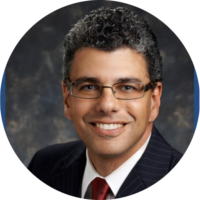 David Dahan, Esq.
President-Elect
Hyland Levin Shapiro, LLP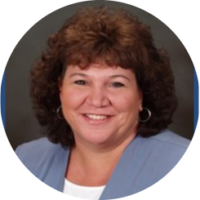 Lynne Hartmann, CMCA, AMS, PCAM
Treasurer
Associa Mid-Atlantic, AAMC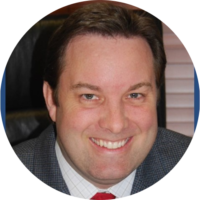 Brendan Whelan, CIRMS
Secretary
Smith Insurance Associates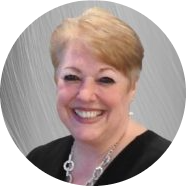 Phyllis Haase
Director
A Pocono Country Place Property Owners Association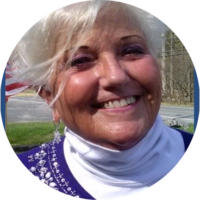 Suzanne Mark
Director
Saw Creek Estates Community Association

Sean McCabe, EBP
Director
SERVPRO Disaster Recover Team - Team McCabe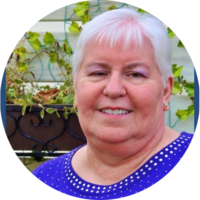 Joyce Sachs
Director
1219 West Wynnewood Place Condo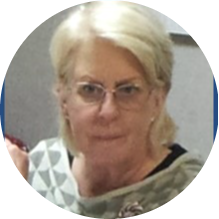 Barbara Saxton, CMCA, AMS, PCAM
Director
The Galman Group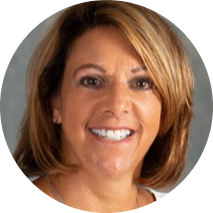 Jane Wismer, CMCA, AMS, PCAM
Director
CCR Management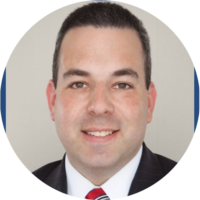 Jonathan Katz, Esq.
Immediate Past President
Hill Wallack