Advocacy is Everyone's Business
The resources on this page will help members of CAI advocate on behalf of your communities. On this page you can find your legislators, find data and facts on community associations, and find links to relevant statutes. 
Industry Data 
More than 74.1 million Americans reside in homeowners associations, condominium communities, cooperatives and other planned communities. All of these communities—more than 347,000 nationally—share a few essential goals—preserving the nature and character of the community, providing services and amenities to residents, protecting property values and meeting the established expectations of owners.
Click here for State Facts & Figures for Pennsylvania
Click here for State Facts & Figures for New Jersey
Click here for State Facts & Figures for Delaware
Pennsylvania Joint State Government Commission Study 
The Pennsylvania Joint State Government Commission released its report on Common Interest Ownership Communities in late December 2011, and while the commission's report falls short in certain goals outlined in the legislature's resolution, the report is full of useful information and recommendations for community associations and policymakers in Pennsylvania. The PA General Assembly adopted a resolution directing the Joint State Government Commission to update its report in 2022. The updated report was released on March 28, 2023. Visit the links below.
Quick Legislative Links
PENNSYLVANIA
NEW JERSEY
The following links will bring you to the state statutes in Pennsylvania that govern community associations. 
Condominiums: Title 68, Subpart B, Chapters 31-34 (scroll to Subpart B) 
Cooperatives: Title 68, Subpart C, Chapters 41-44 (scroll to Subpart C)
Planned Communities: Title 68, Subpart D, Chapters 51-54 (scroll to Subpart D)
CAI Advocacy Center
If you want to know the latest information about federal and state legislation or respond to a Call to Action by contacting your legislator on issues of importance to CAI, click here to visit the Advocacy Center on the national website – the hub of CAI's advocacy efforts.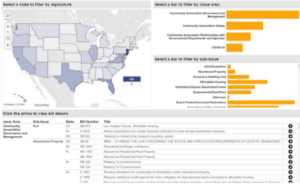 Click here to read CAI's Advocacy Blog for information on national government affairs.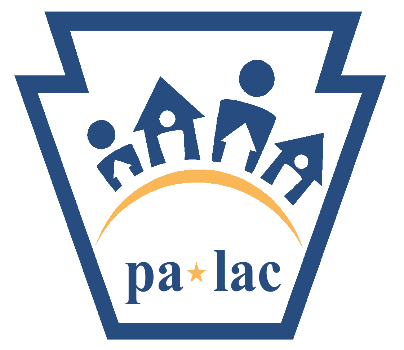 EDITOR'S NOTE: This blog originally appeared on Hoffman Law LLC's blog and is reprinted by permission of the author, Ed Hoffman, Jr., Esq., CCAL. Visit …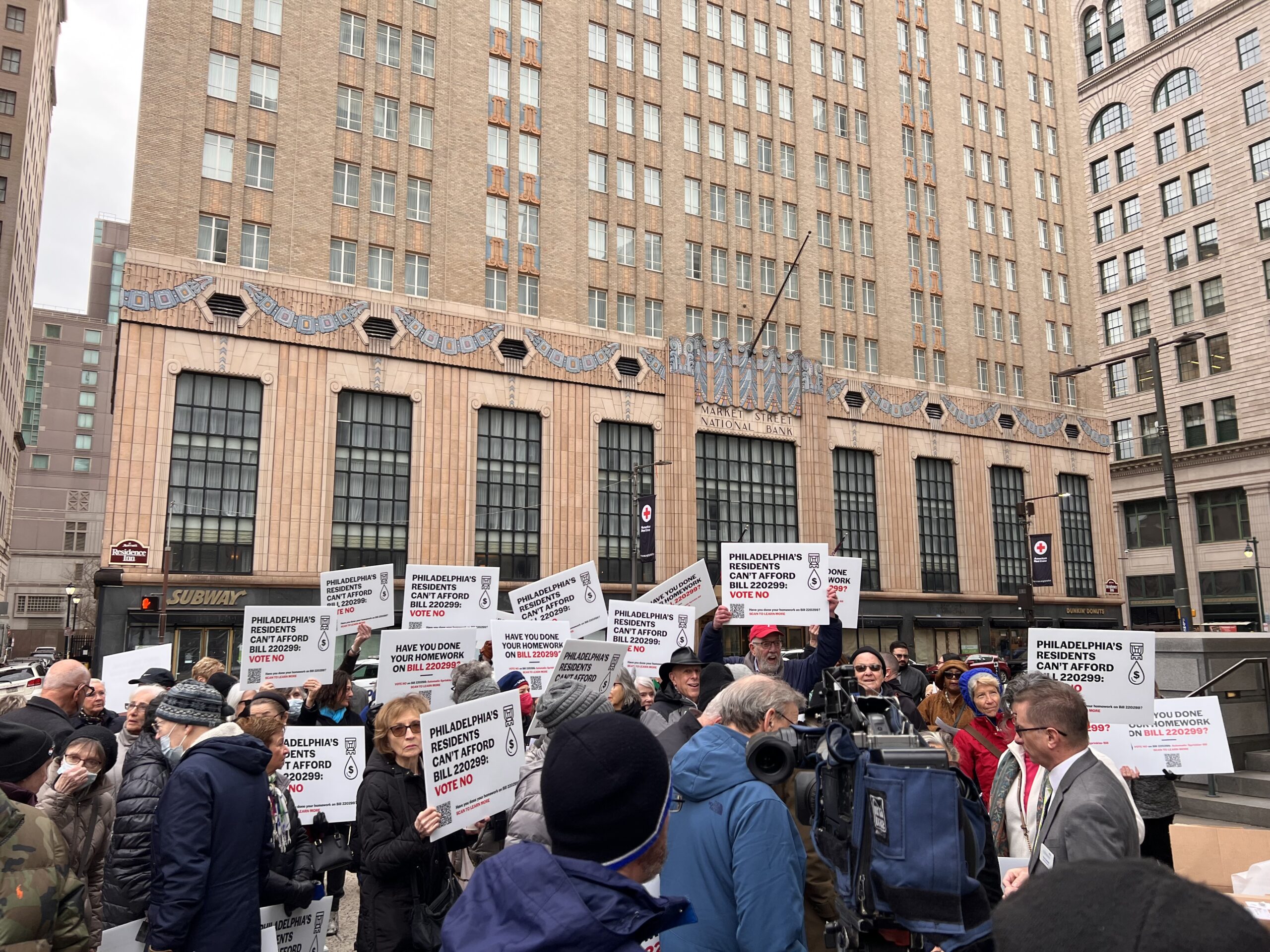 New engineering and economic impact studies commissioned by the Pennsylvania Apartment Association (PAA) have found no empirical evidence to support Philadelphia City Council's proposed change …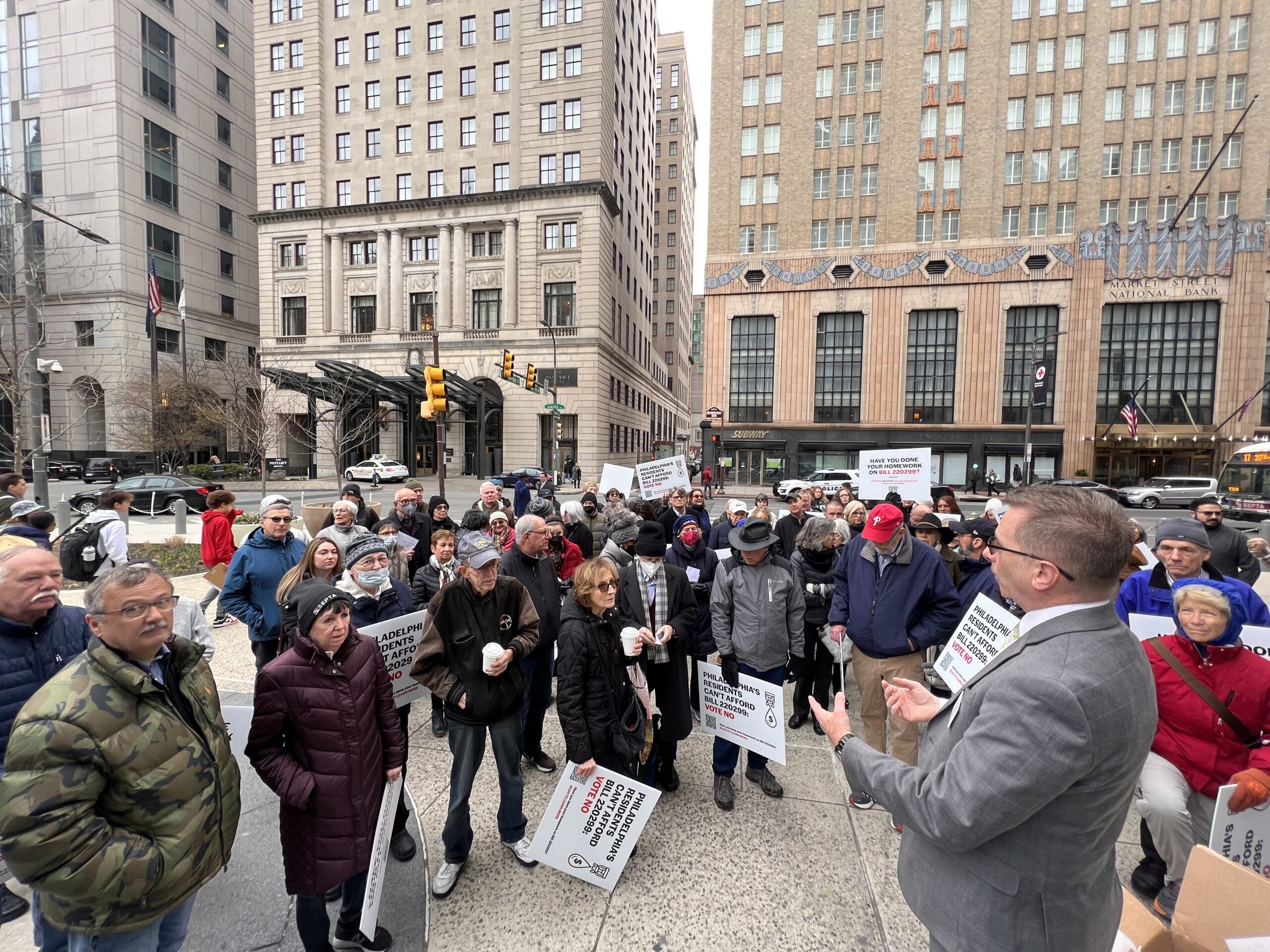 Approximately 125 Philadelphia residents descended upon City Hall on Thursday morning, March 16, 2023, to let their voices be heard in opposition to Bill 220299. …