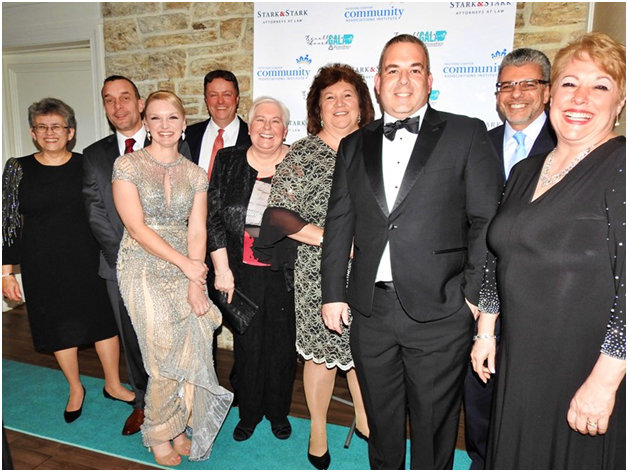 Keystone CAI members gathered on Wednesday, December 1 at BlueStone Country Club in Blue Bell, Pennsylvania for our first annual Excellence Awards Gala to celebrate the end of a successful year and to toast the accomplishments of those nominated for CAI's 2021 Excellence Awards. 
Congratulations to all our nominees for the 2021 Excellence Award and especially to our winners. 
Gold Star Community Recognition
presented by The Davey Tree Expert Company
congratulations to these new and renewing Gold Star Communities: 
Big Bass Lake Community Association 
Green Tree Run Community Association 
Lakes at Larchmont Condominium Association
Legacy at Meadowcroft Homeowners Association
Legacy Oaks at Evesham Community Association 
Pinecrest Community Association
The Villas of Lamplighter Village Condominium Association 
Wethersfield Community Association
Winners Circle Homeowners Association
Woodledge at Whitford Hills Community Association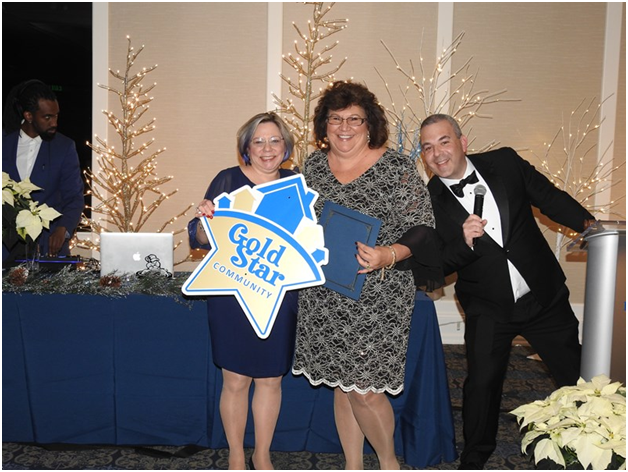 Excellence in Education
presented by CertaPro Painters of Central Bucks
The award goes to Robyn Colajezzi and Mike McGrory
SERVPRO of Upper Bucks, Germantown, Pennypack / Bustleton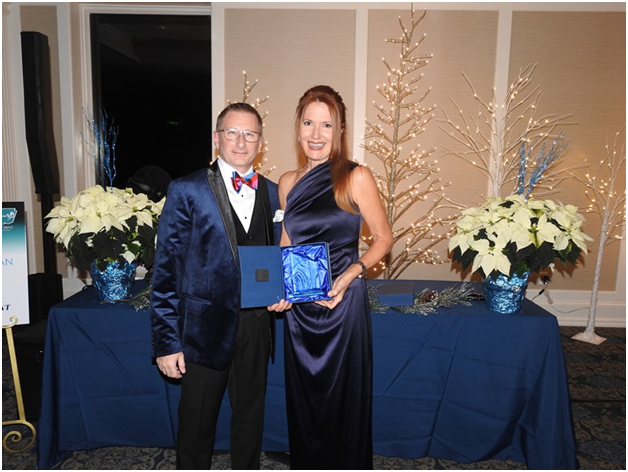 Excellence in Community Management
presented by The Falcon Group
The award goes to Marc Levinson, CMCA, AMS, PCAM
General Manager of The Philadelphian Condominium Association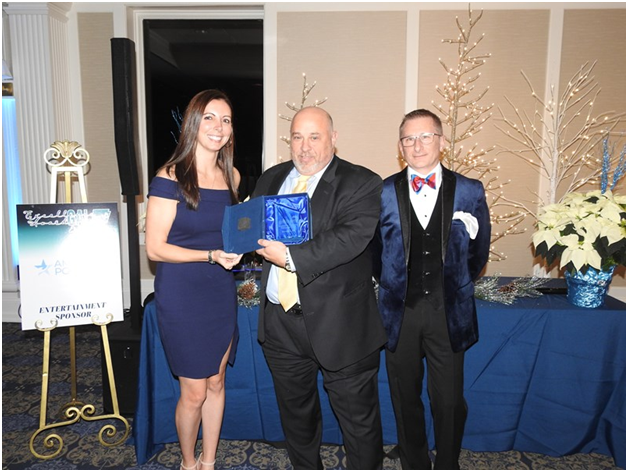 Excellence in Community Leadership
presented by Clemons Richter & Reiss, P.C.
The award goes to Board of Directors of Meadows at Skippack Community Association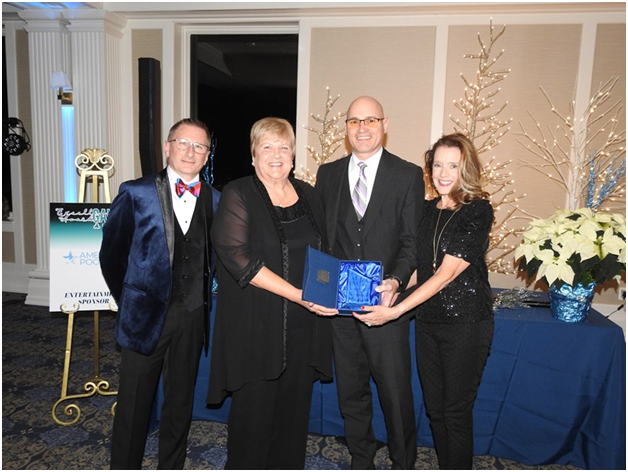 Excellence in Community Service
presented by Eiseman Construction
The award goes to National Contractors, Inc.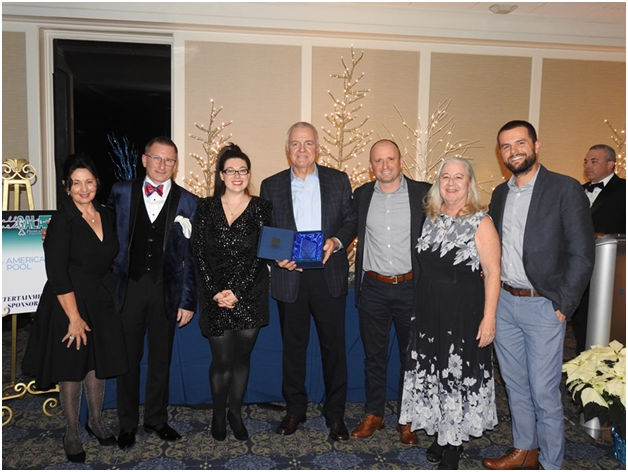 Chapter Shining Star
presented by National Contractors, Inc.
The award goes to Maria Elena Solis, CMCA, AMS
PENCO Management, Inc.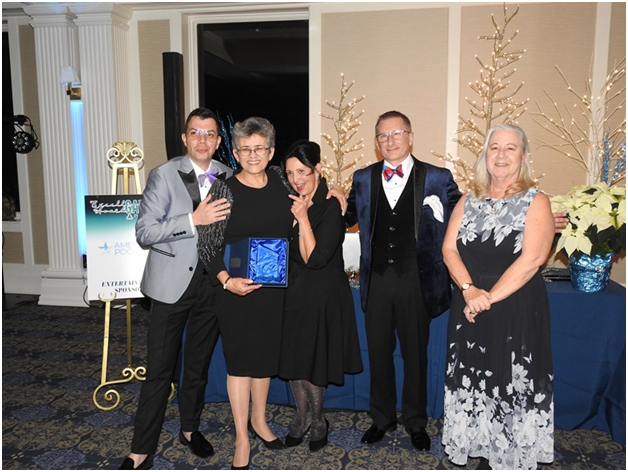 Chapter Rookie of the Year
presented by Planned Companies 
The award goes to Jack Kopko
Roof Maxx of Delaware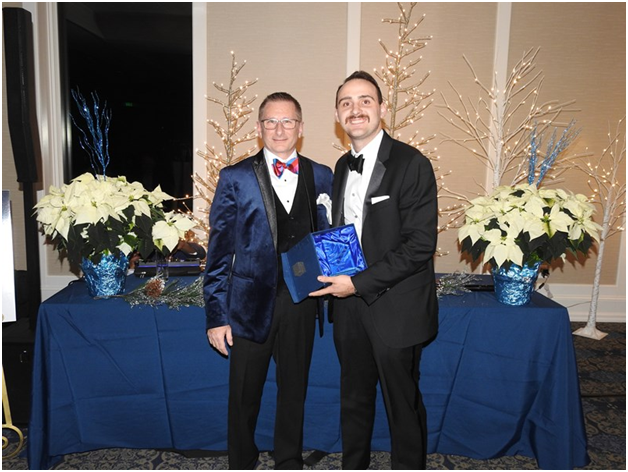 Recruiter Rewards Recruiters of the Year
presented by Sterling National Bank
The awards go to Cindy Queen, CMCA from CAMCO Management, AAMC and Lee Romano community manager of Fawn Lake Forest Association in Milford, PA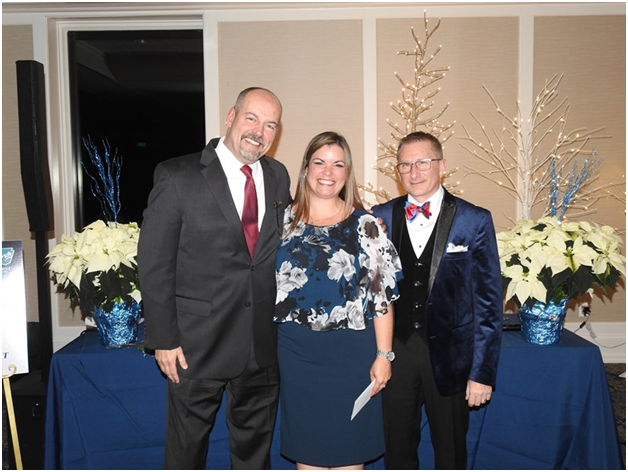 Robert H. Wise, Sr. President's Award for Lifetime Achievement
Cathleen Dunn, CMCA, AMS, PCAM
General Manager, A Pocono Country Place POA