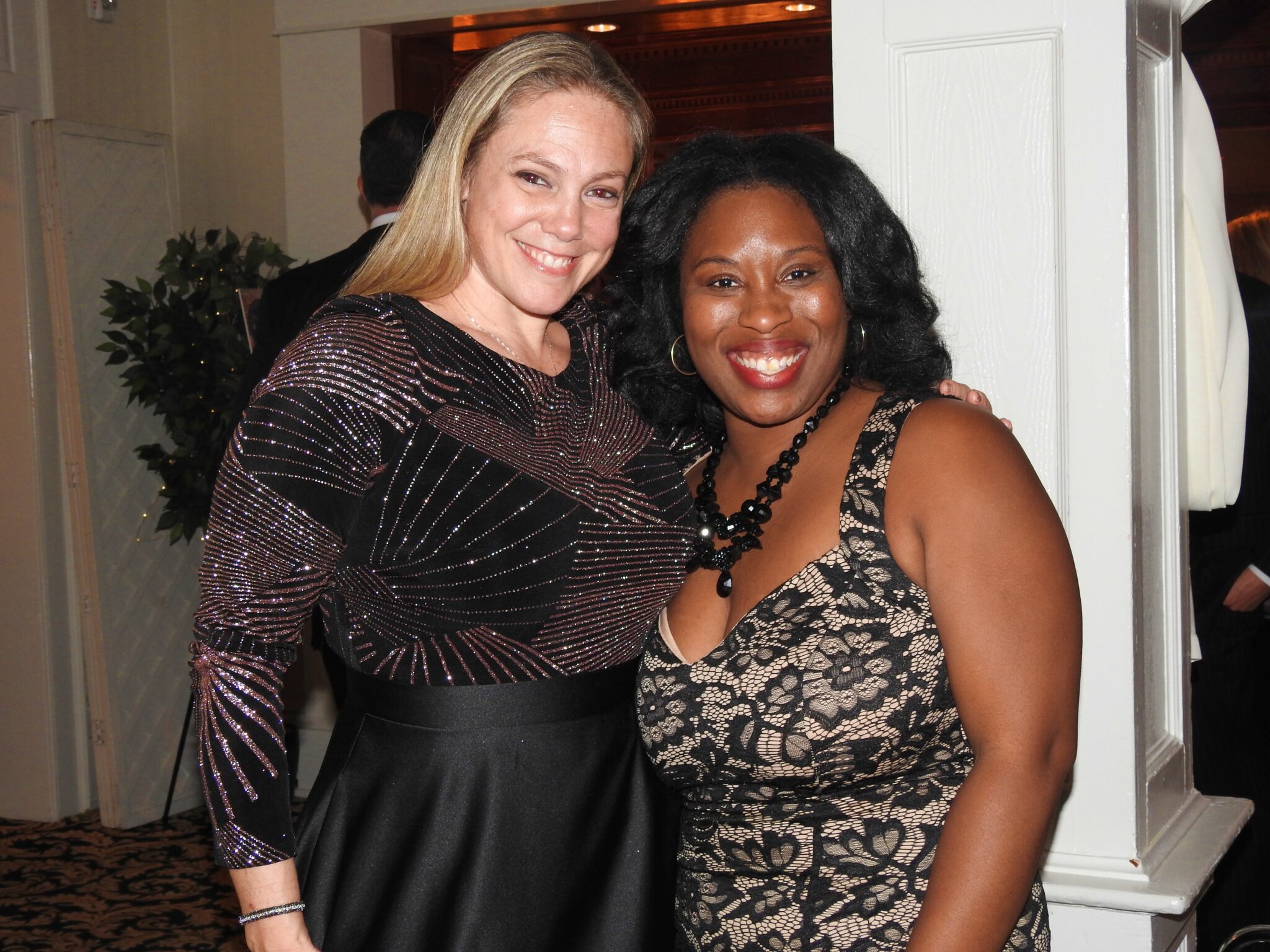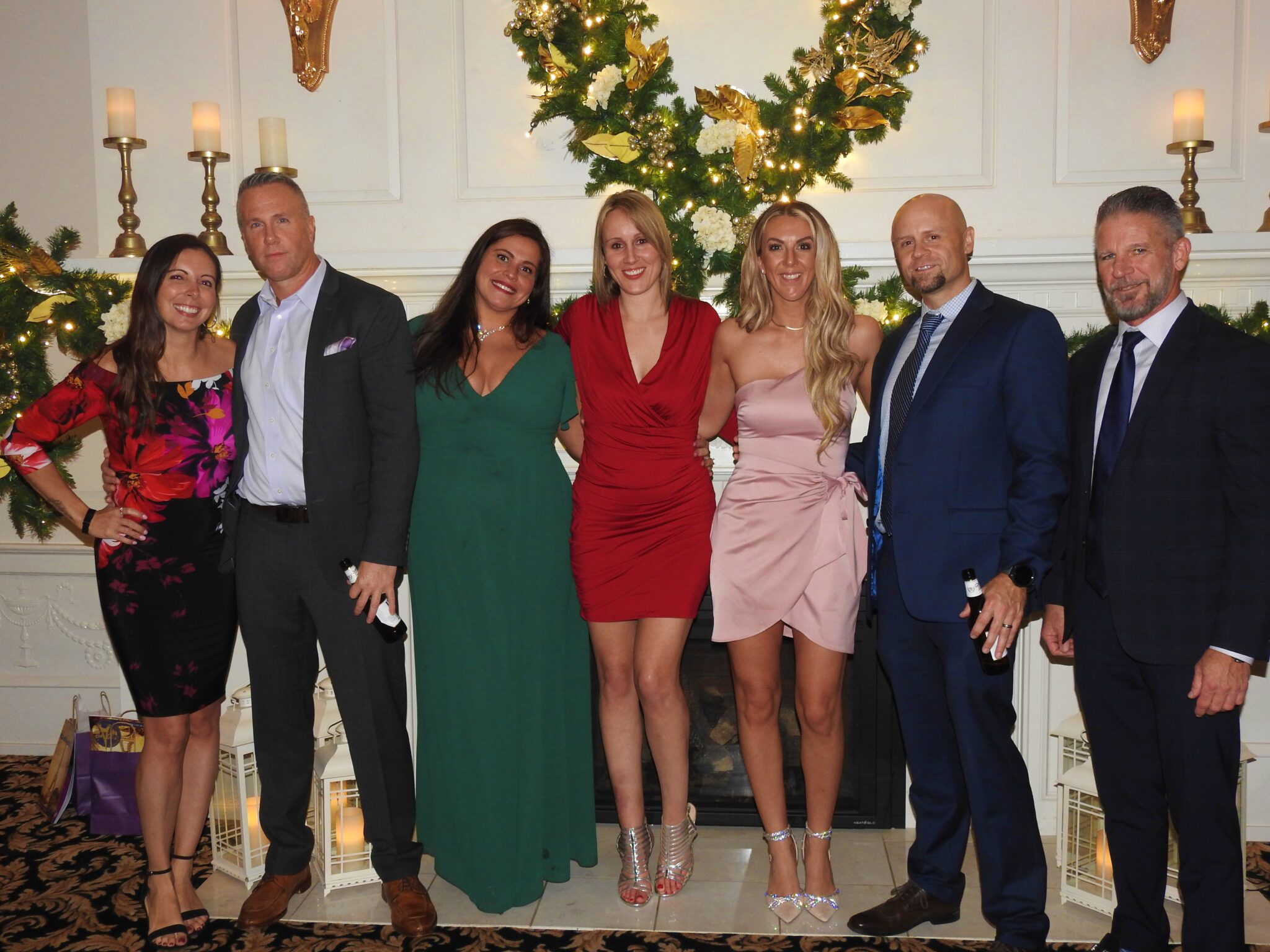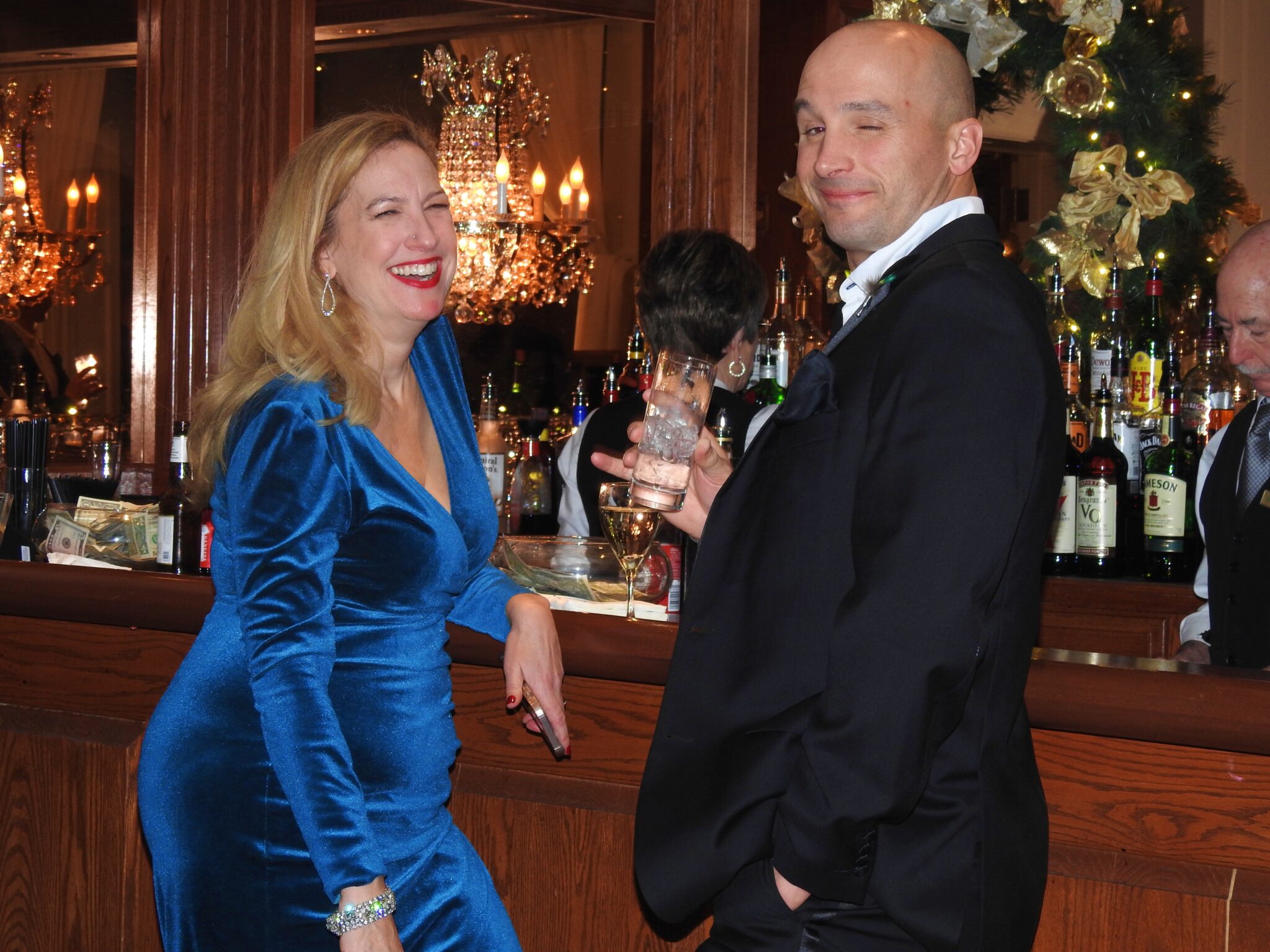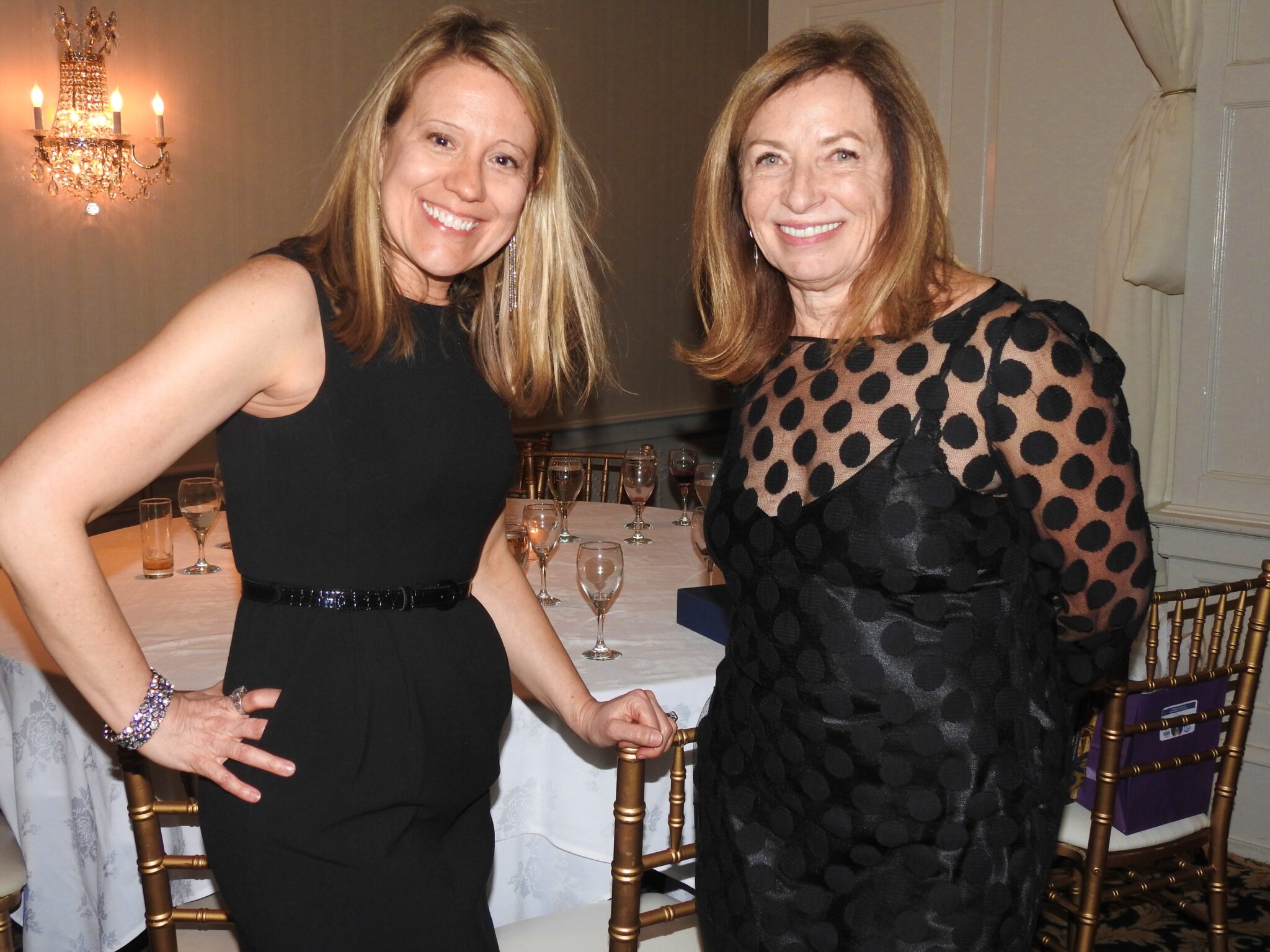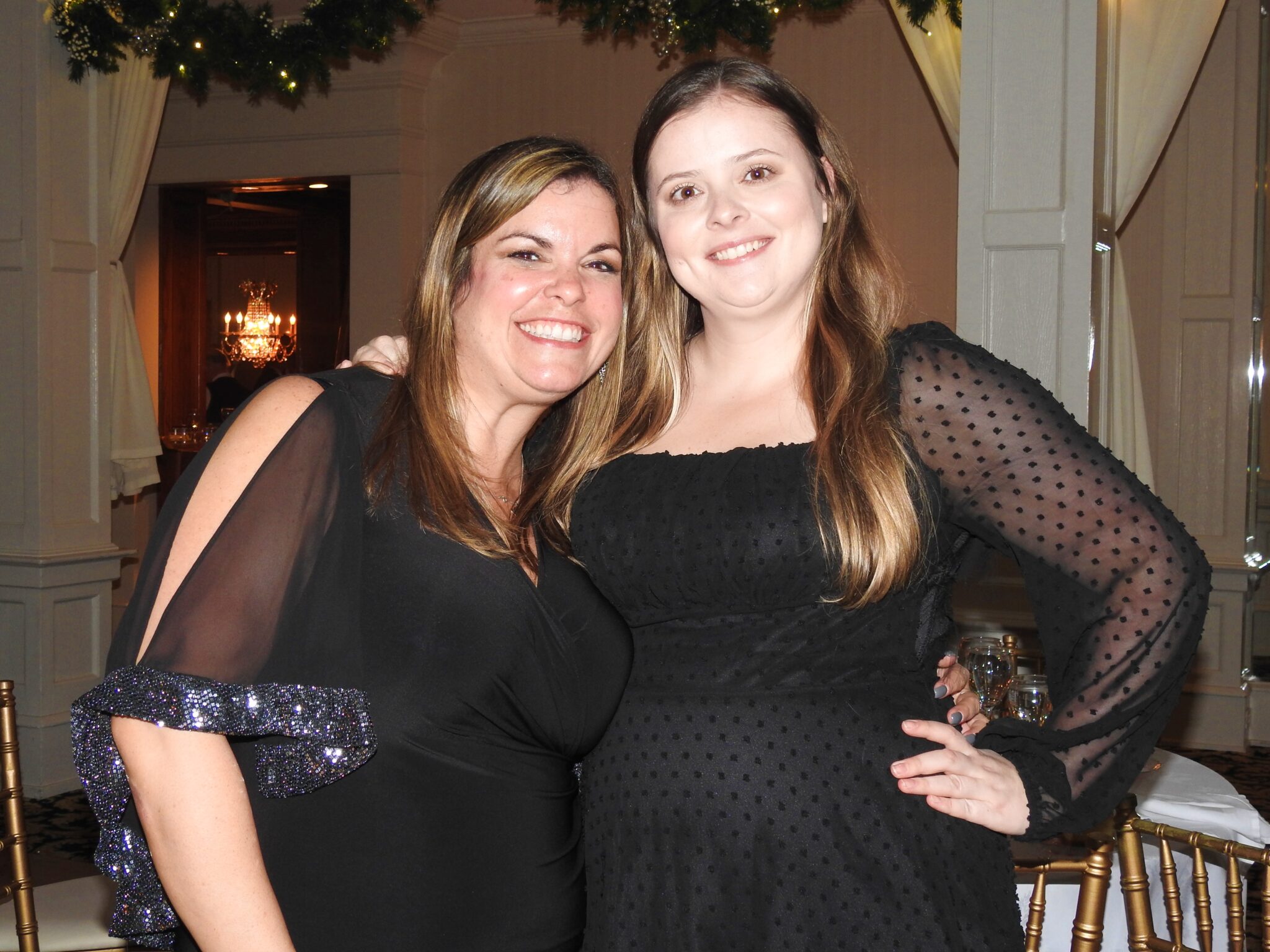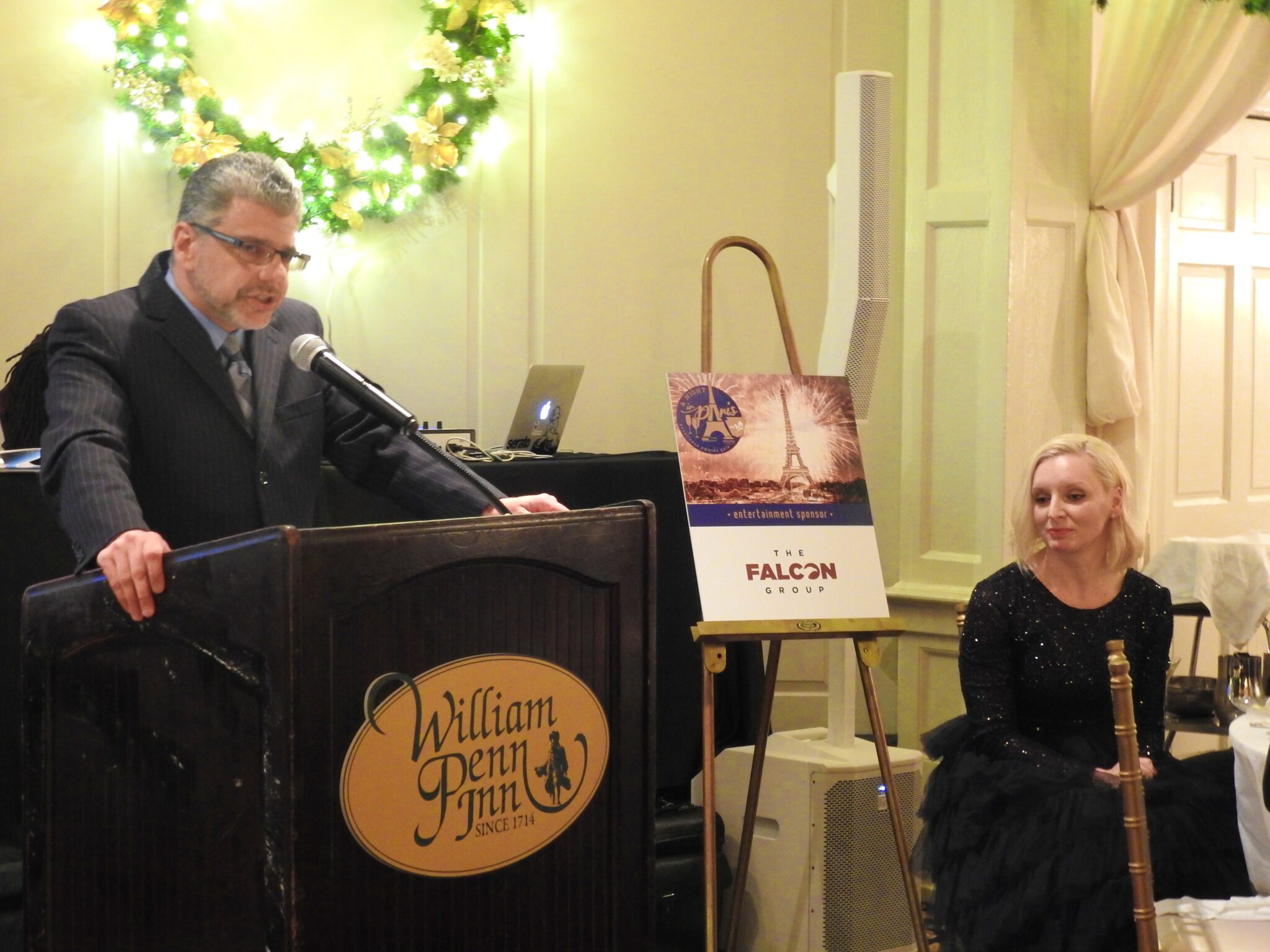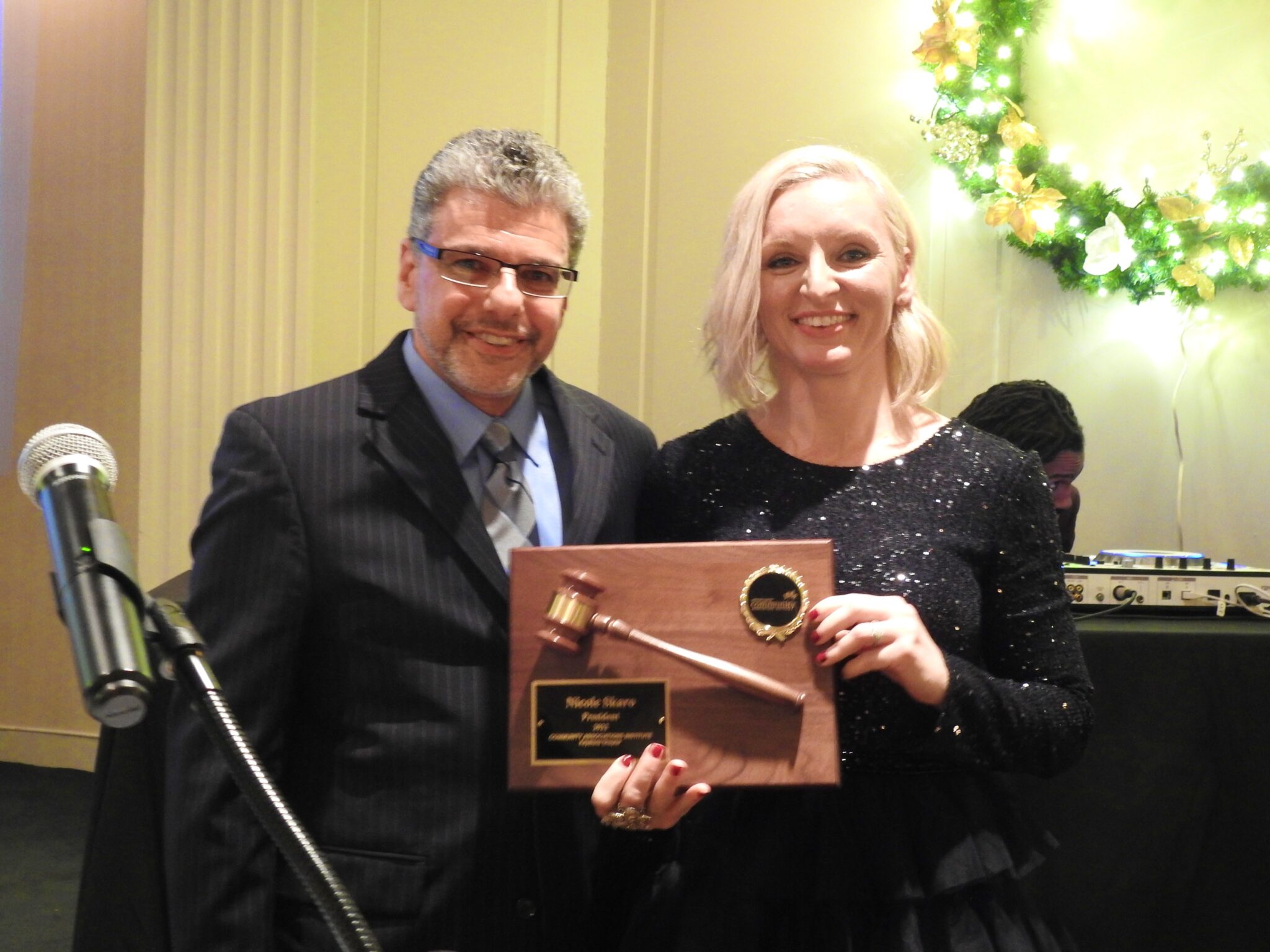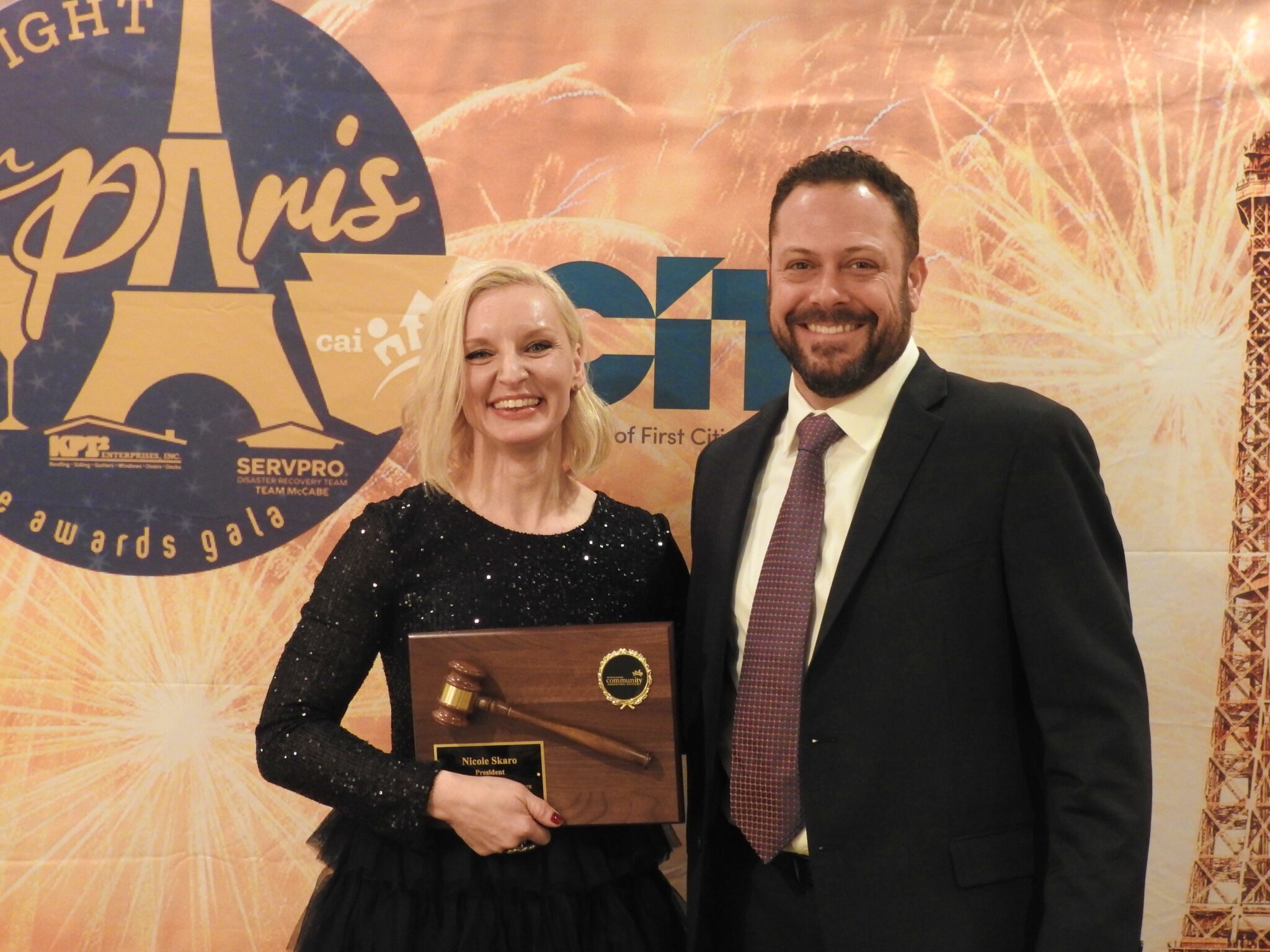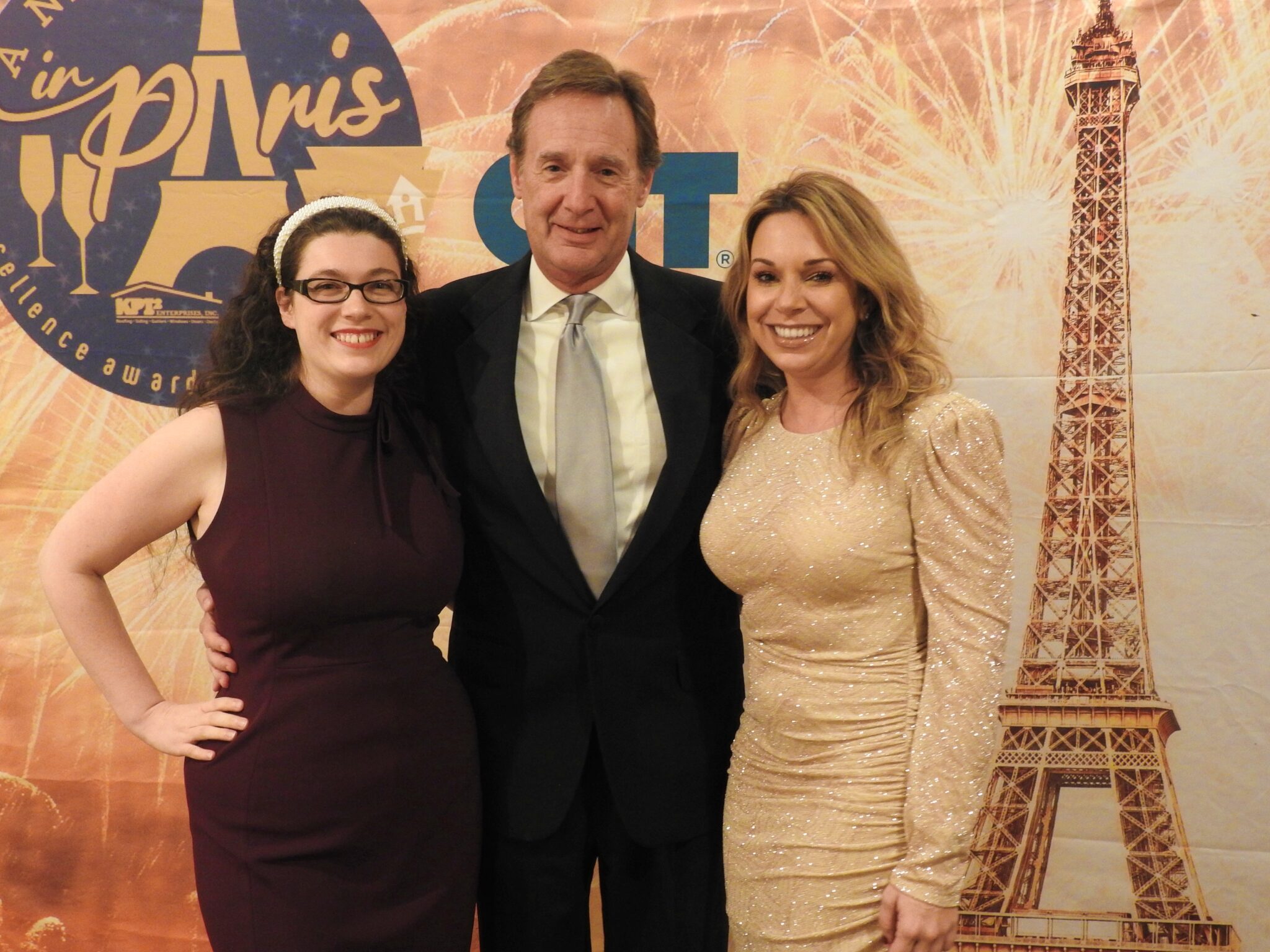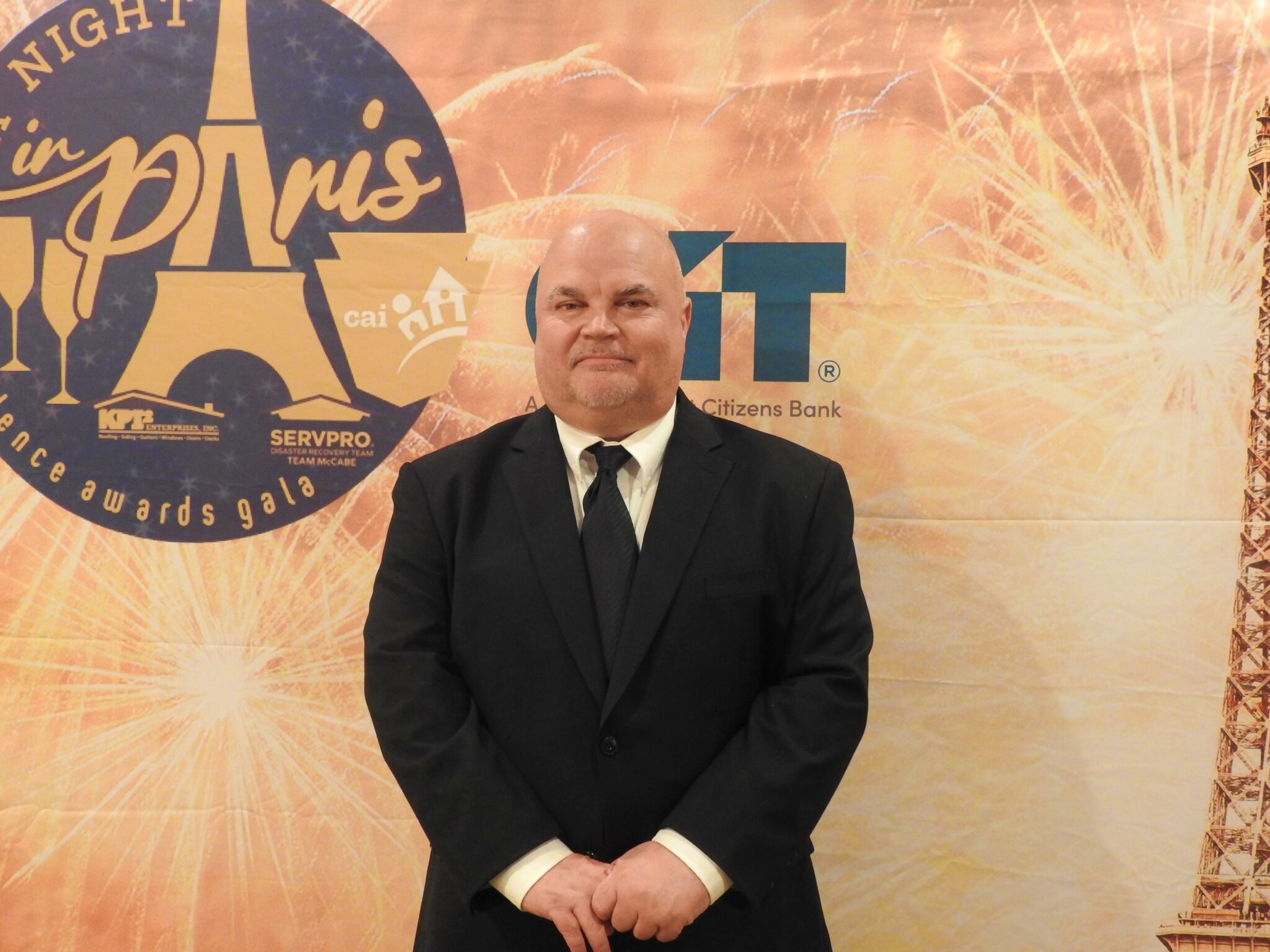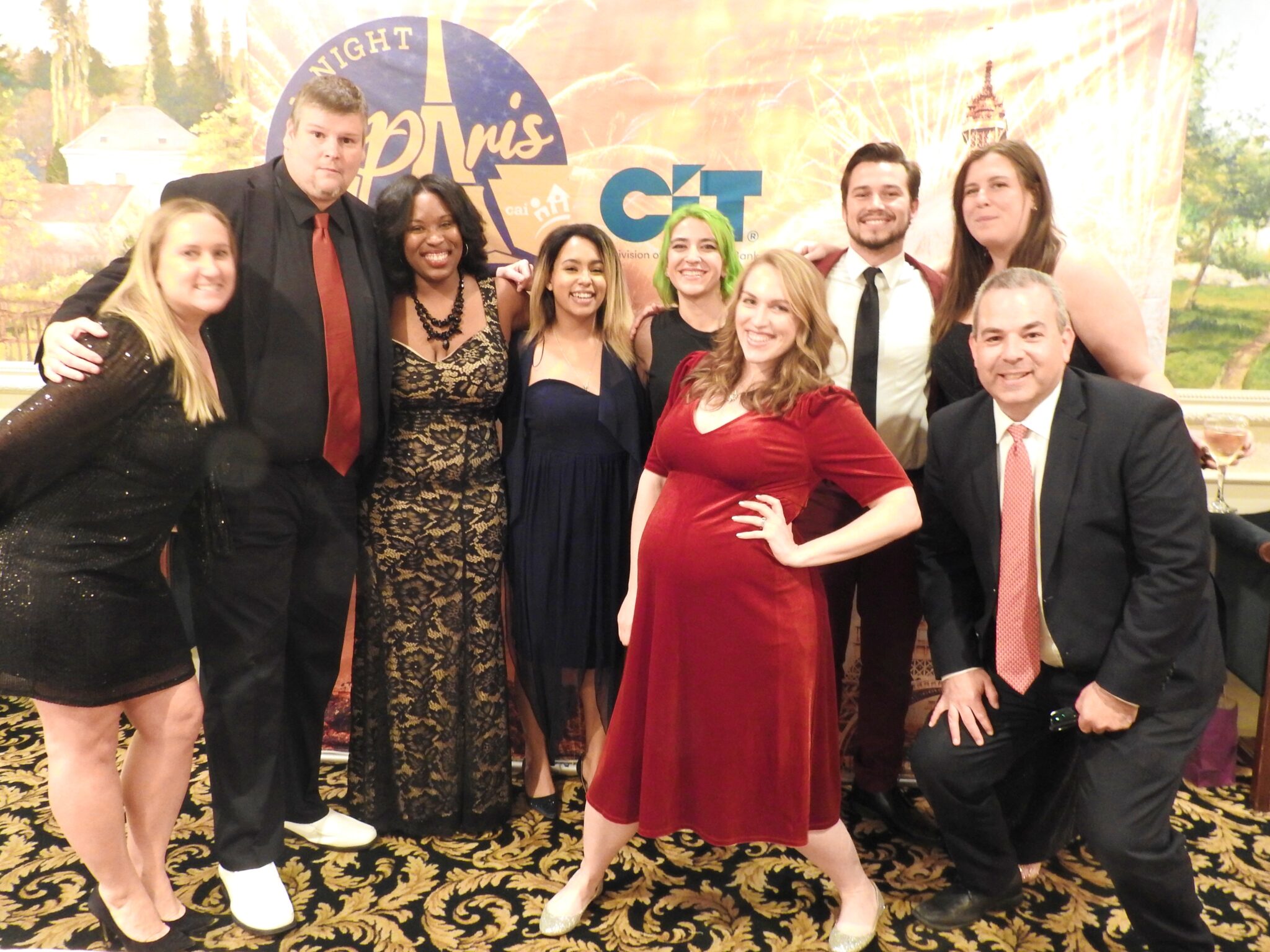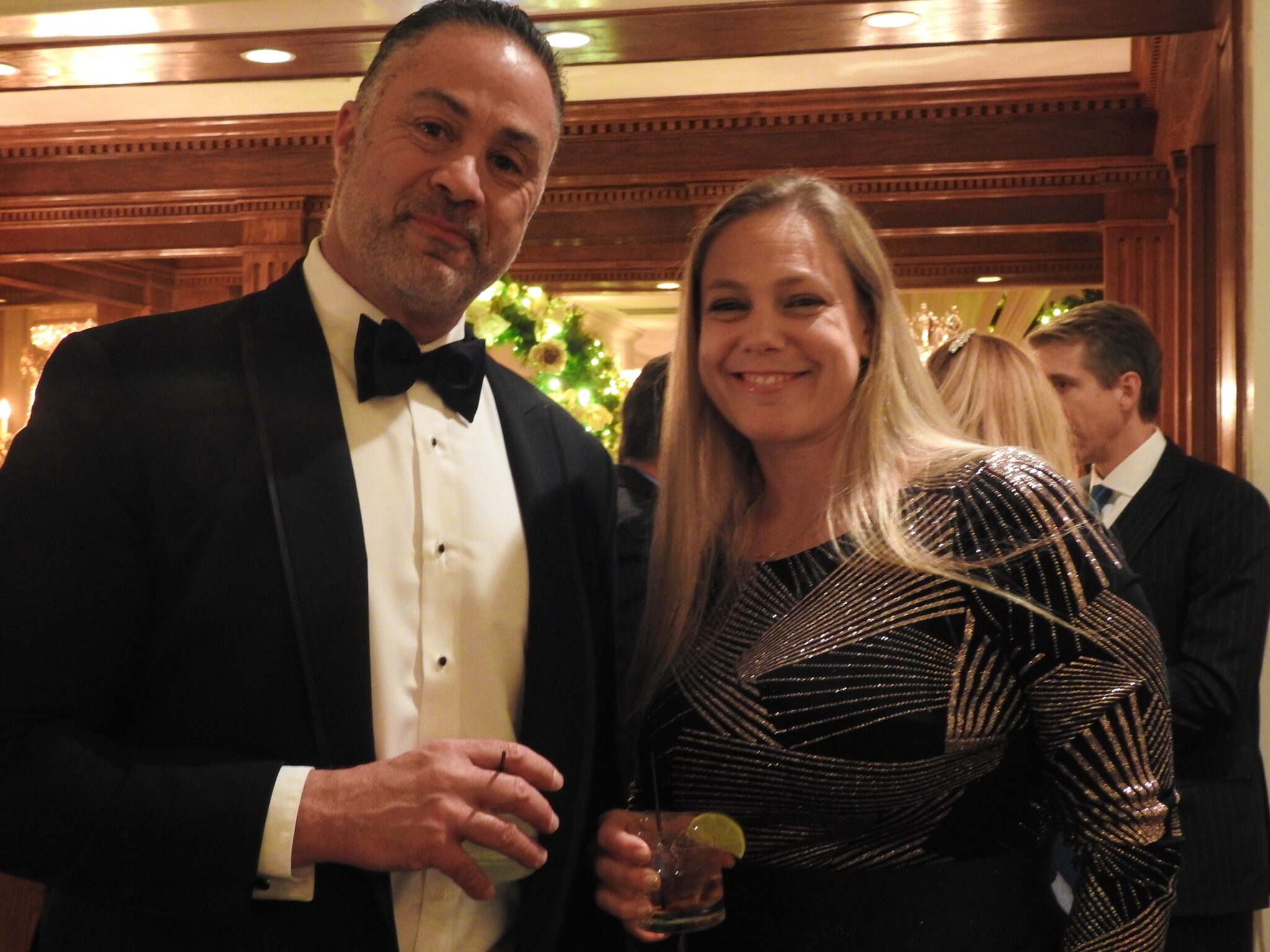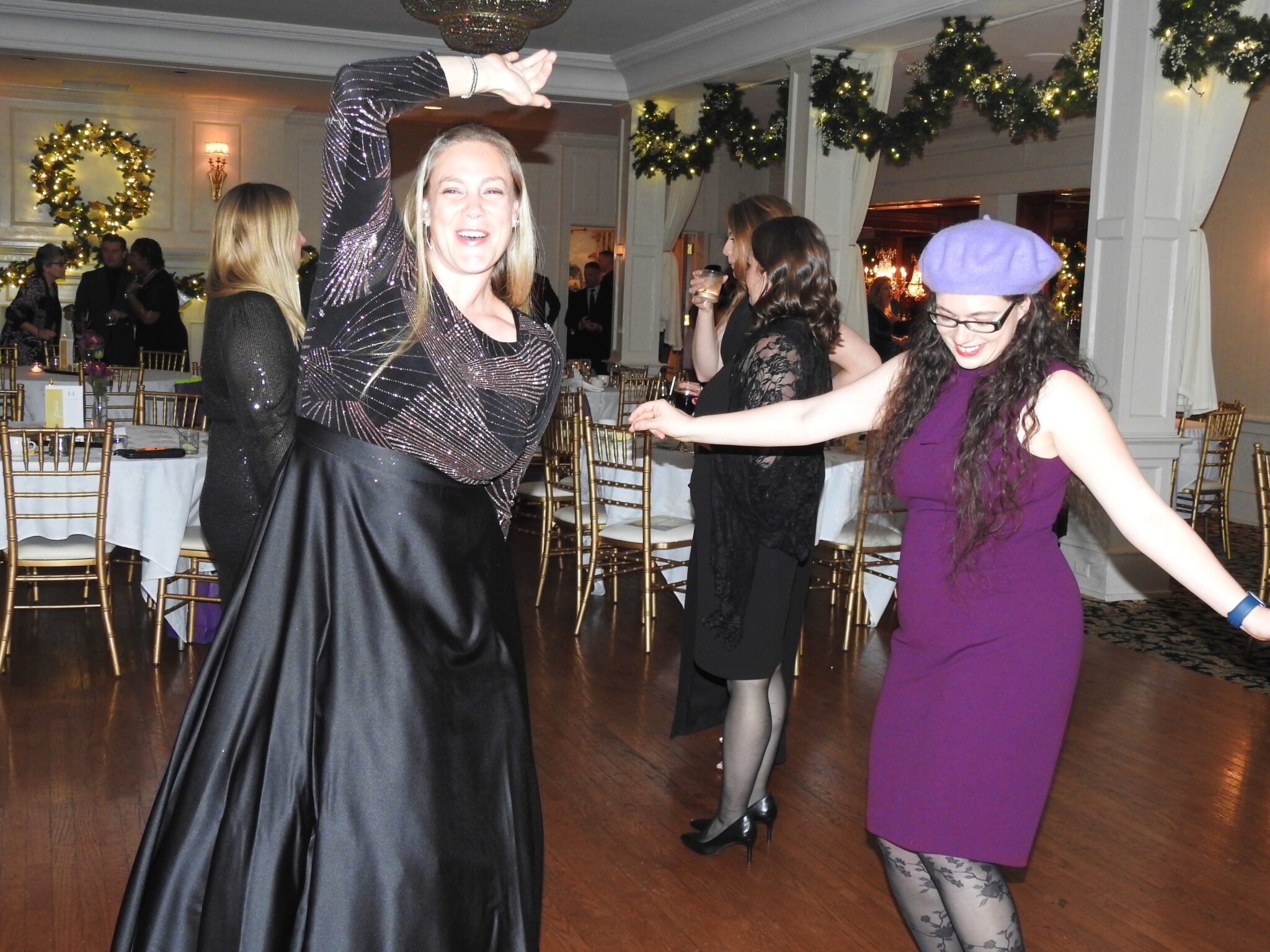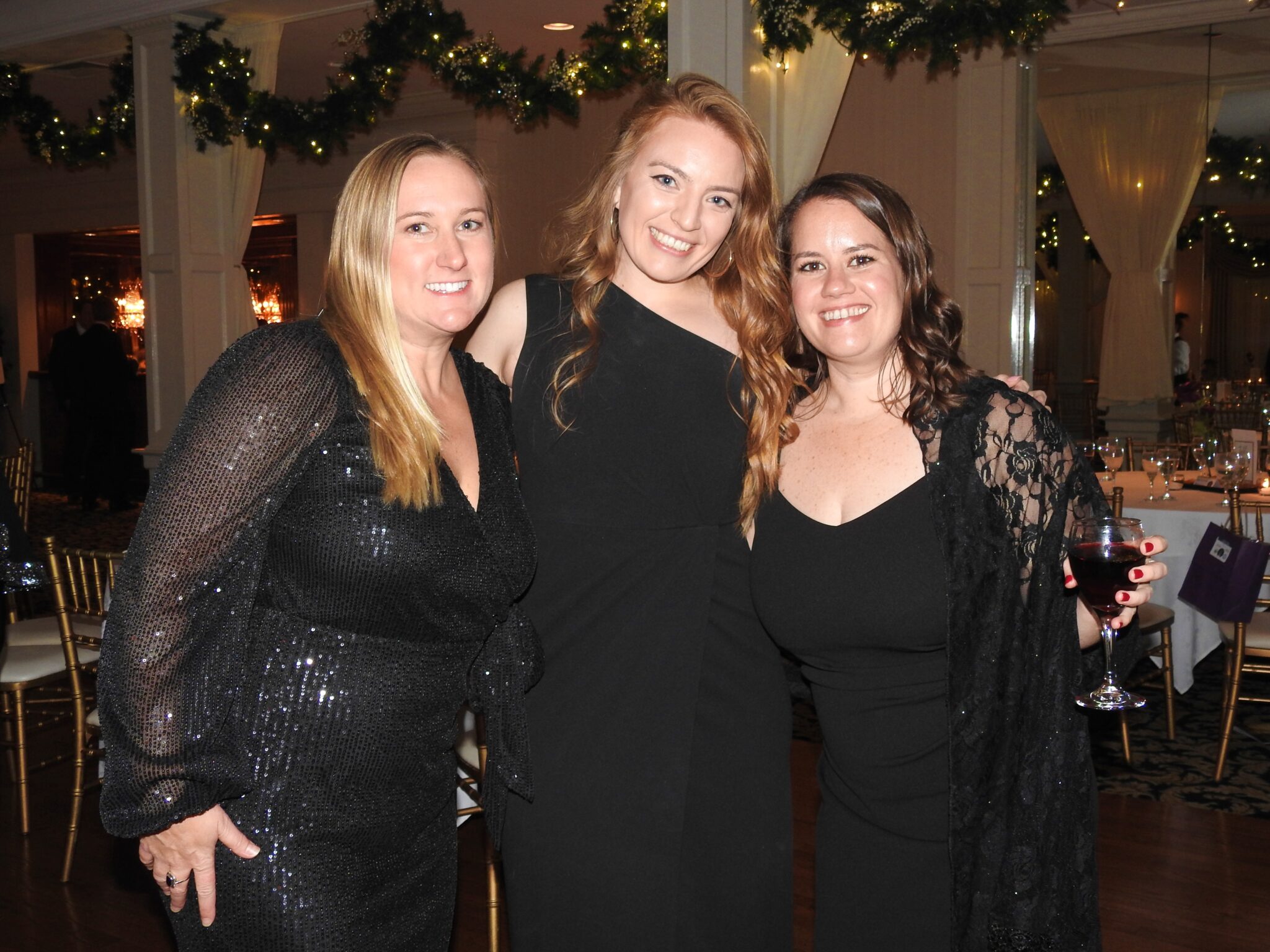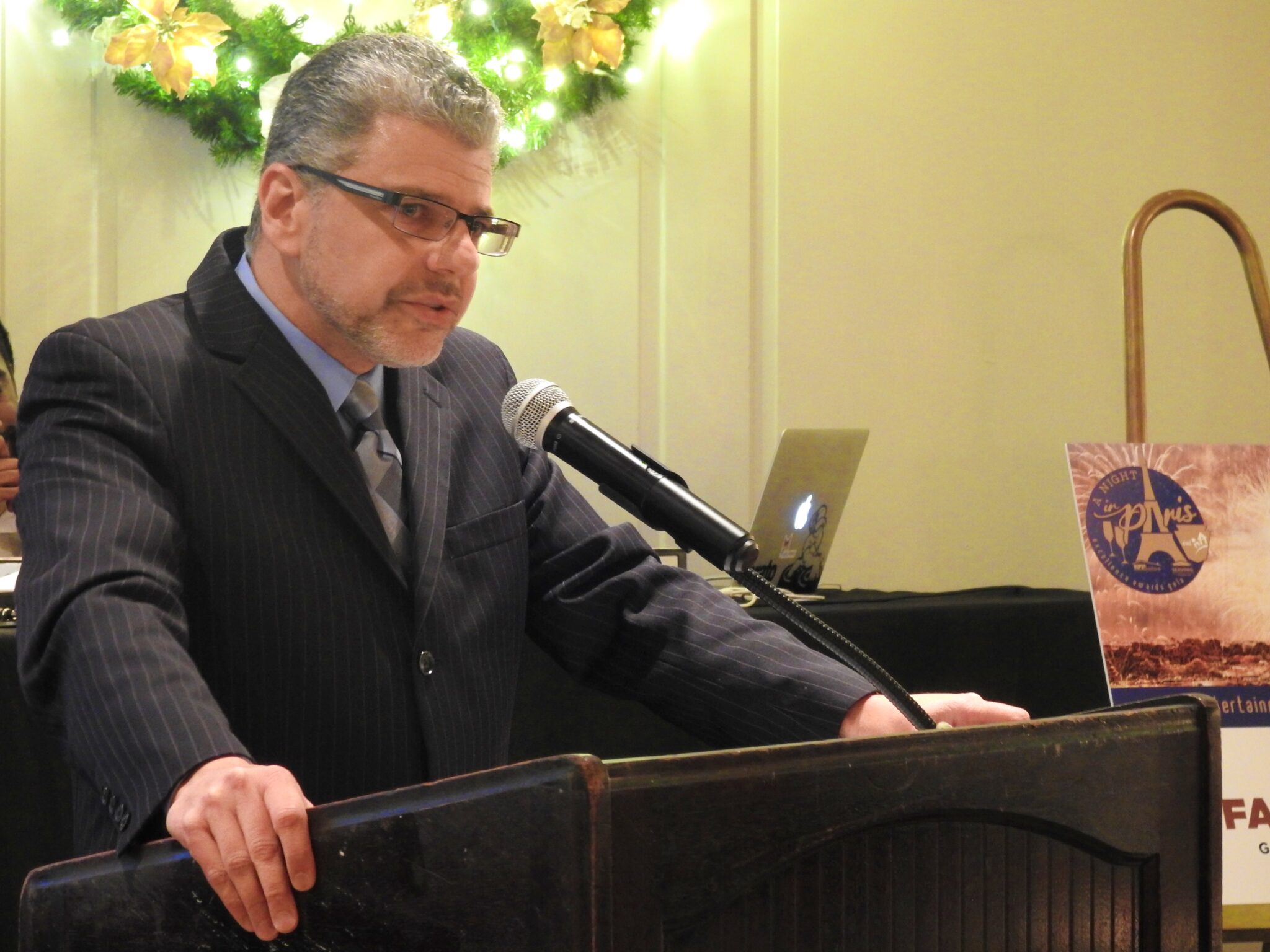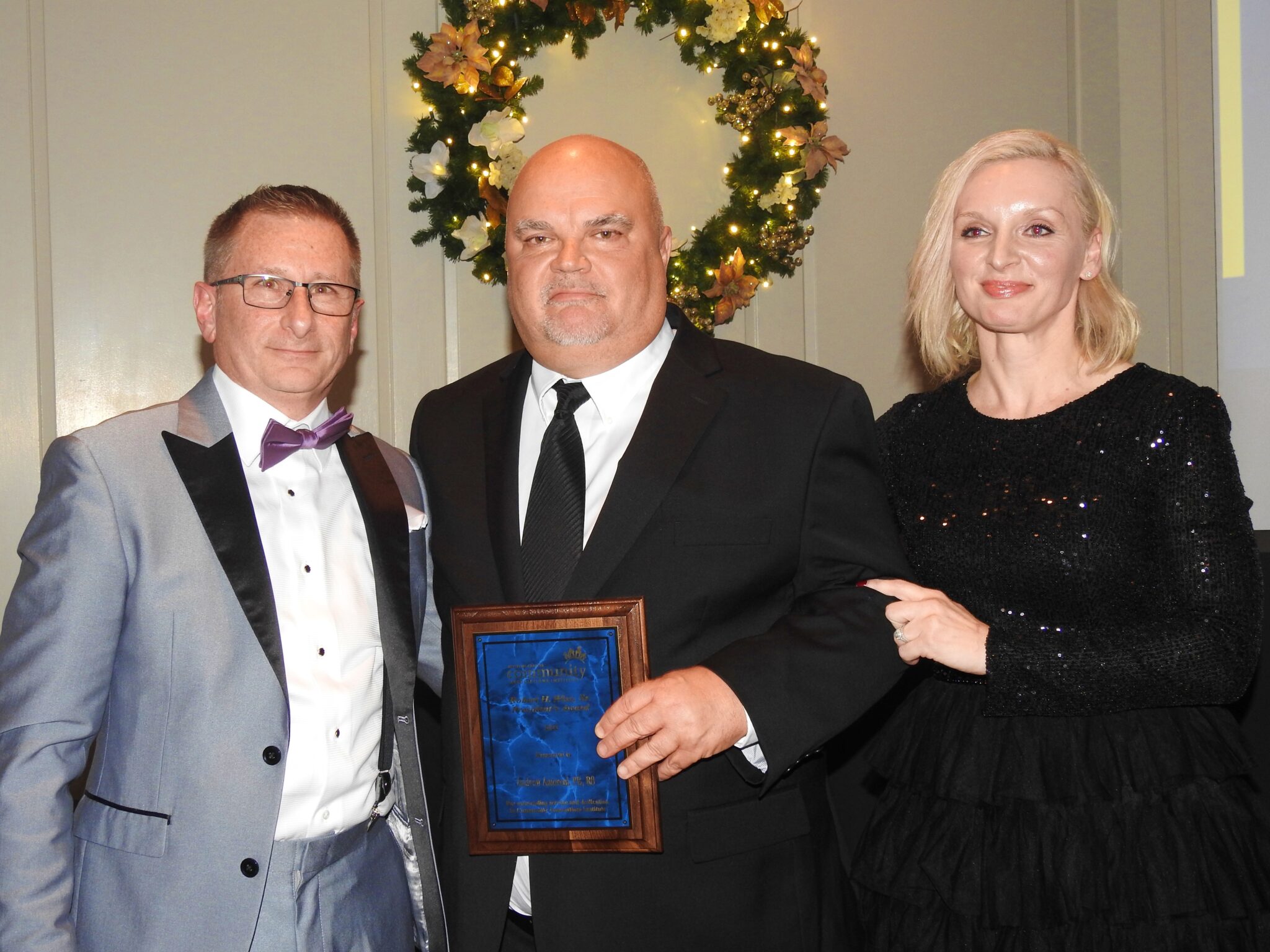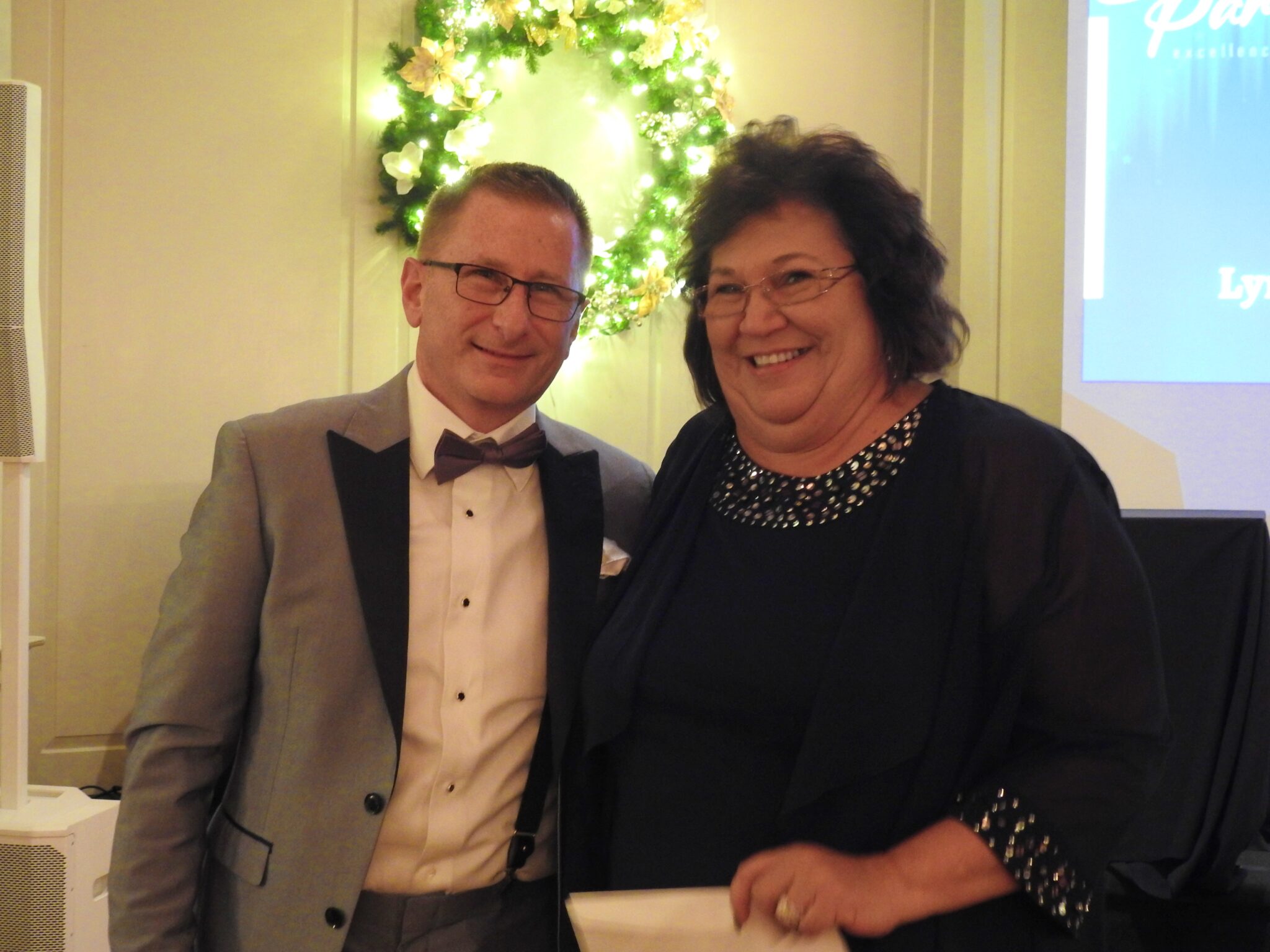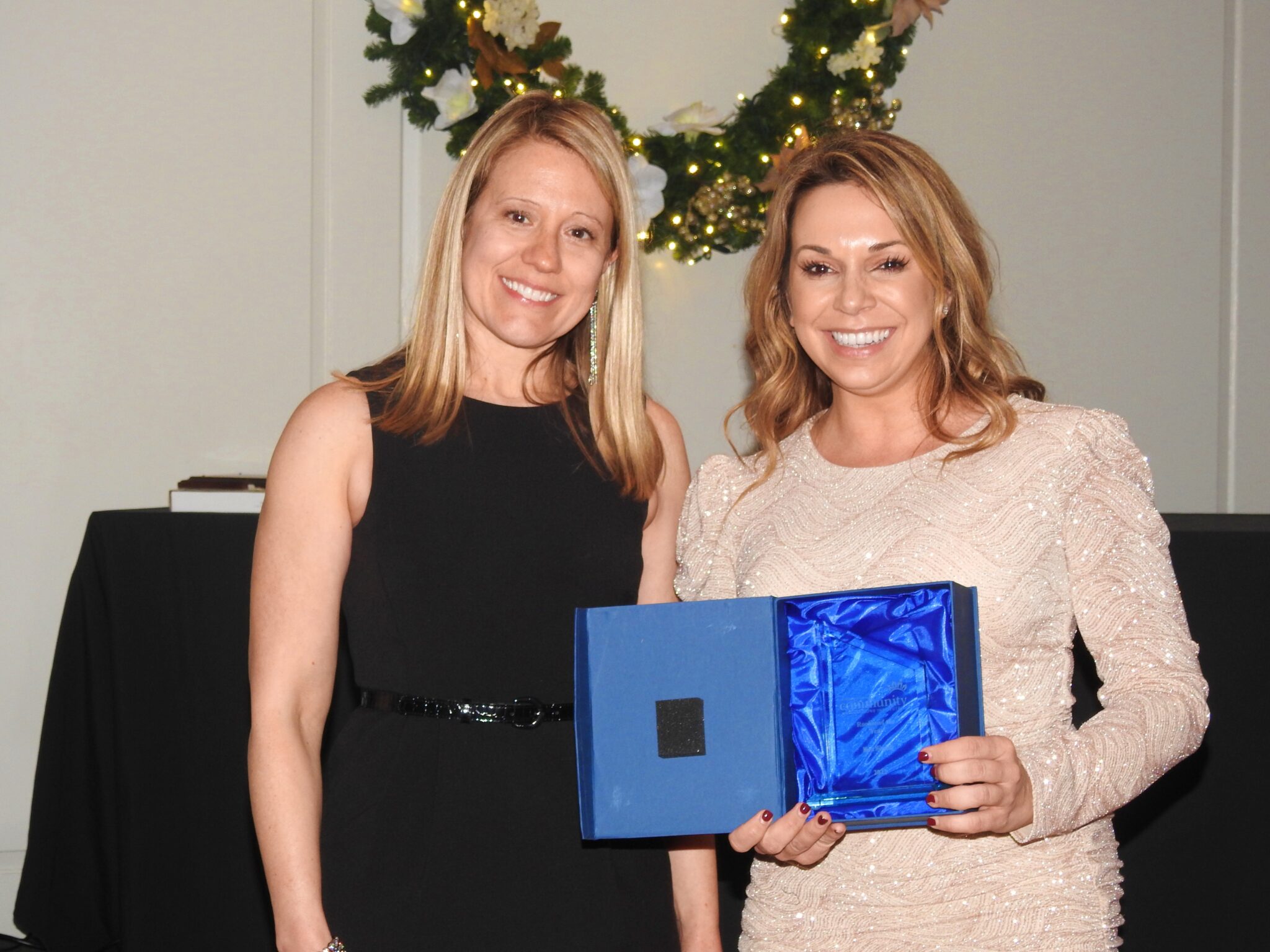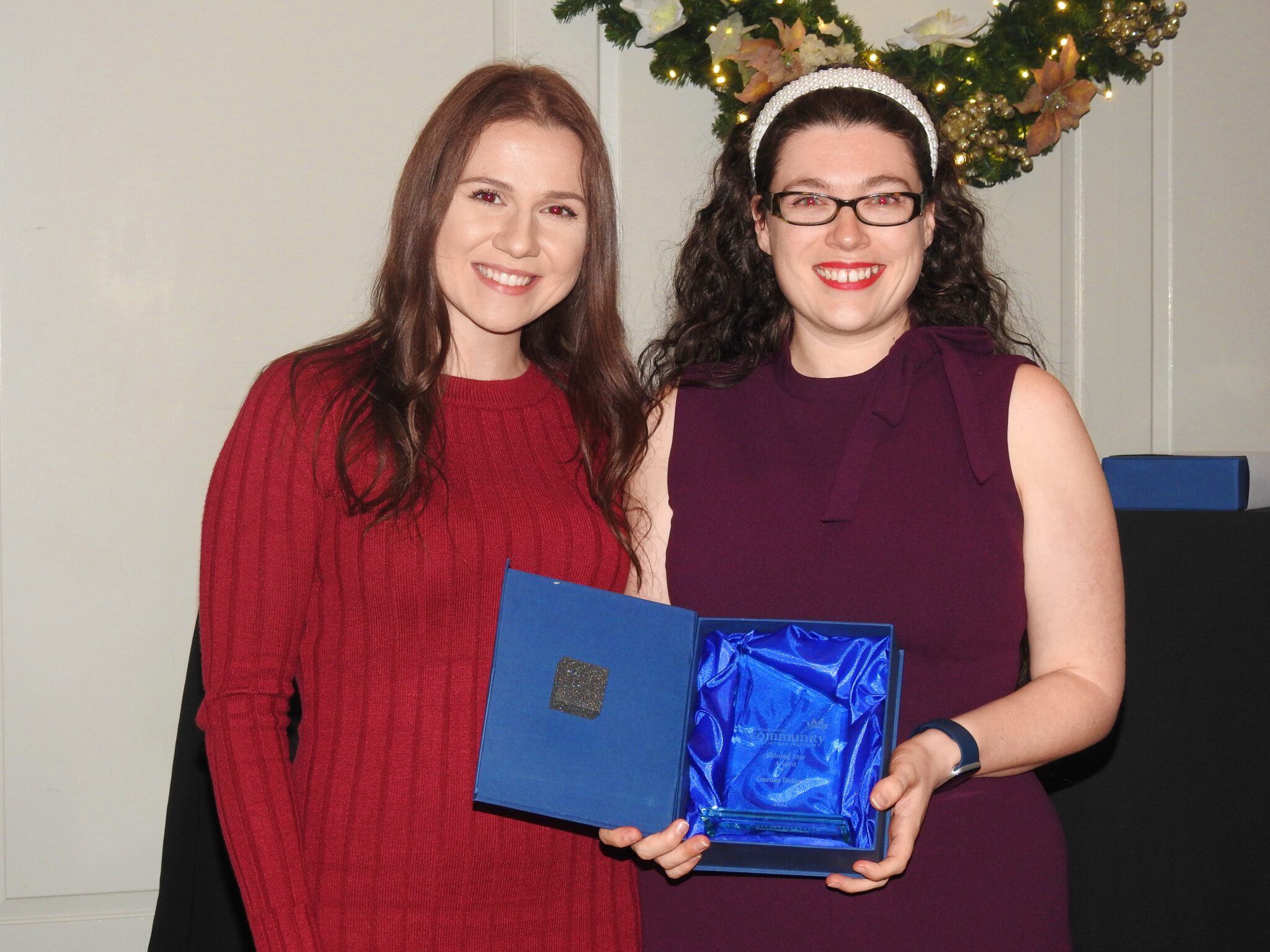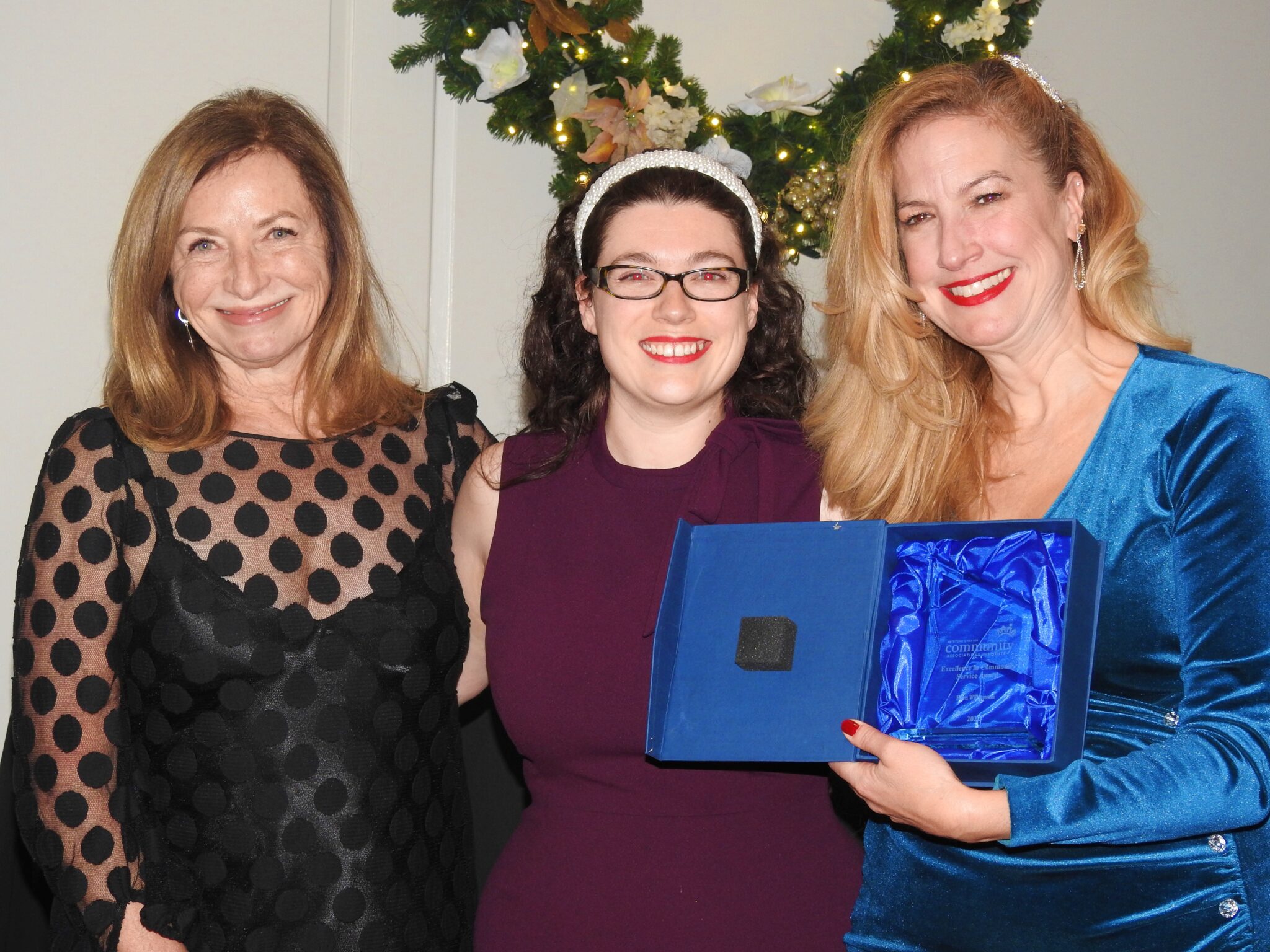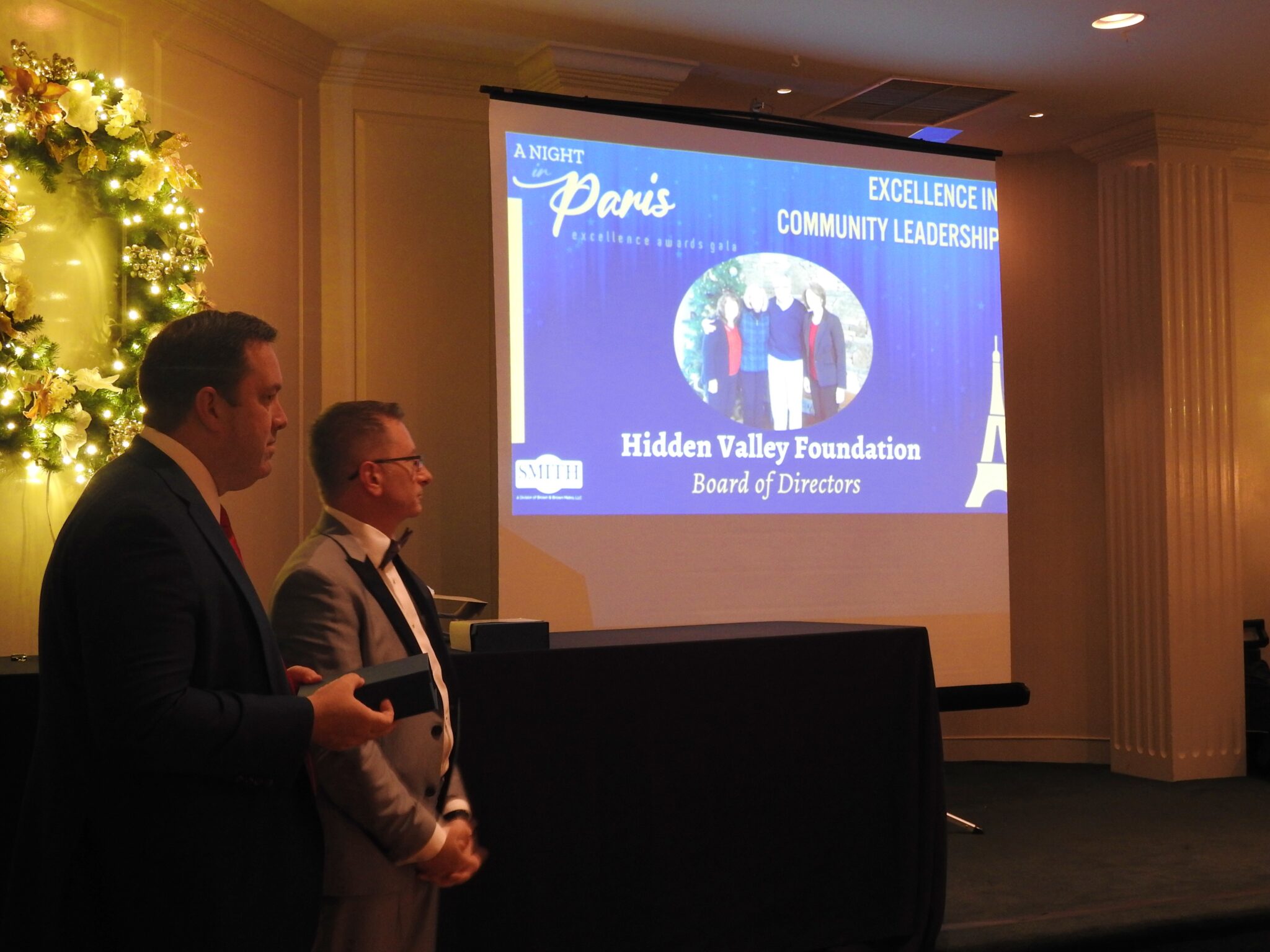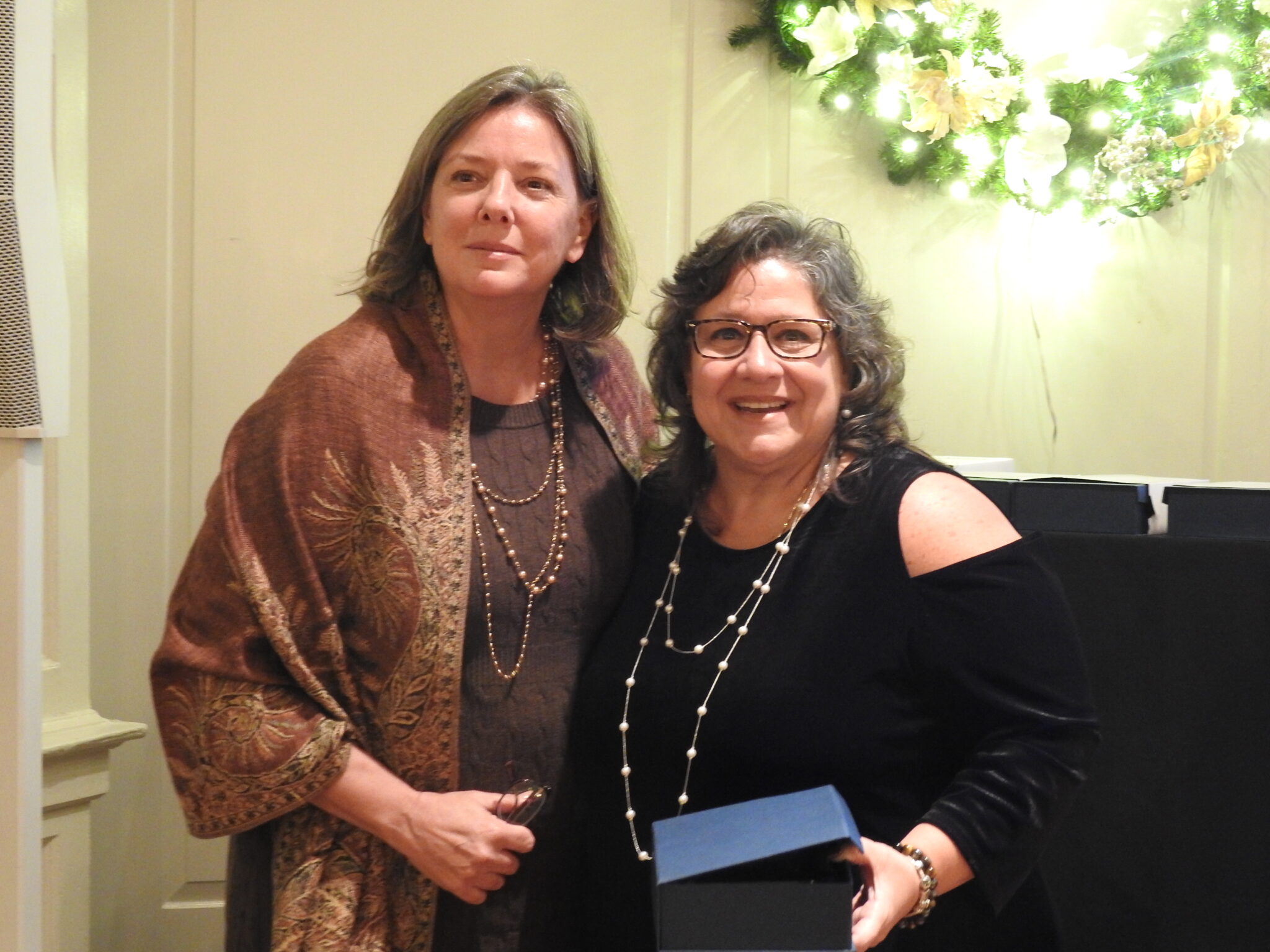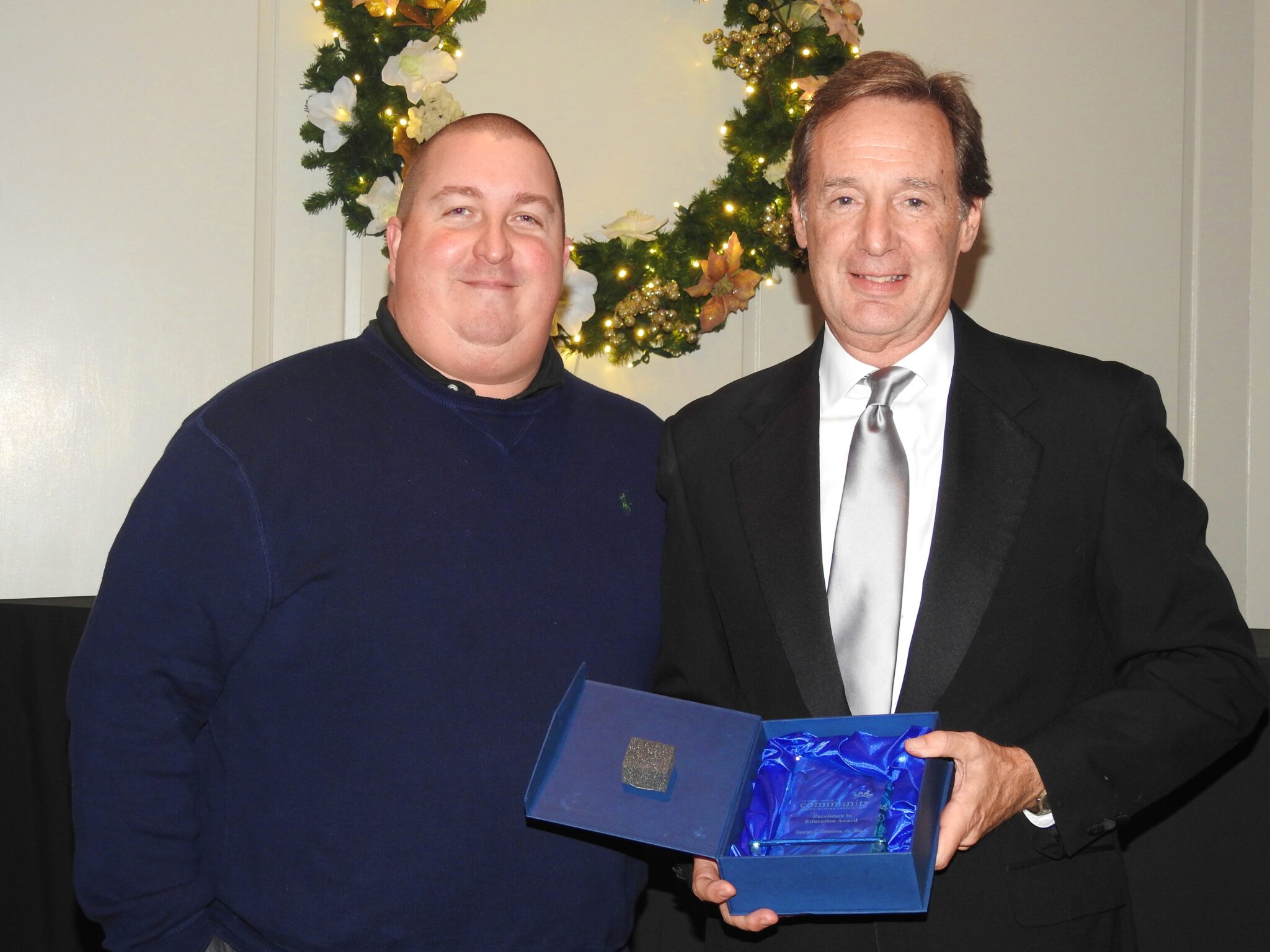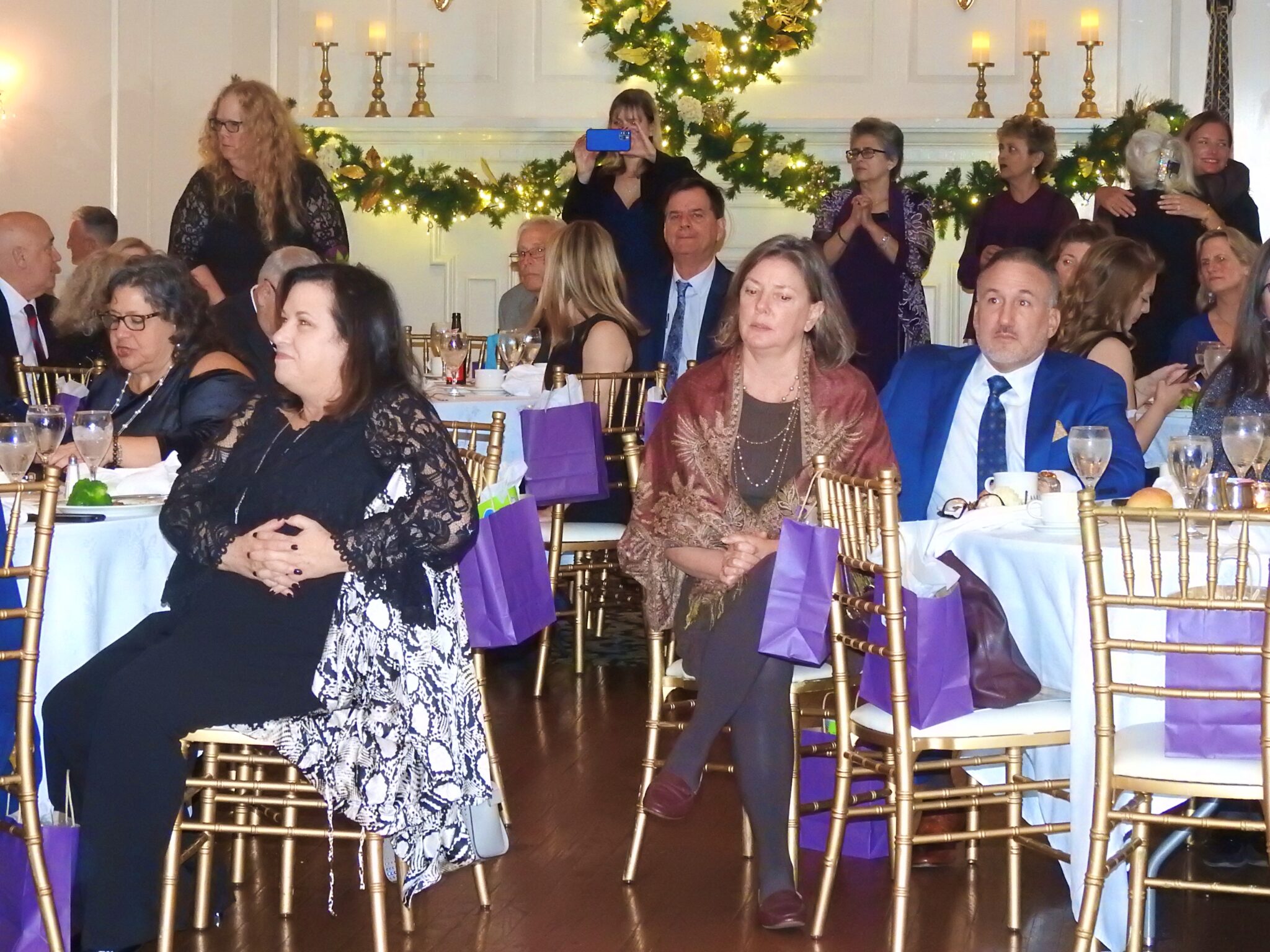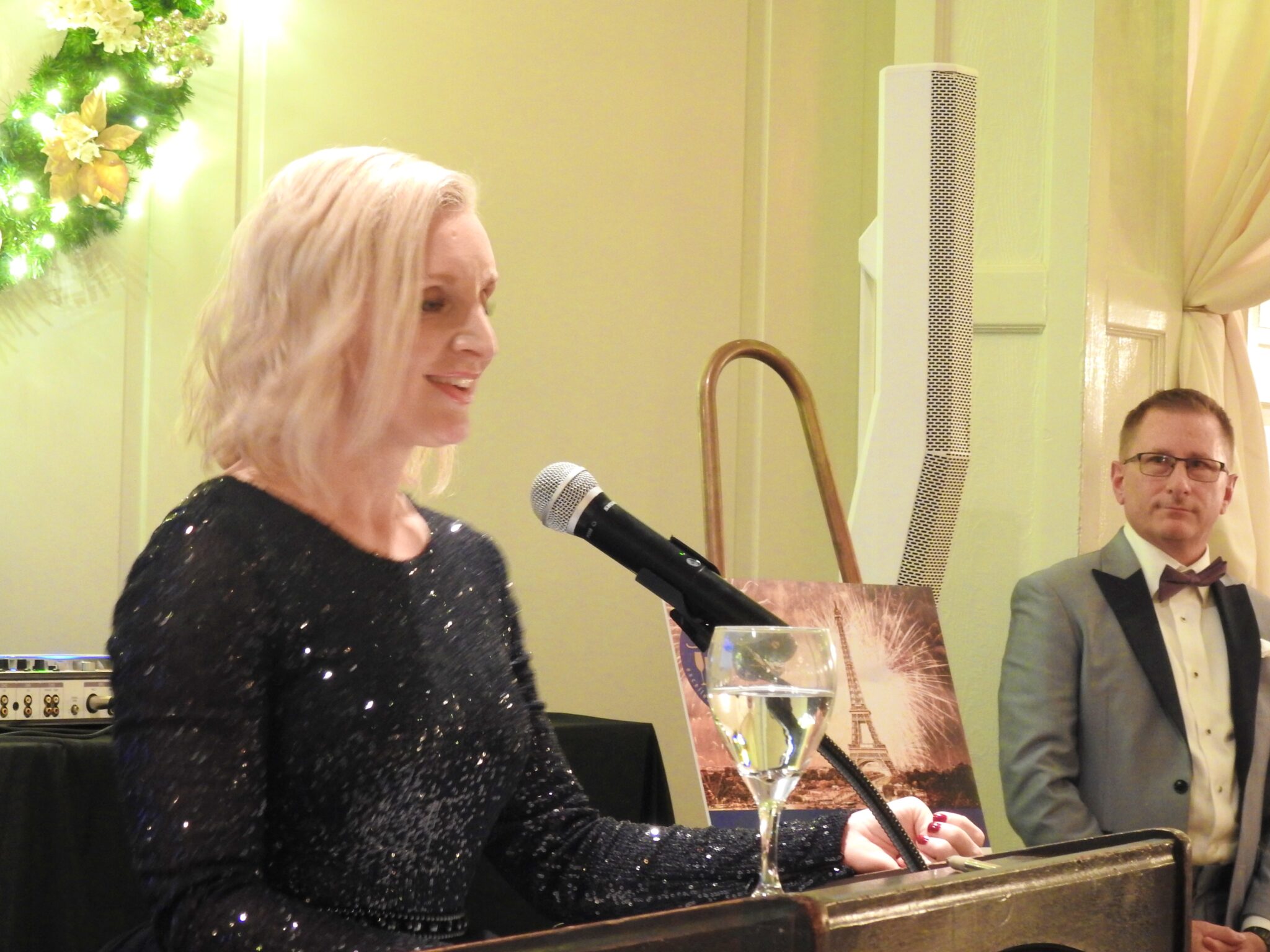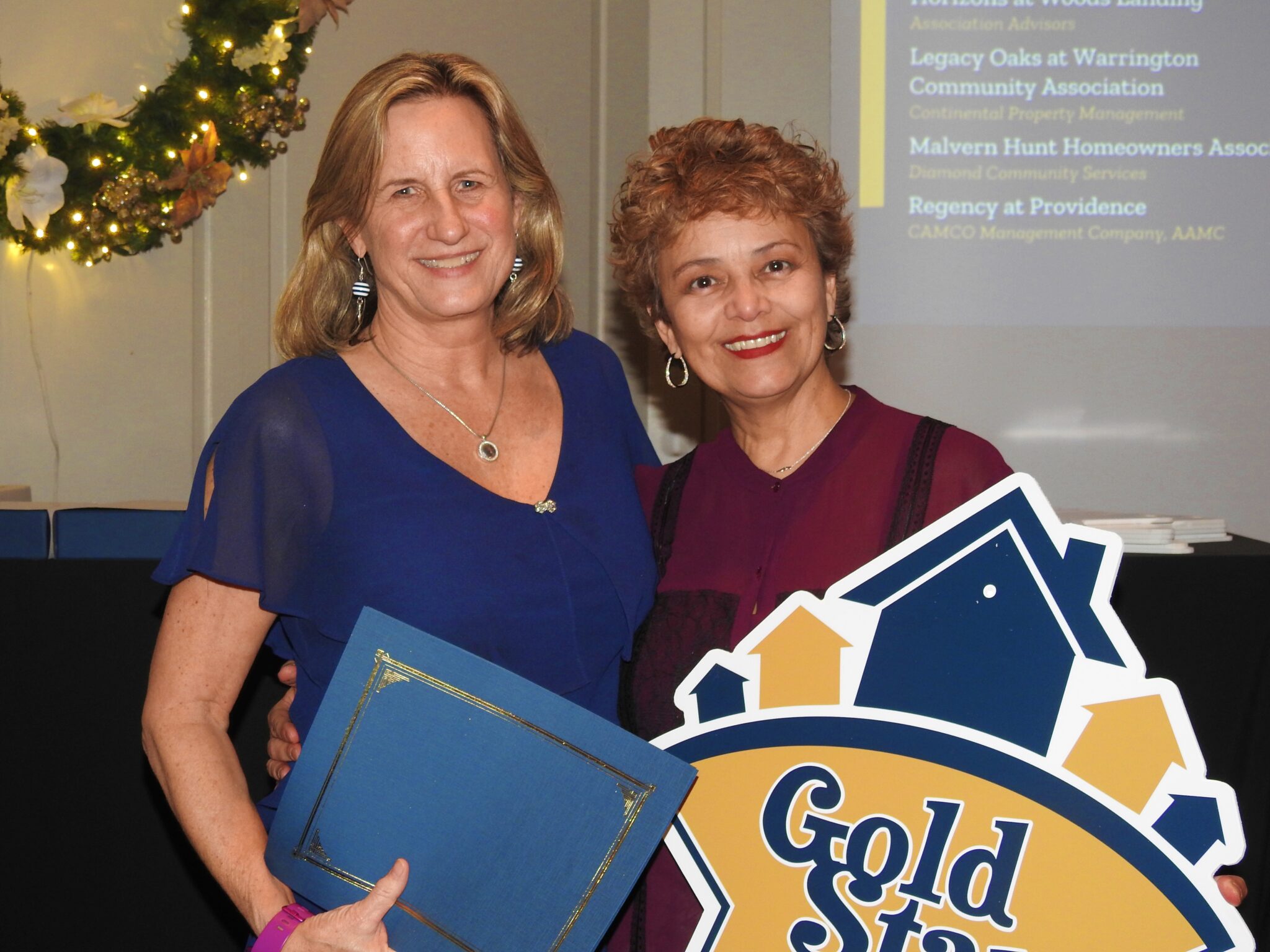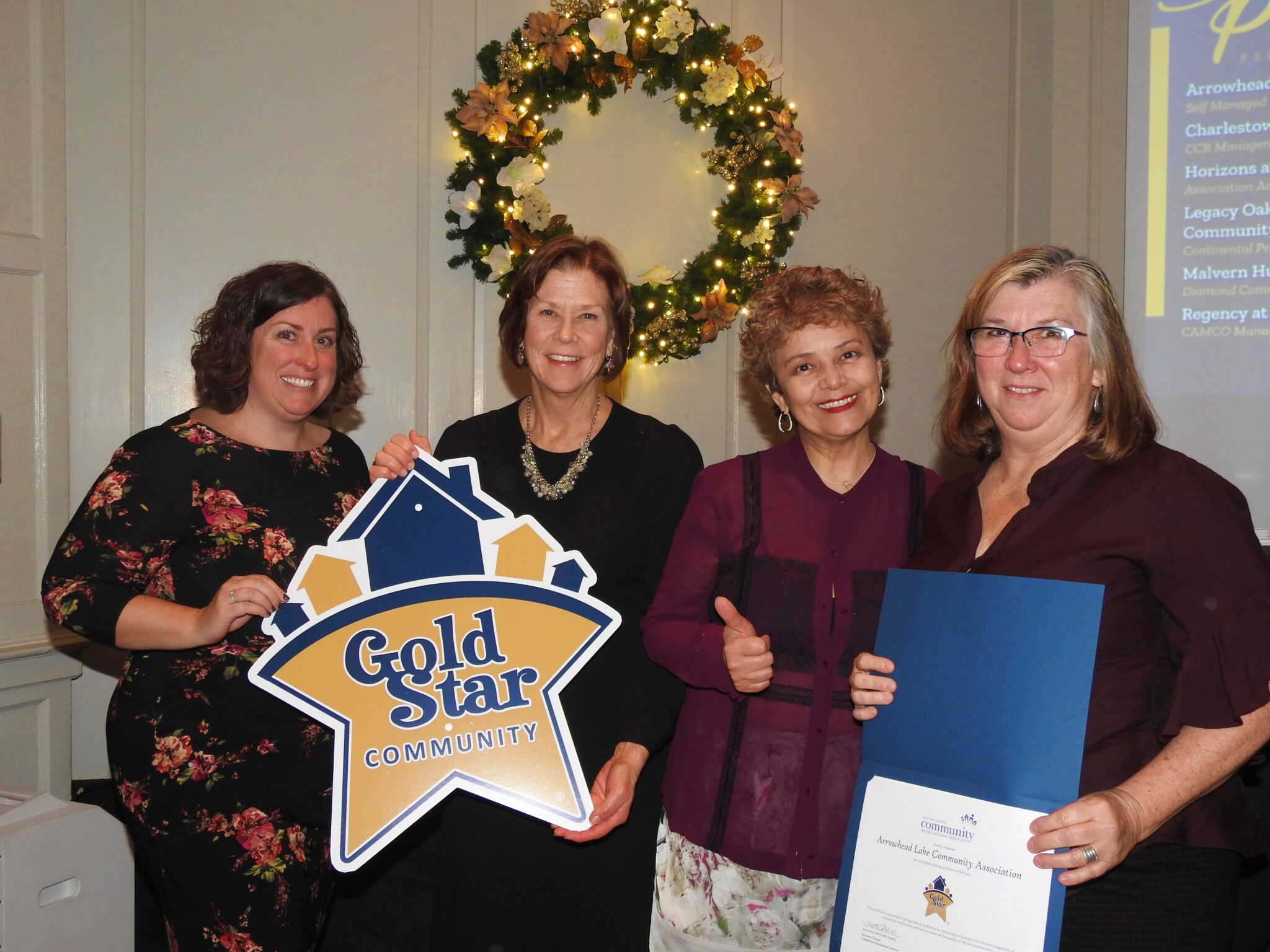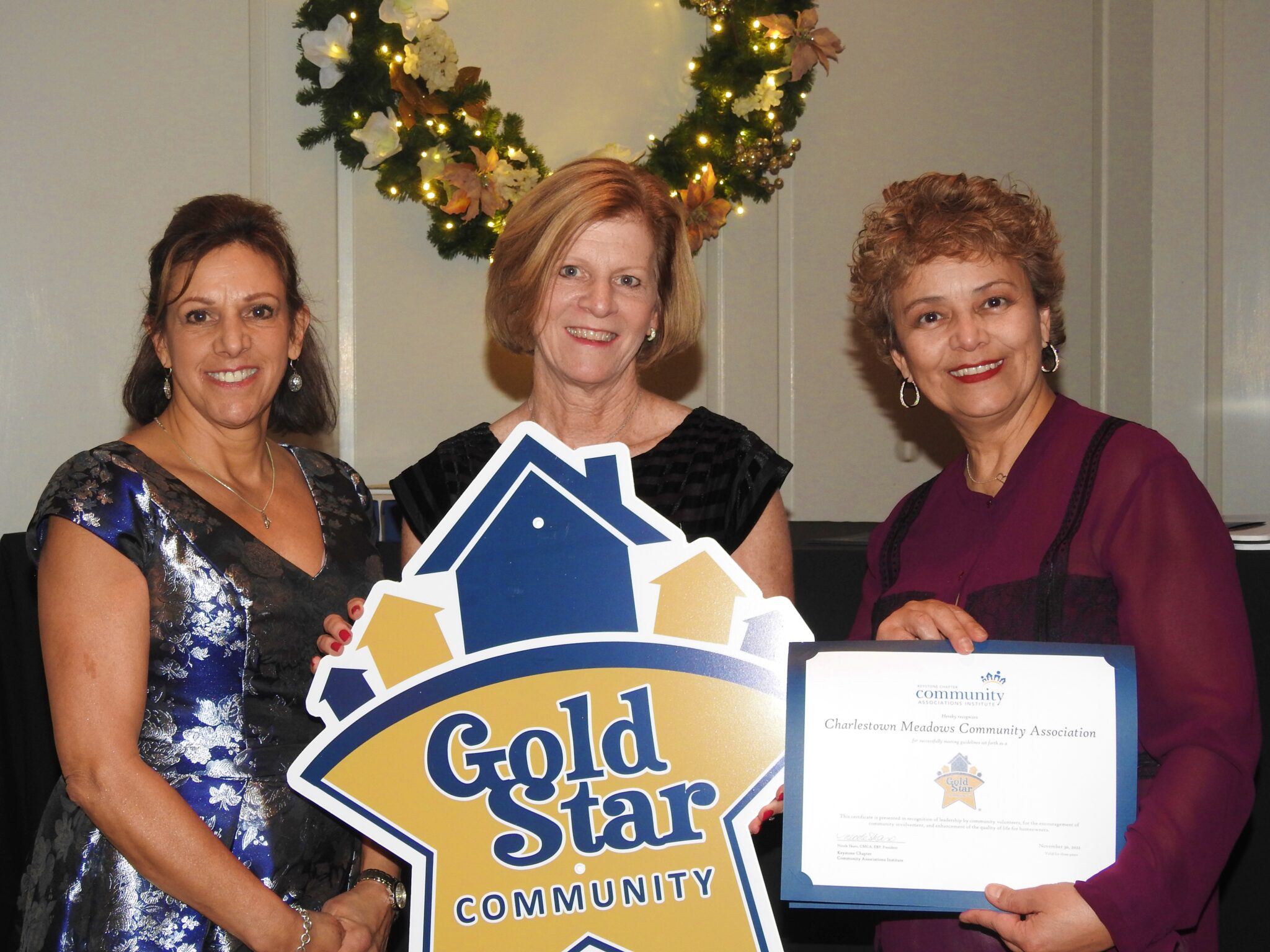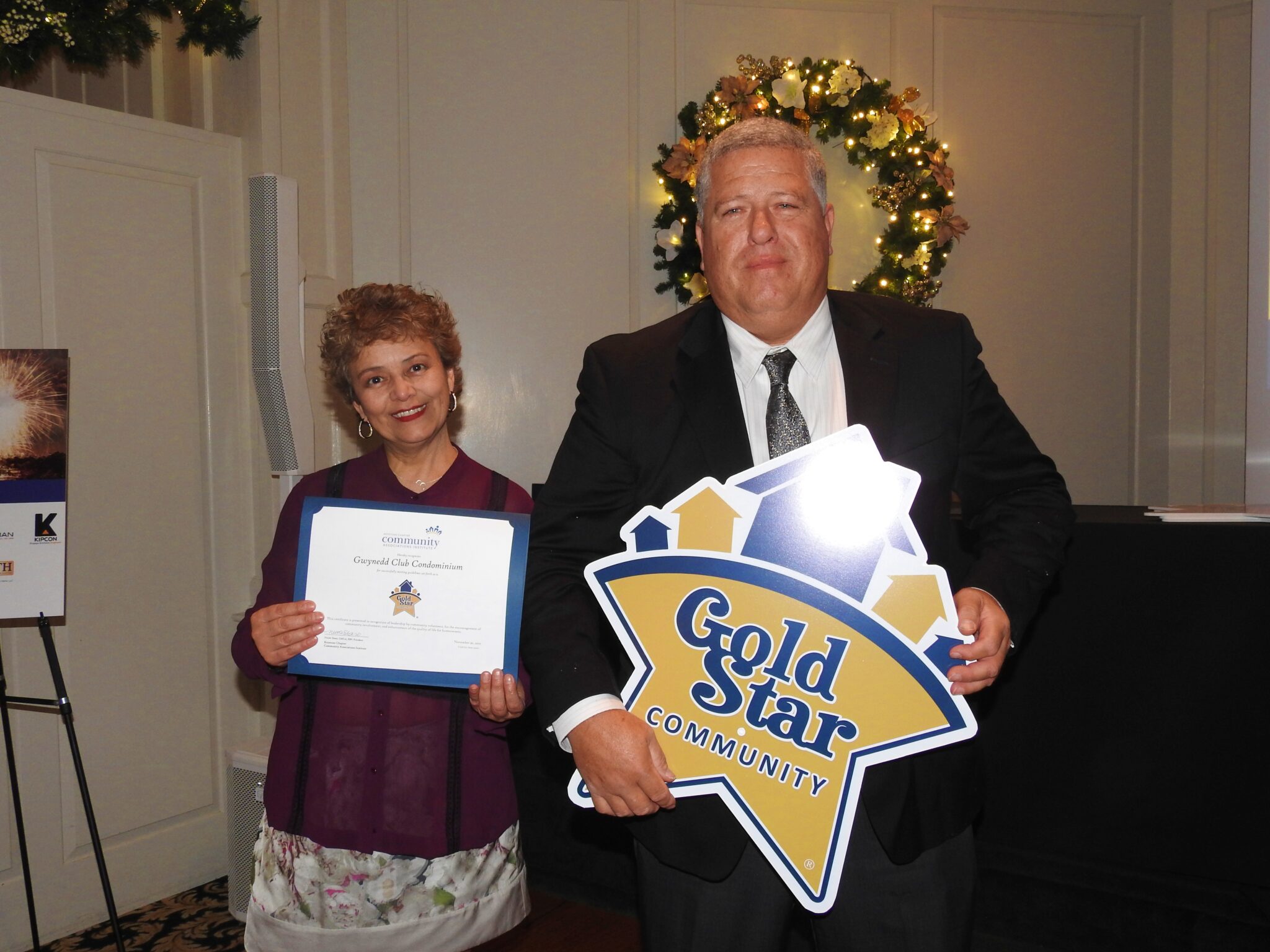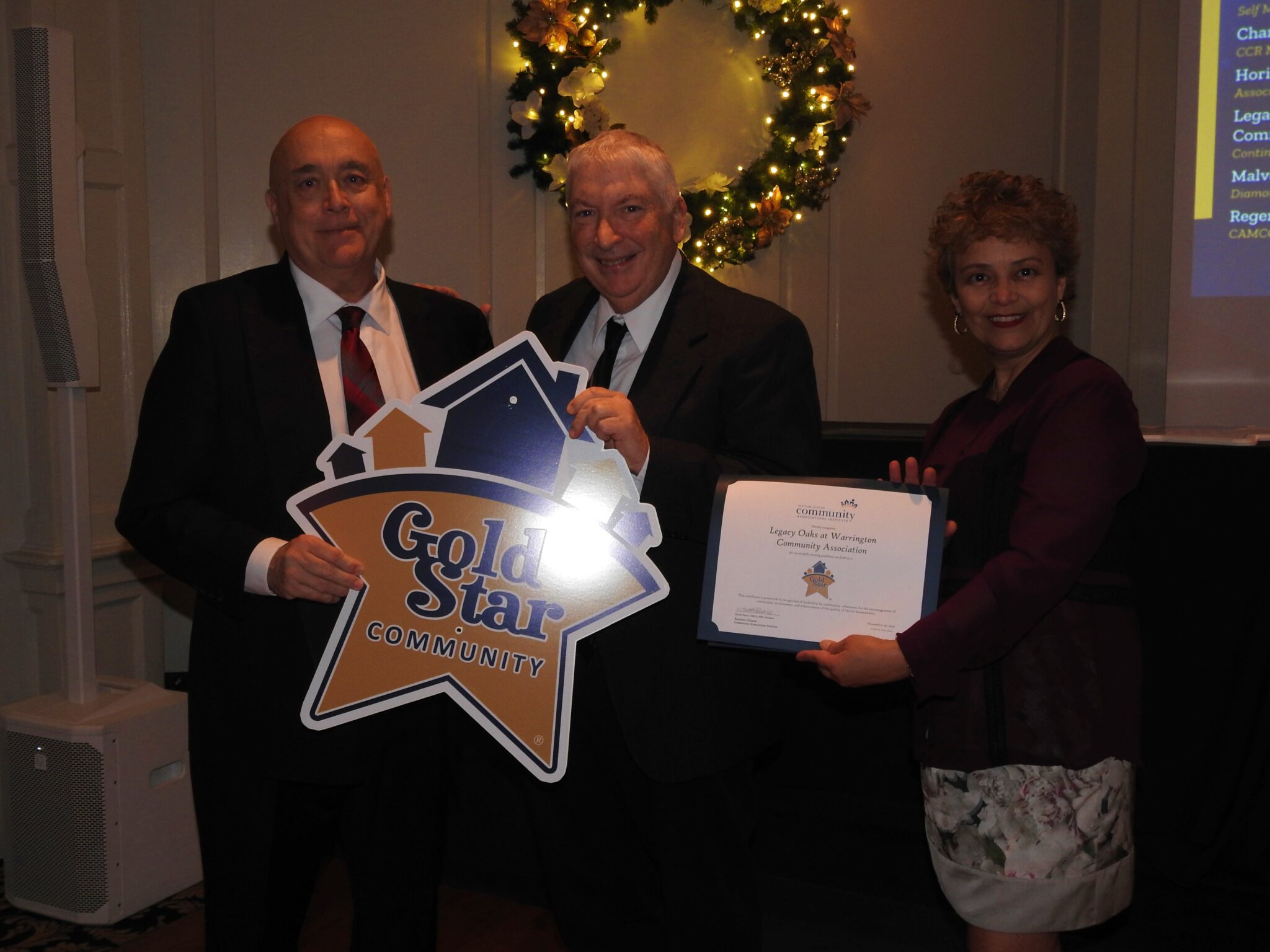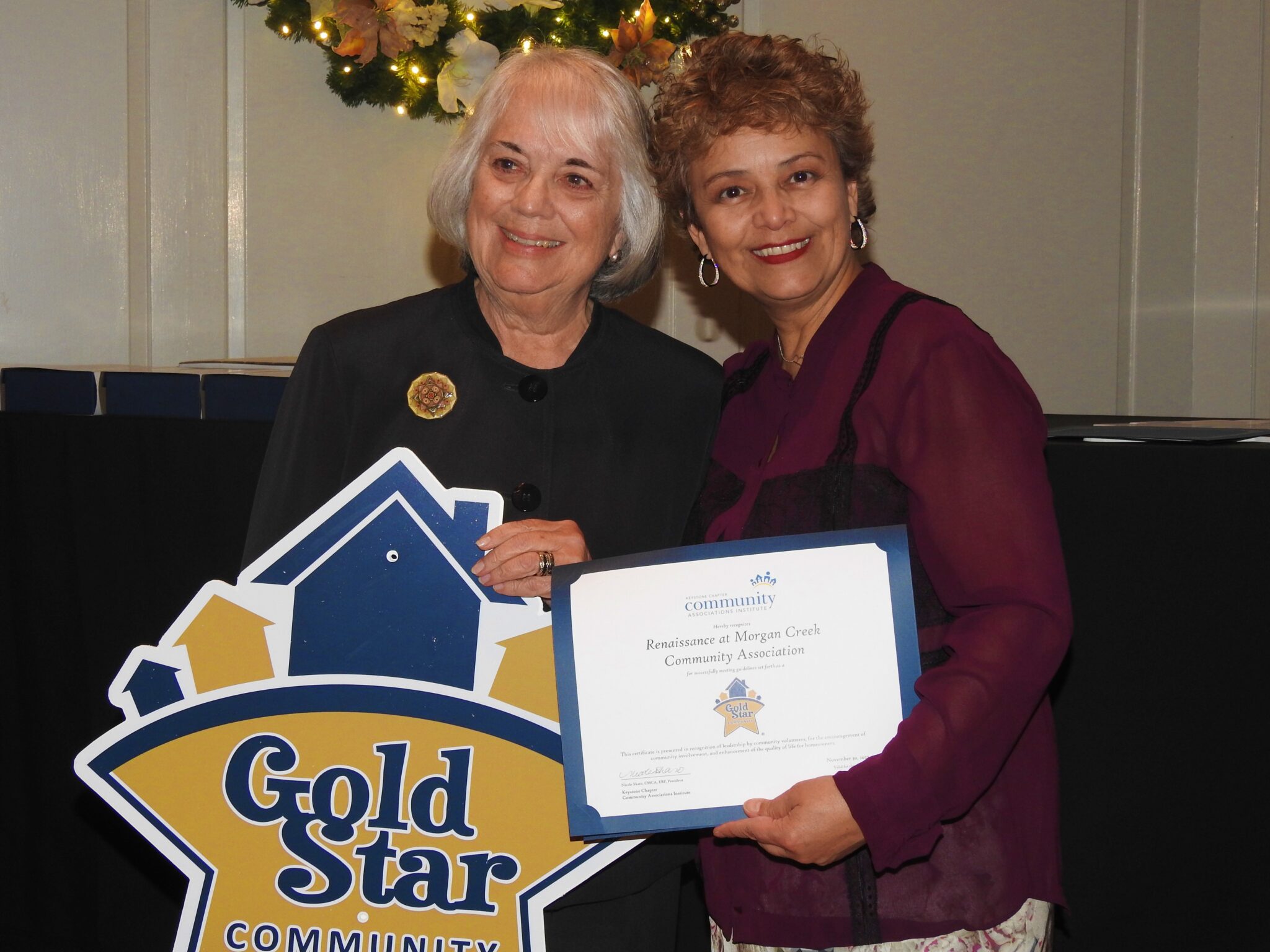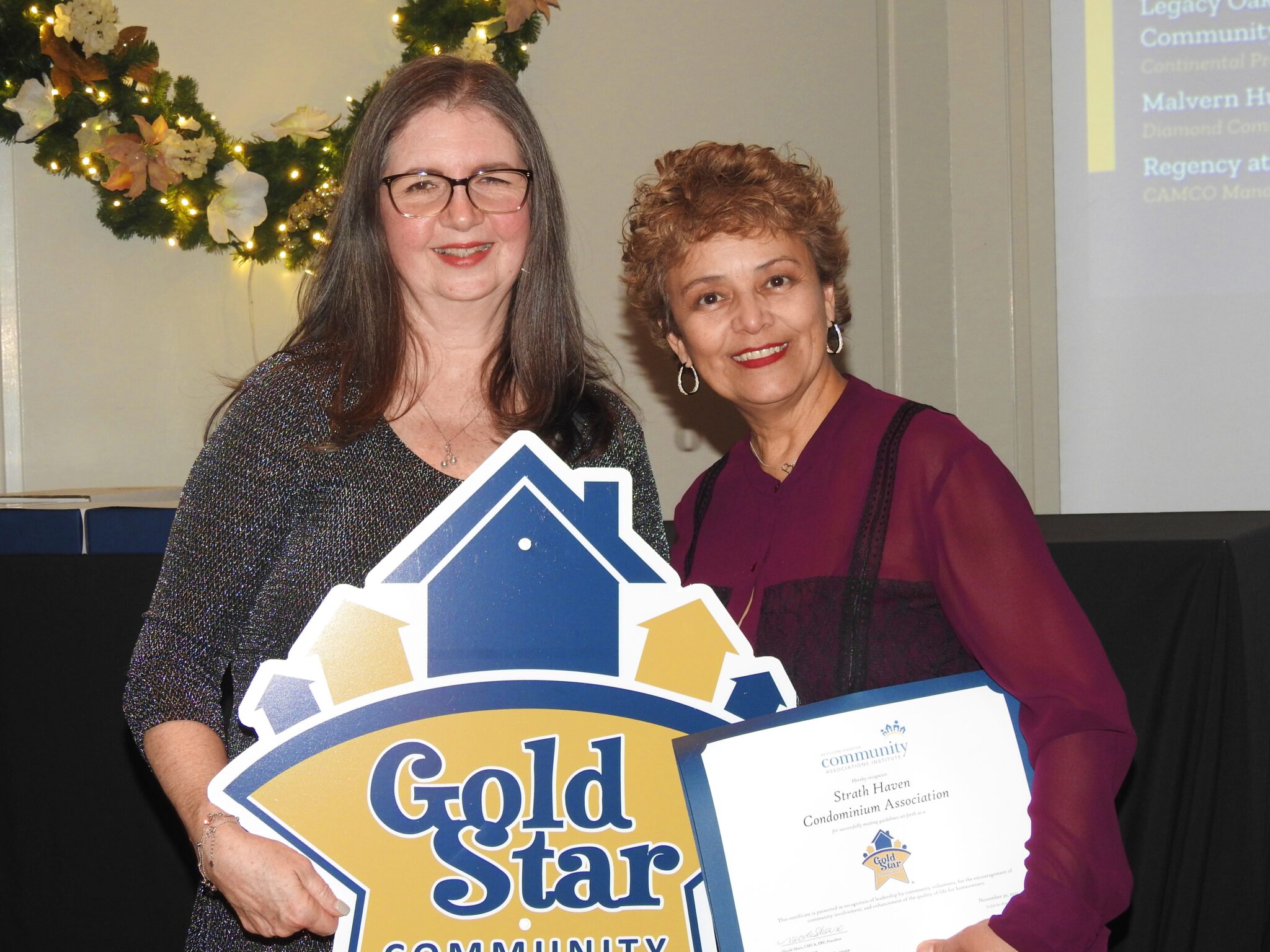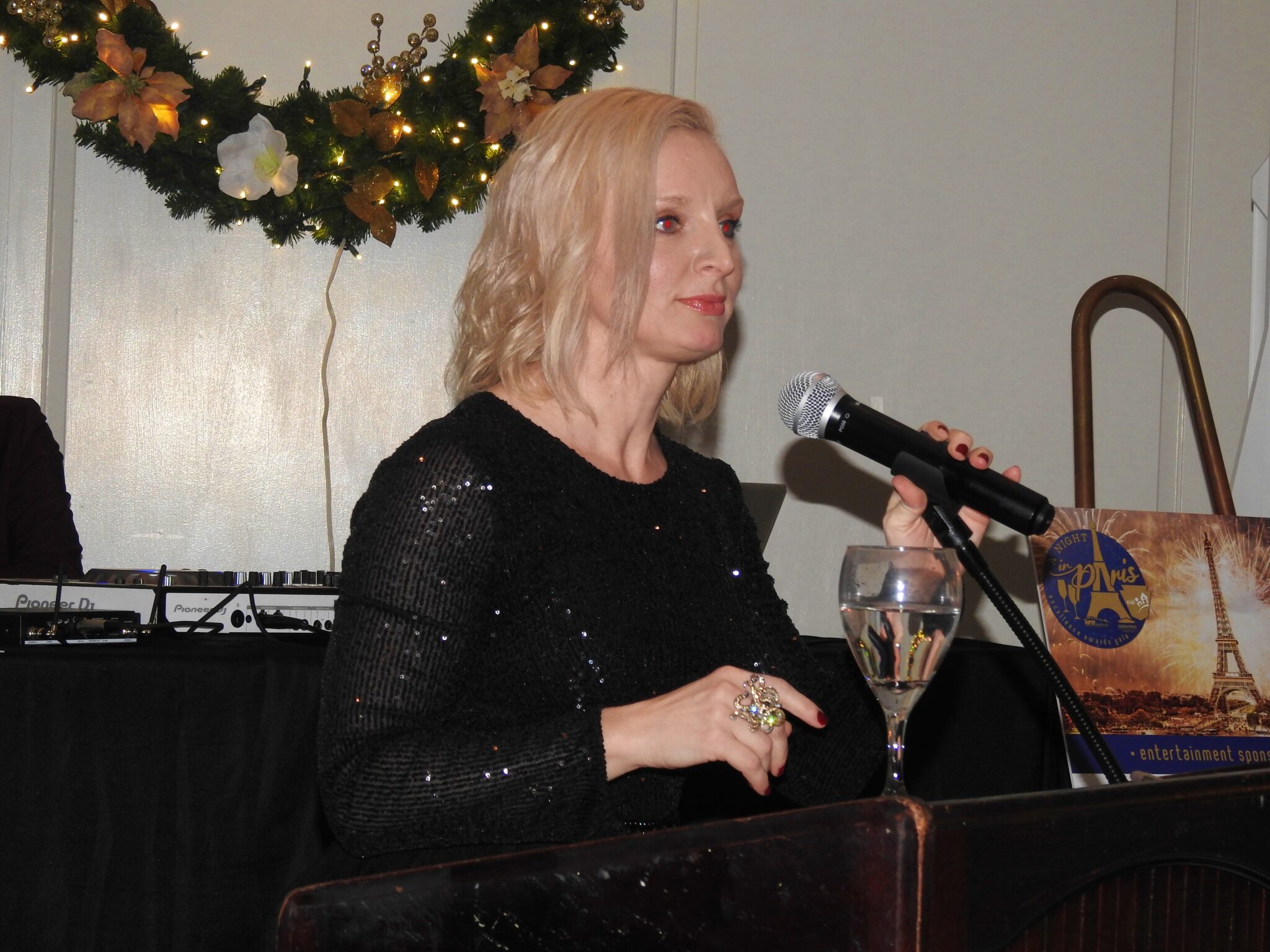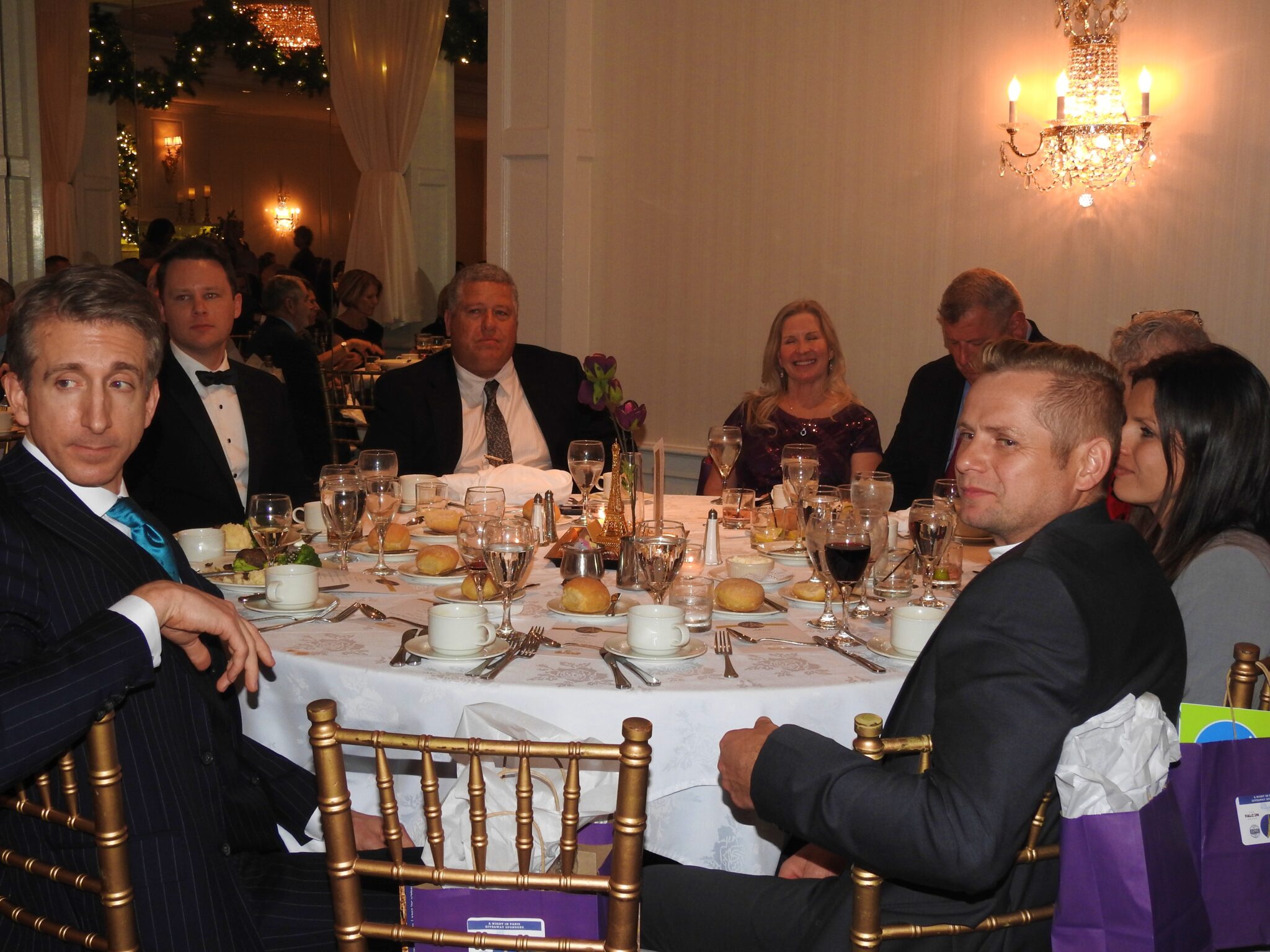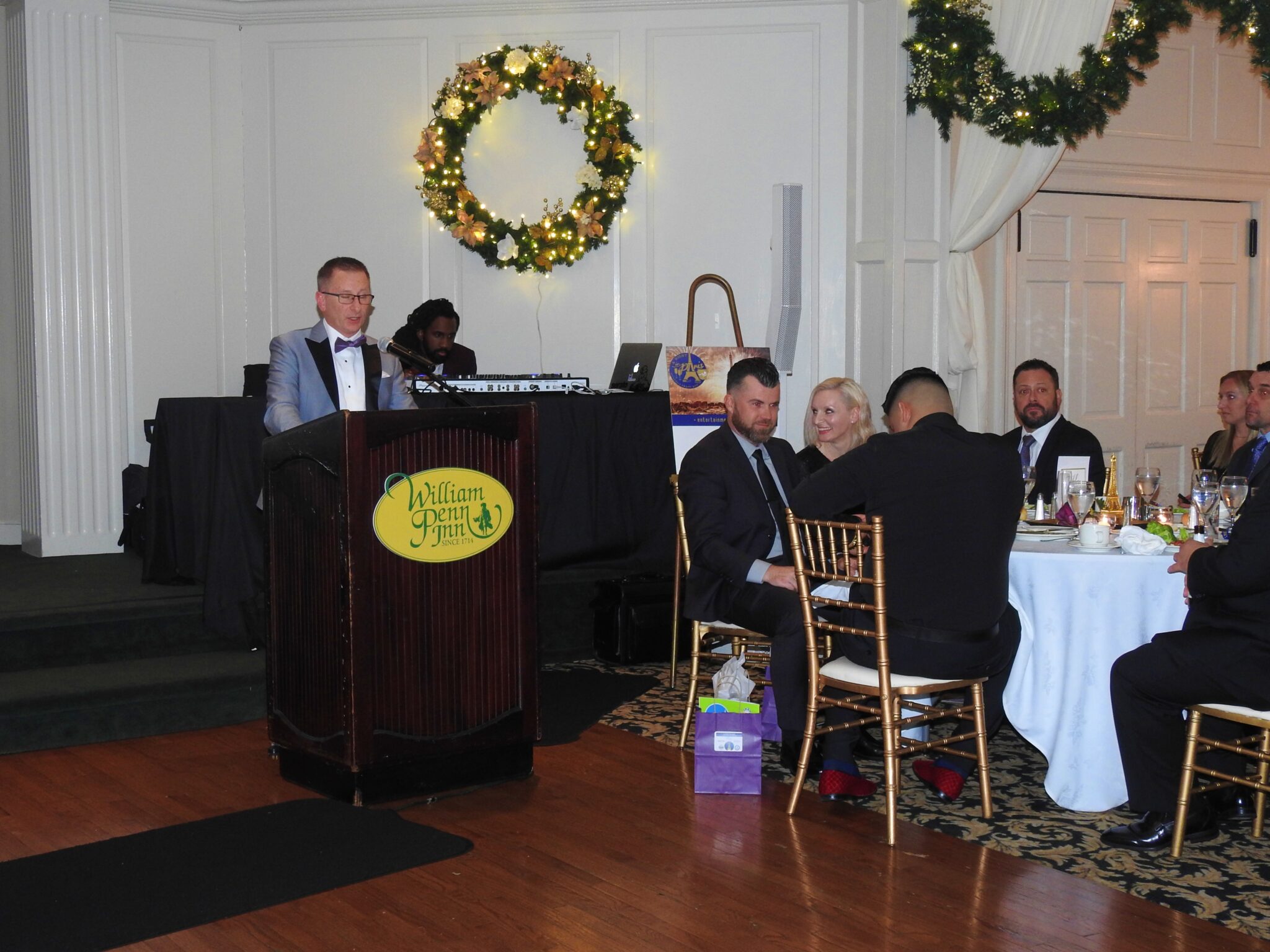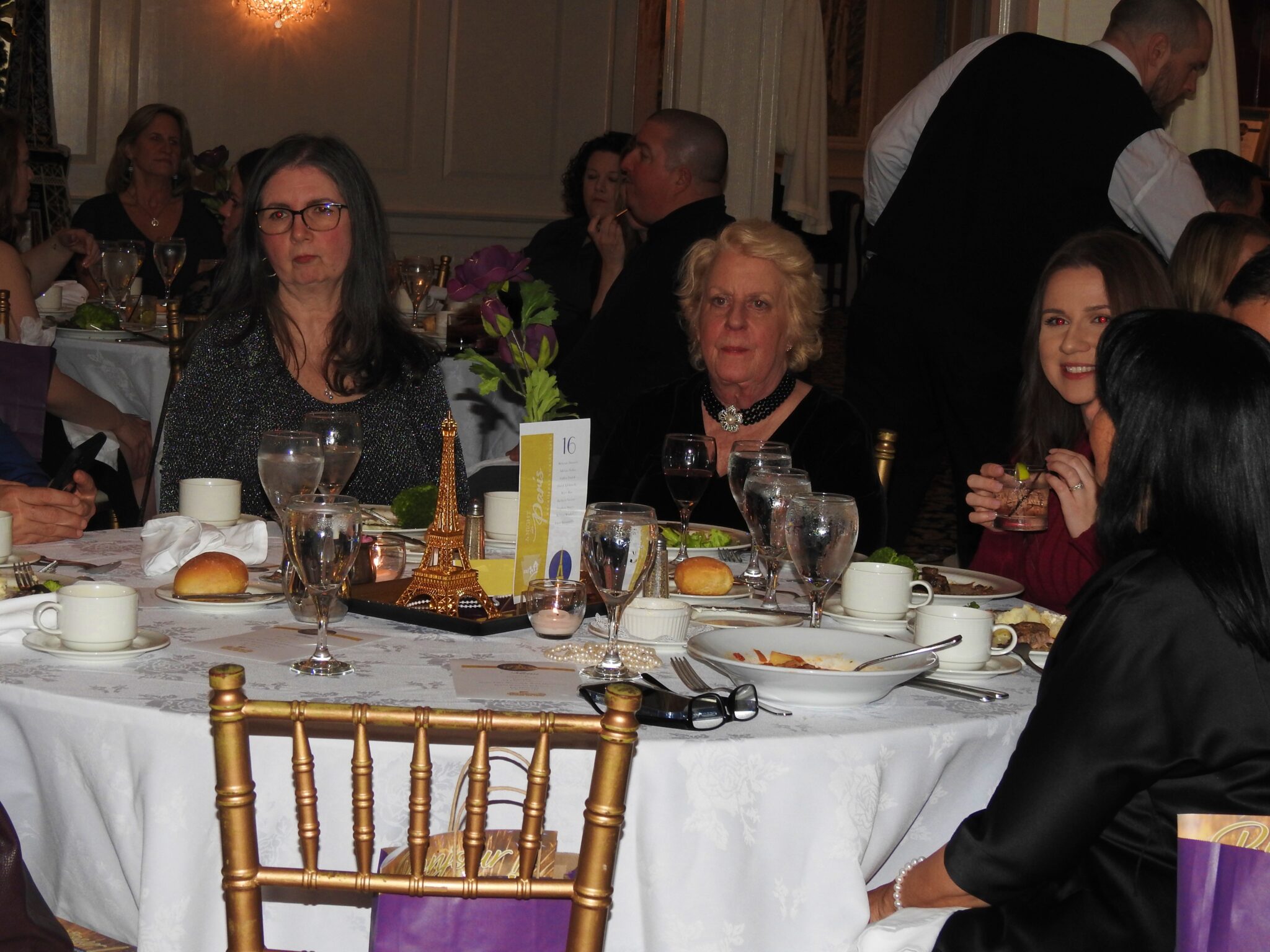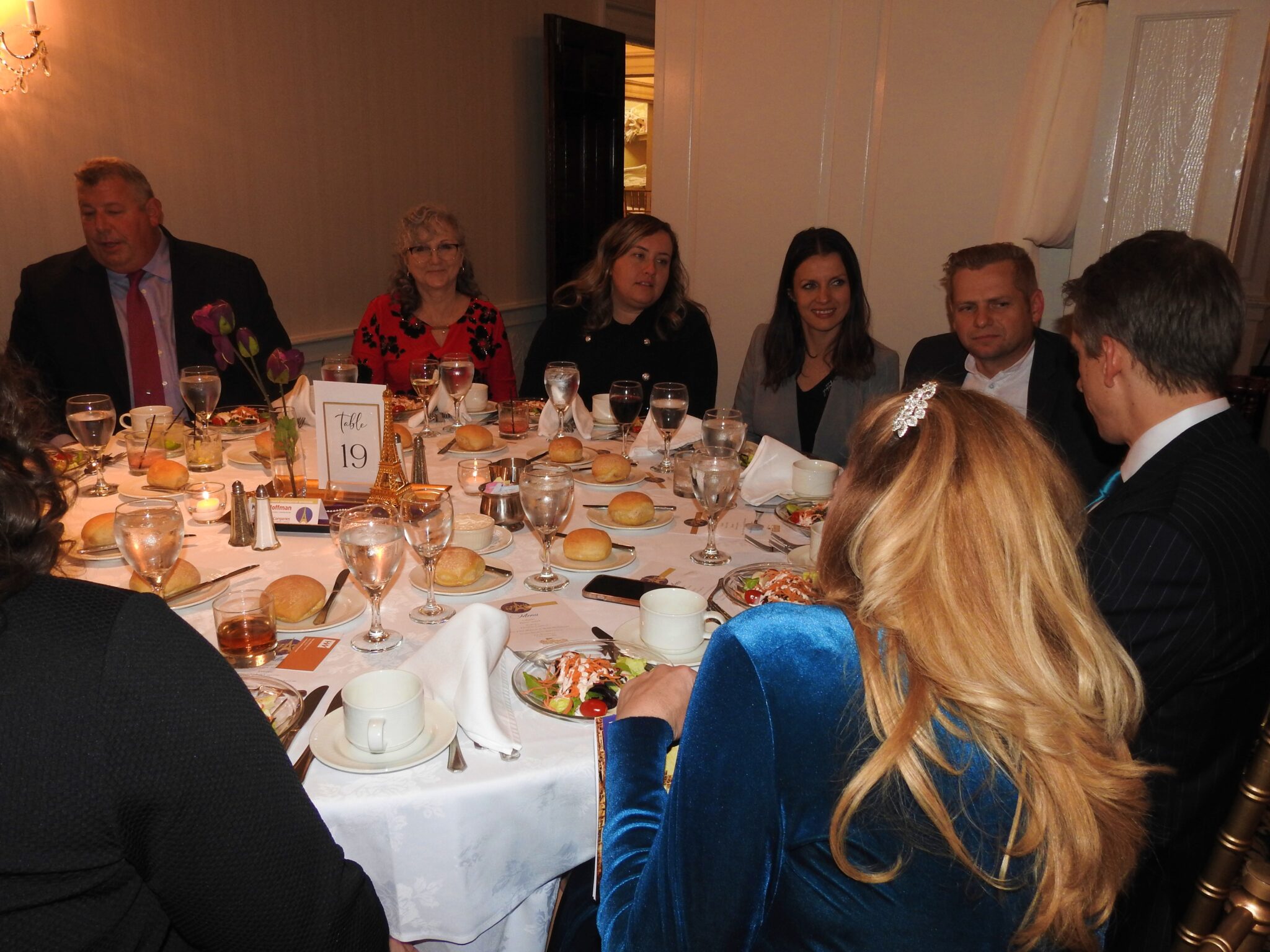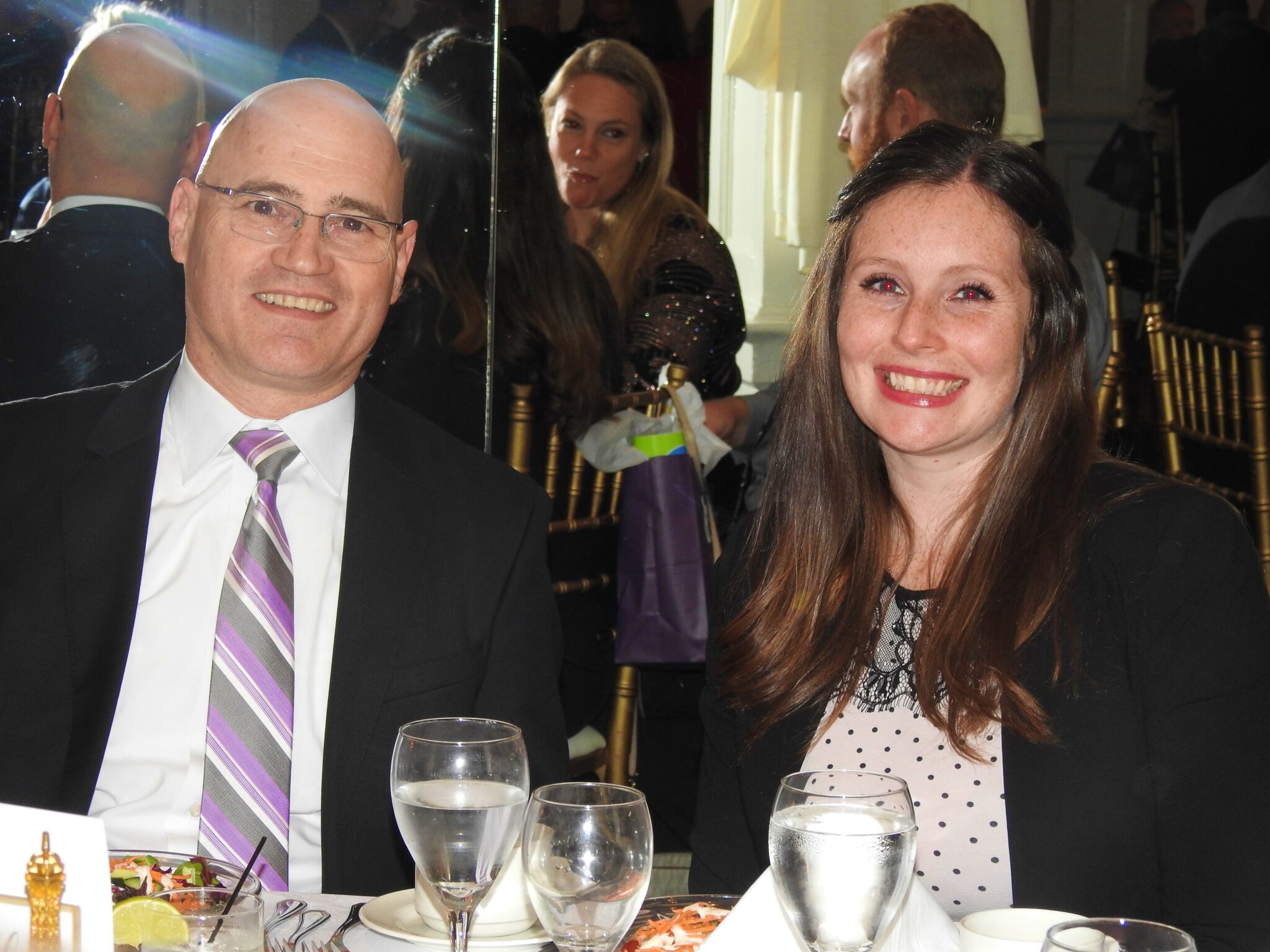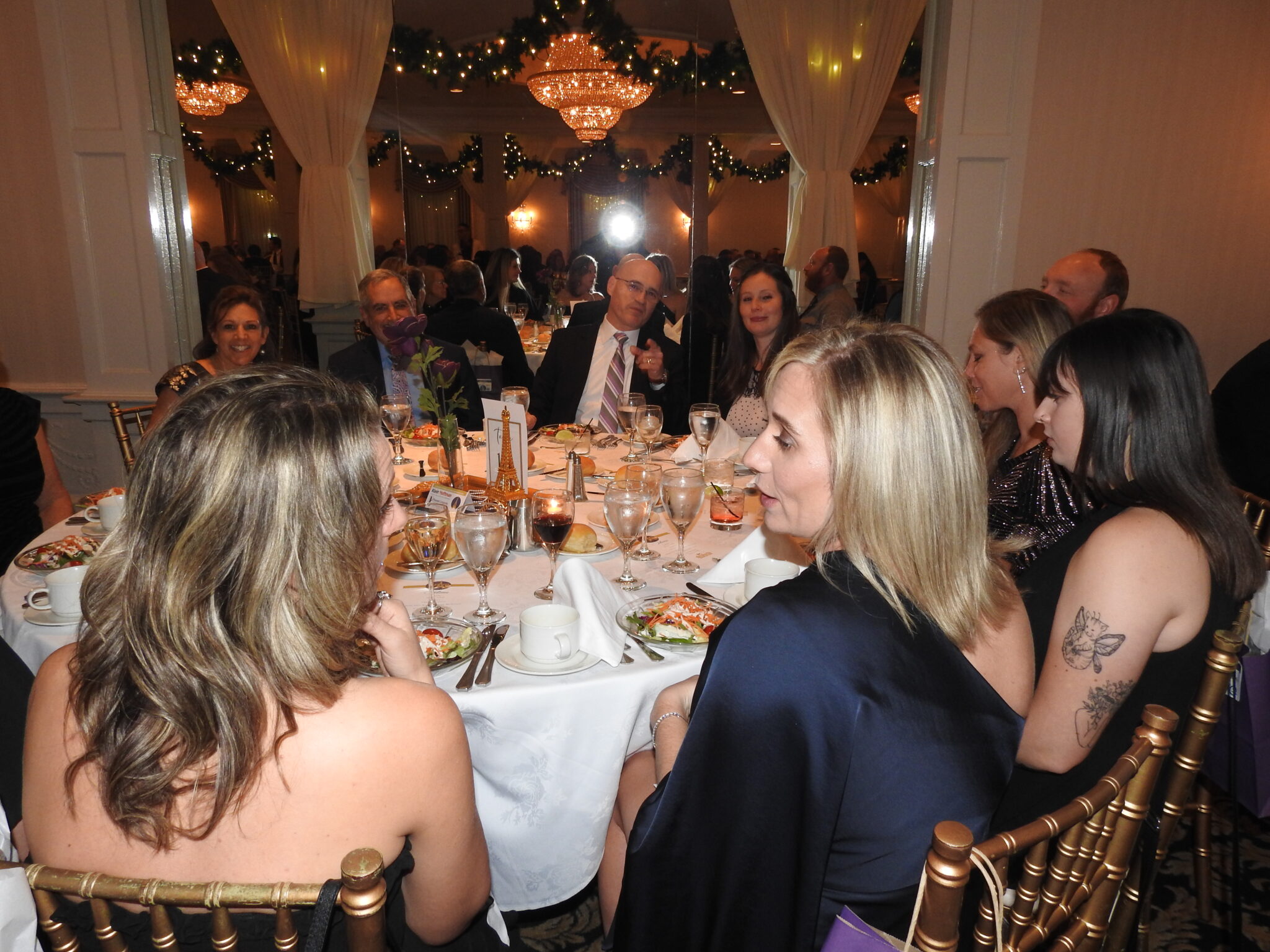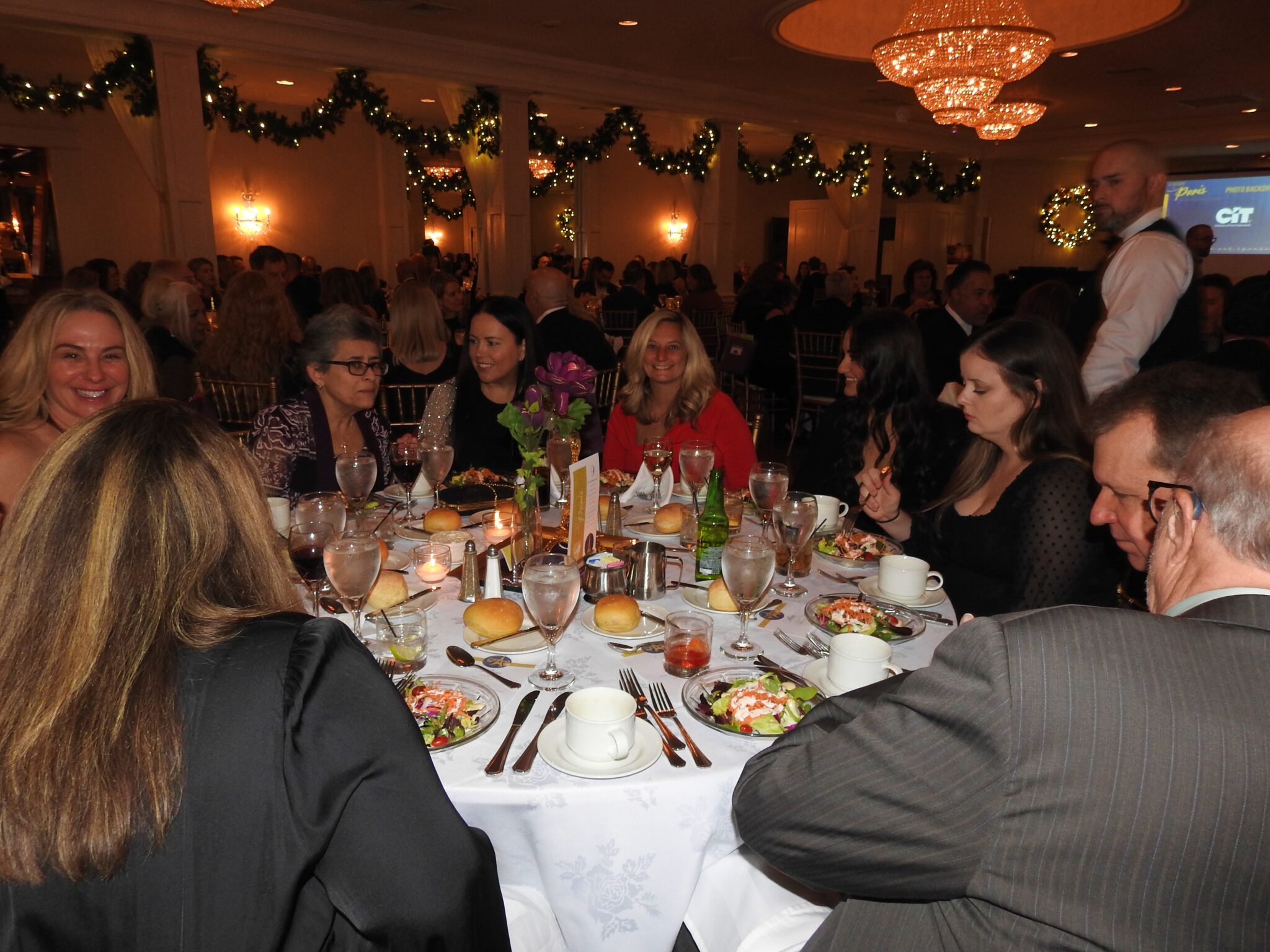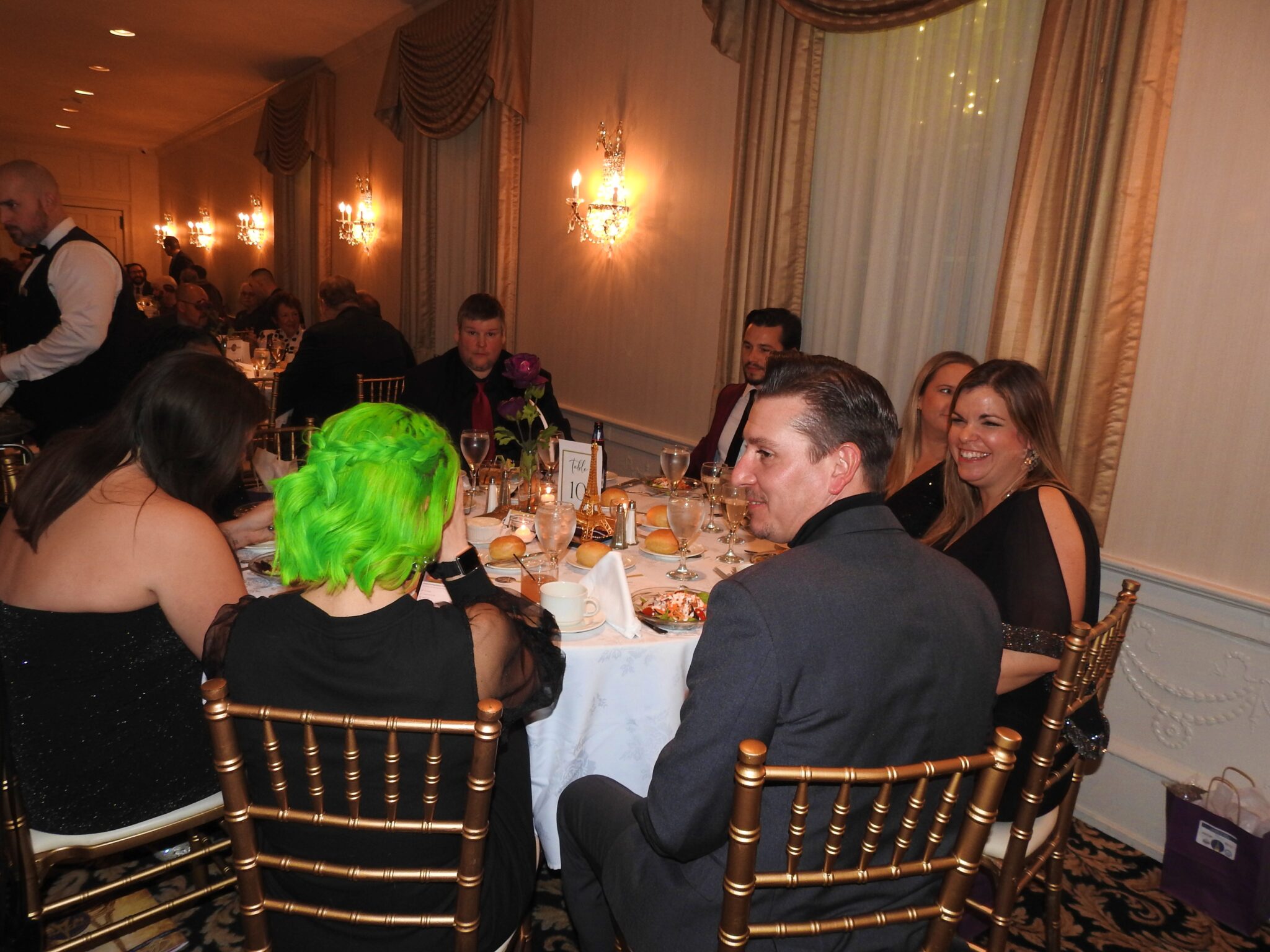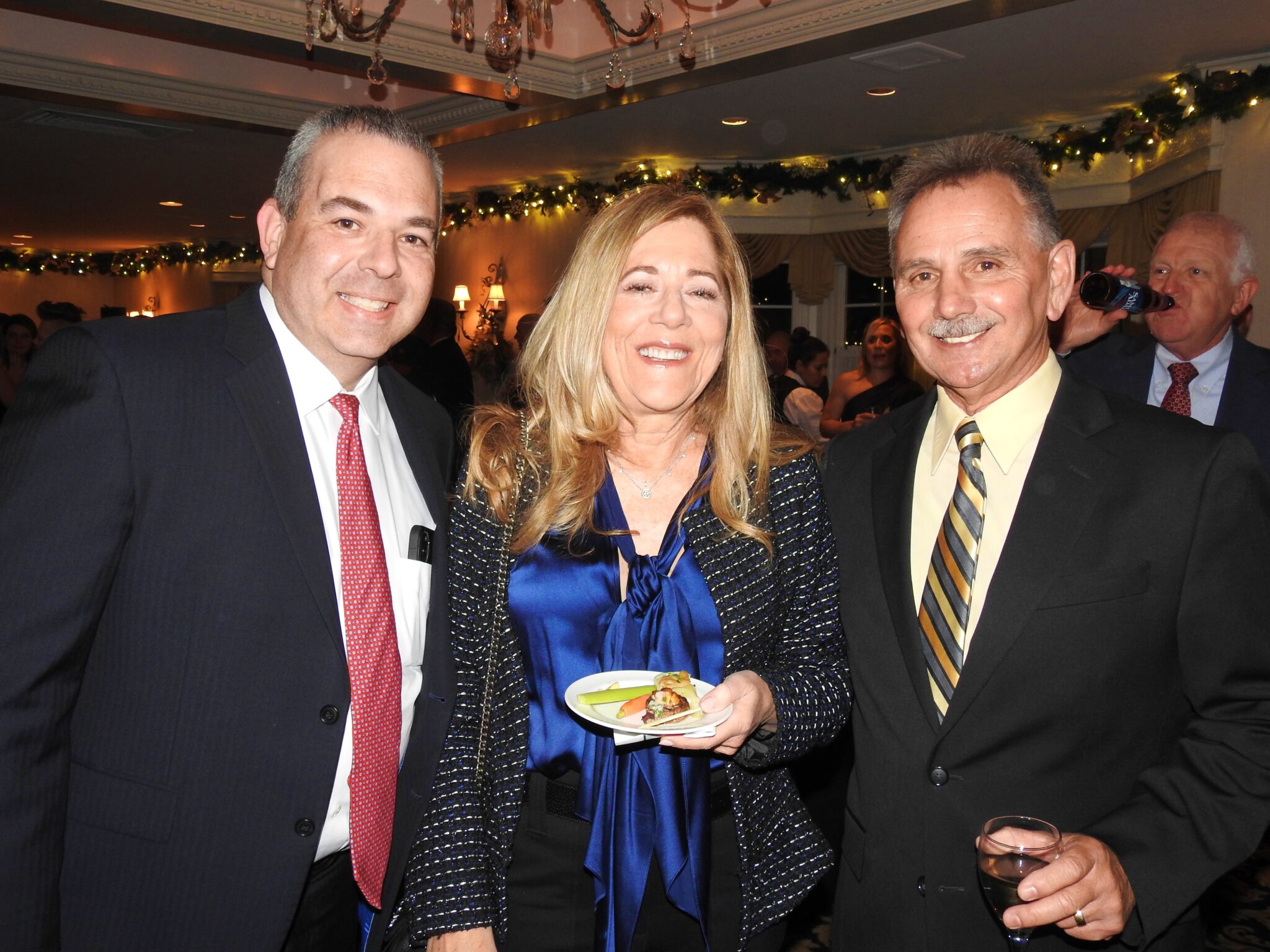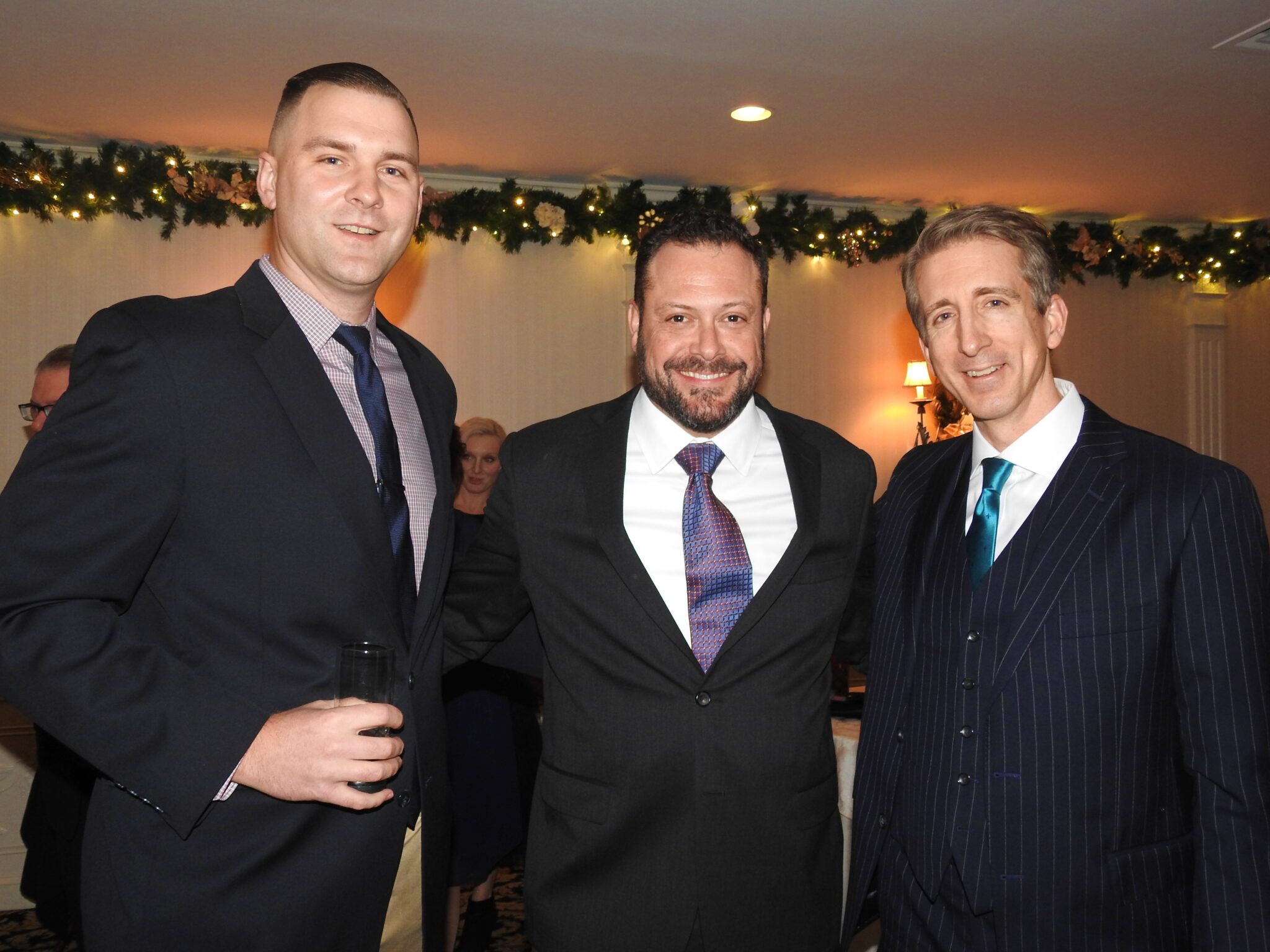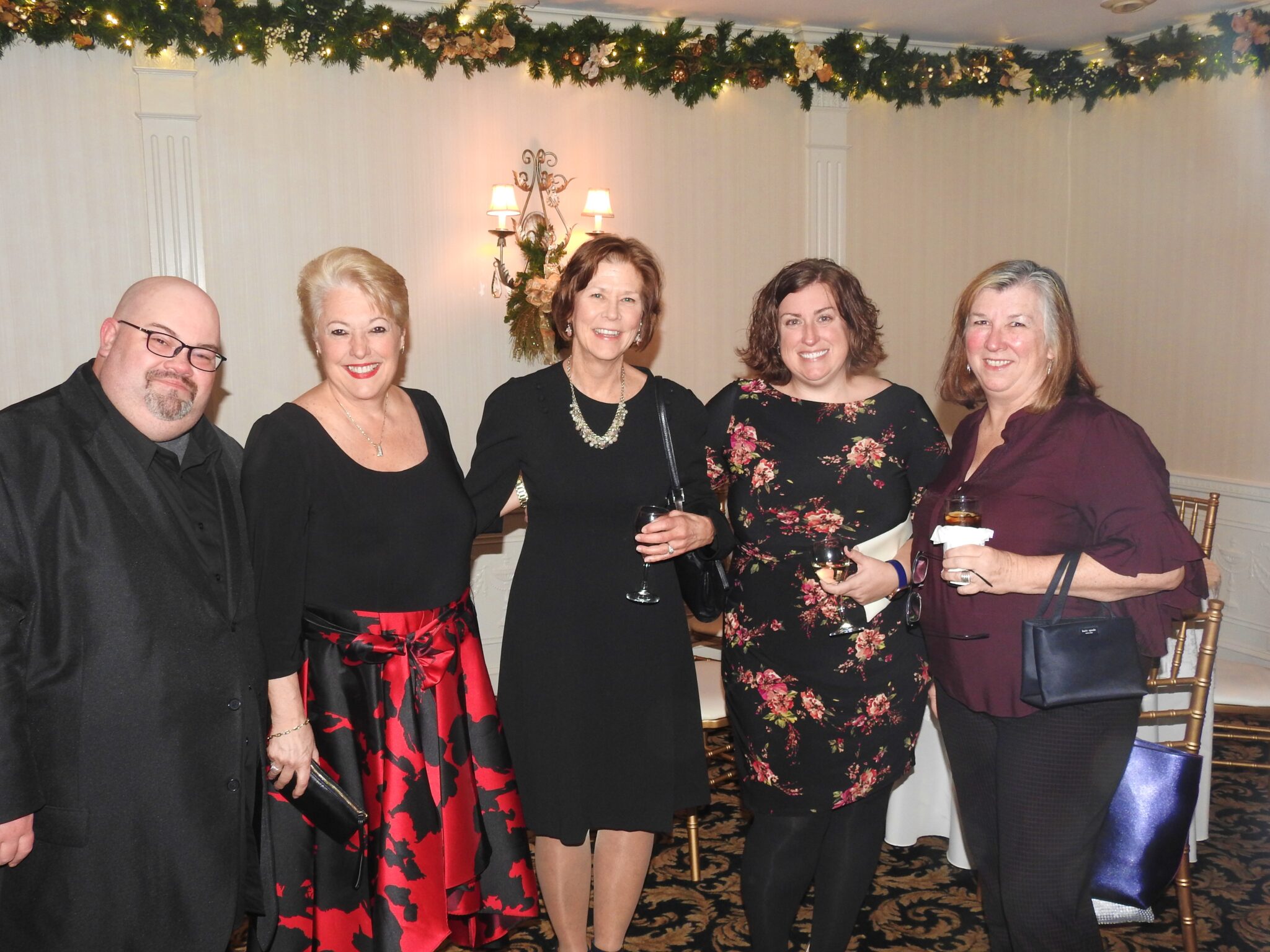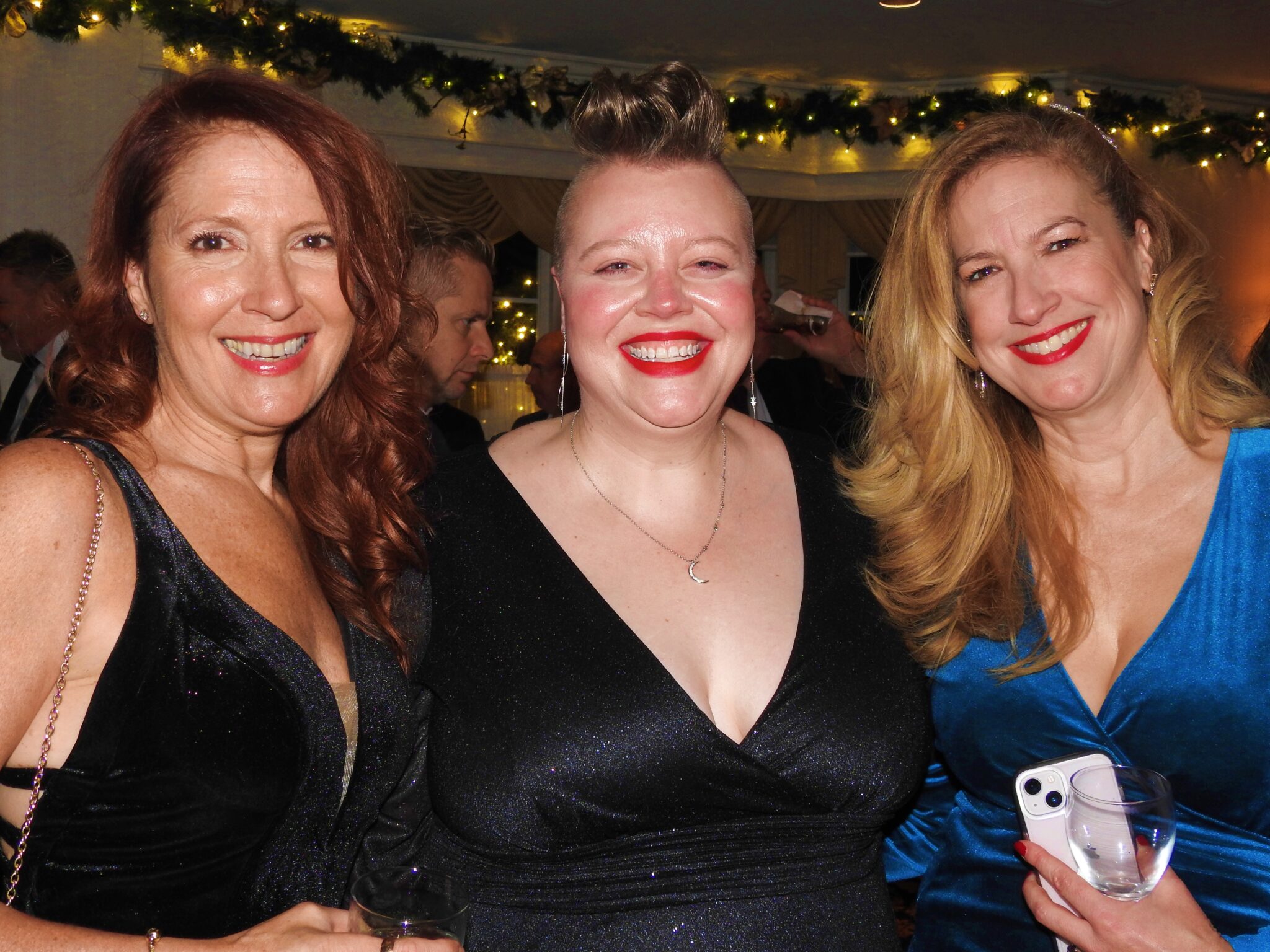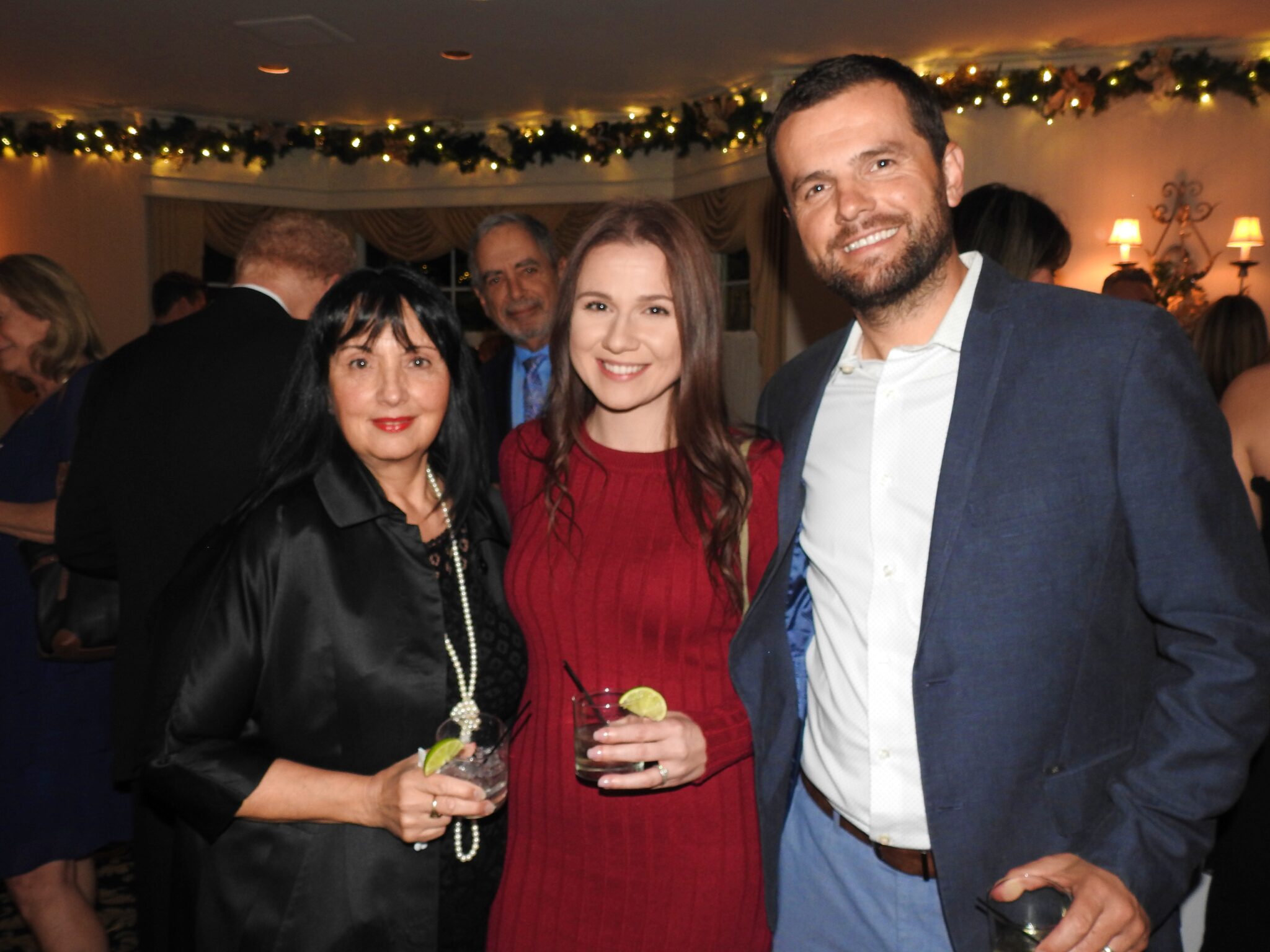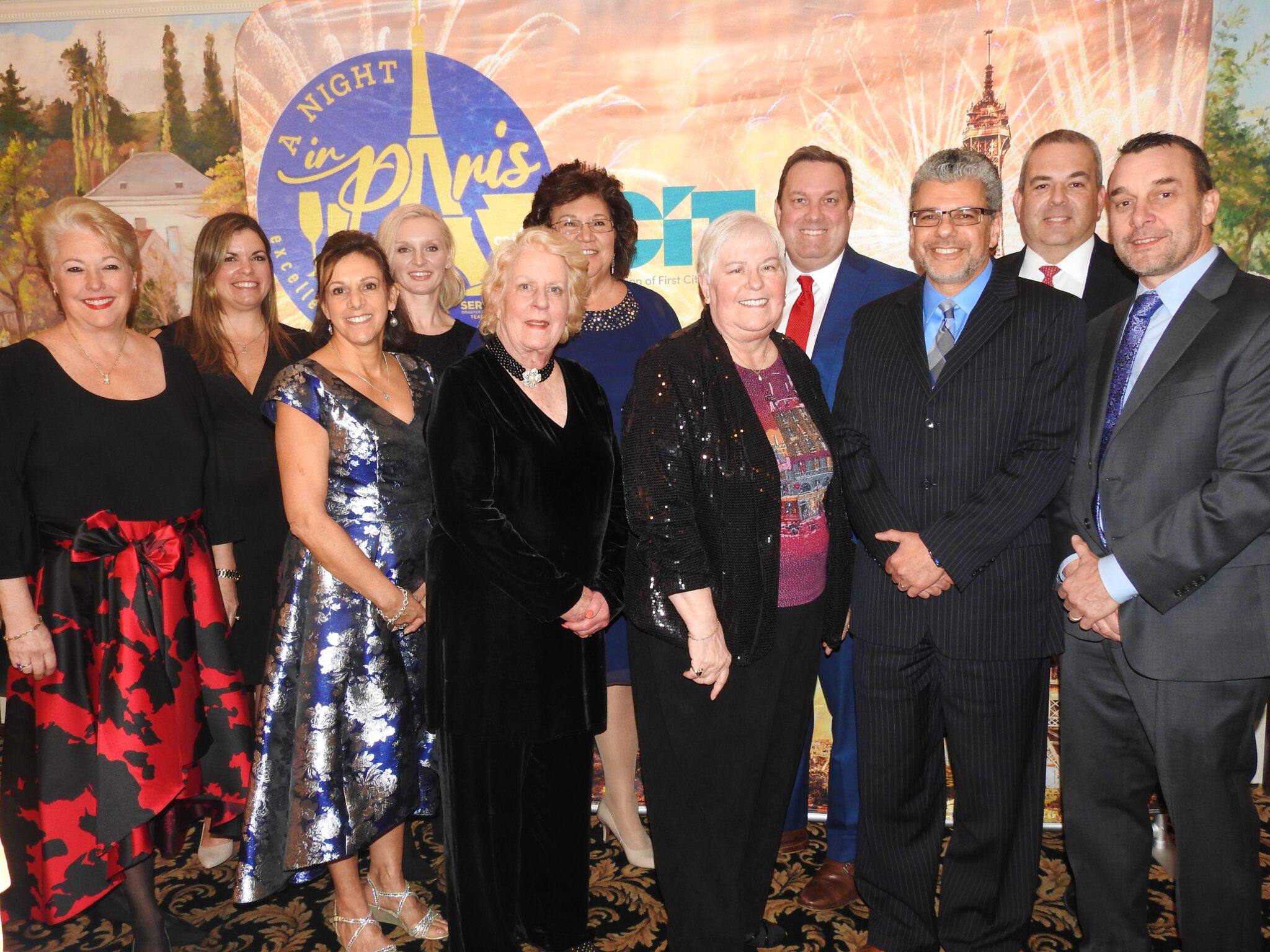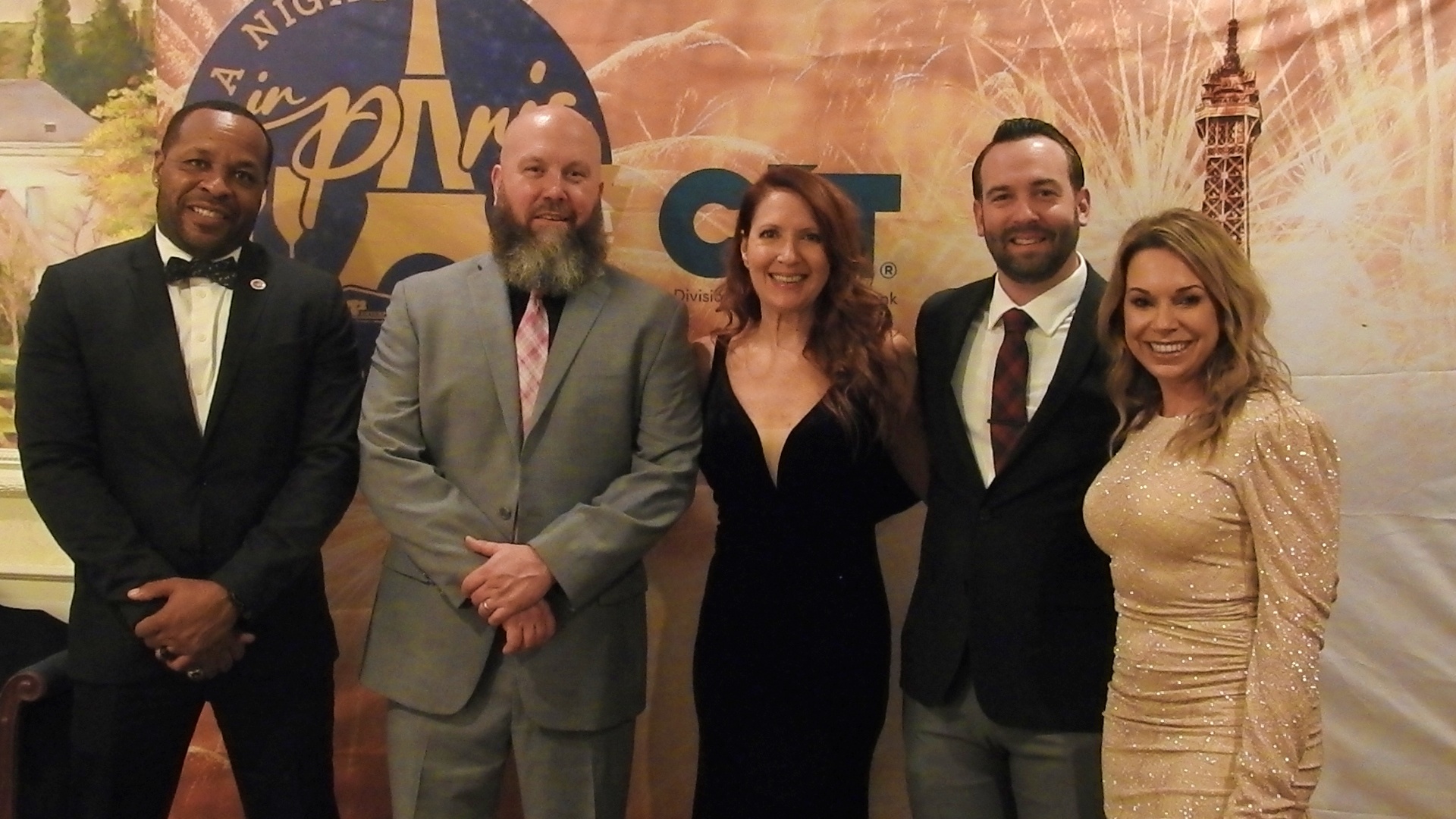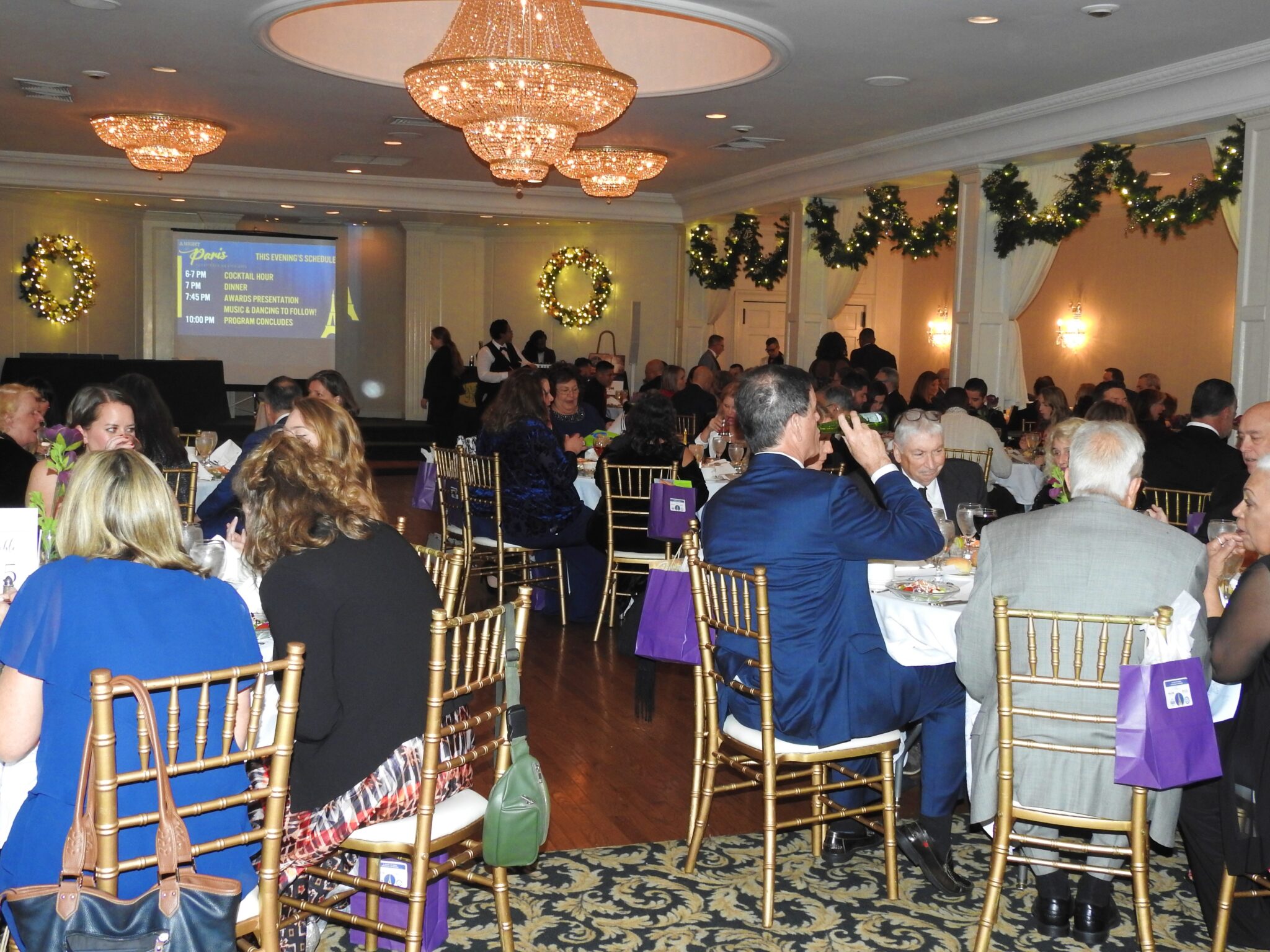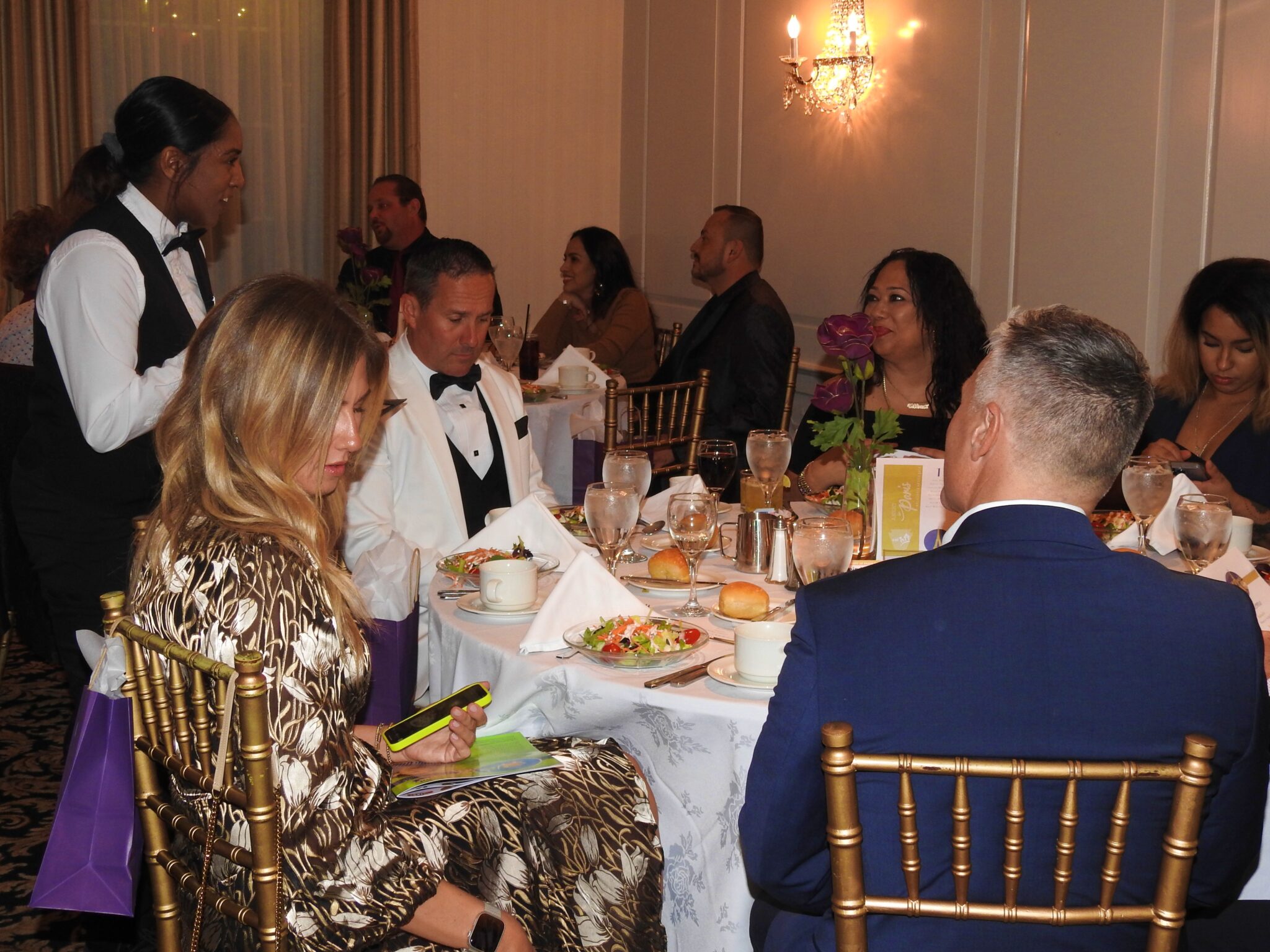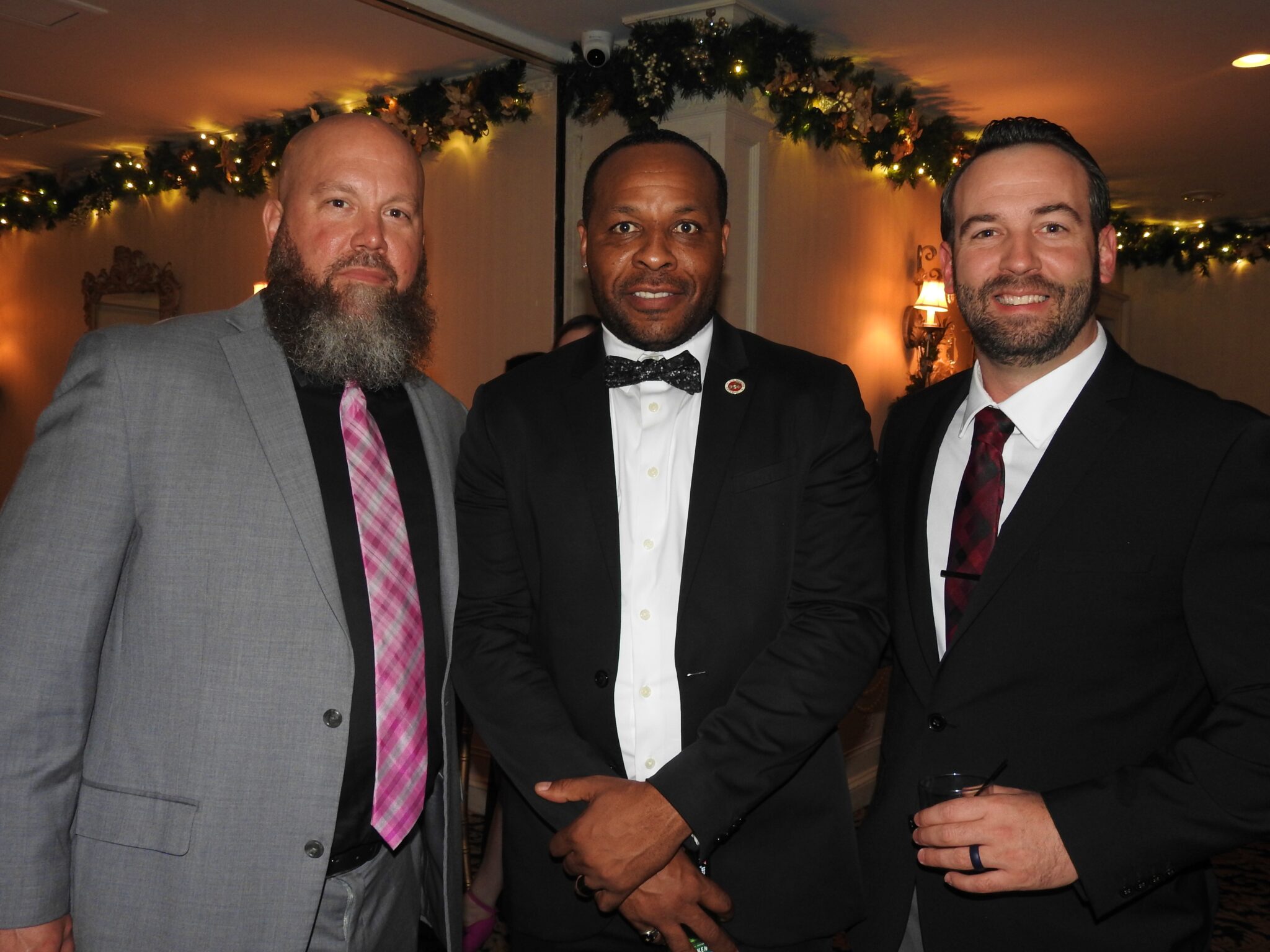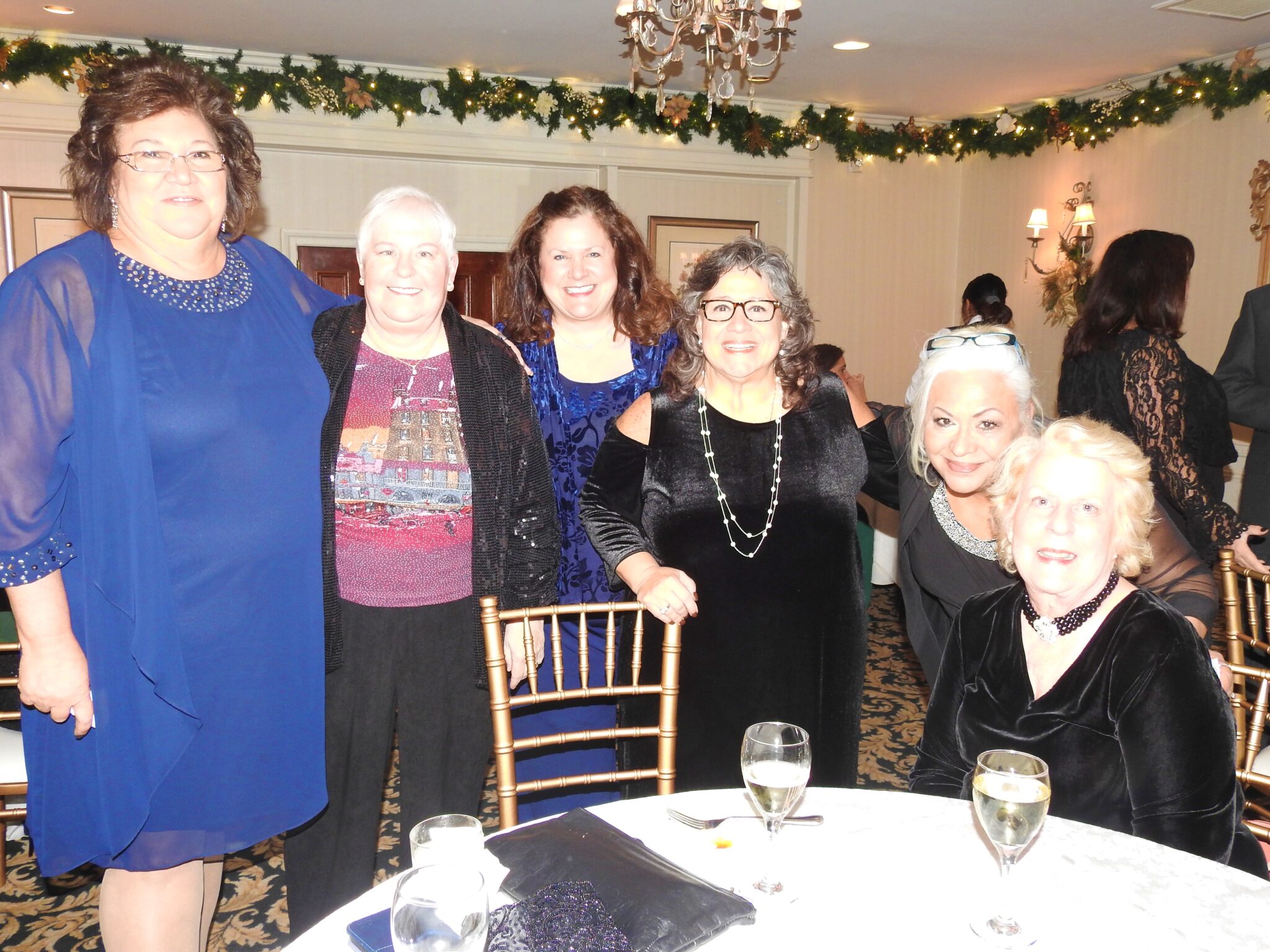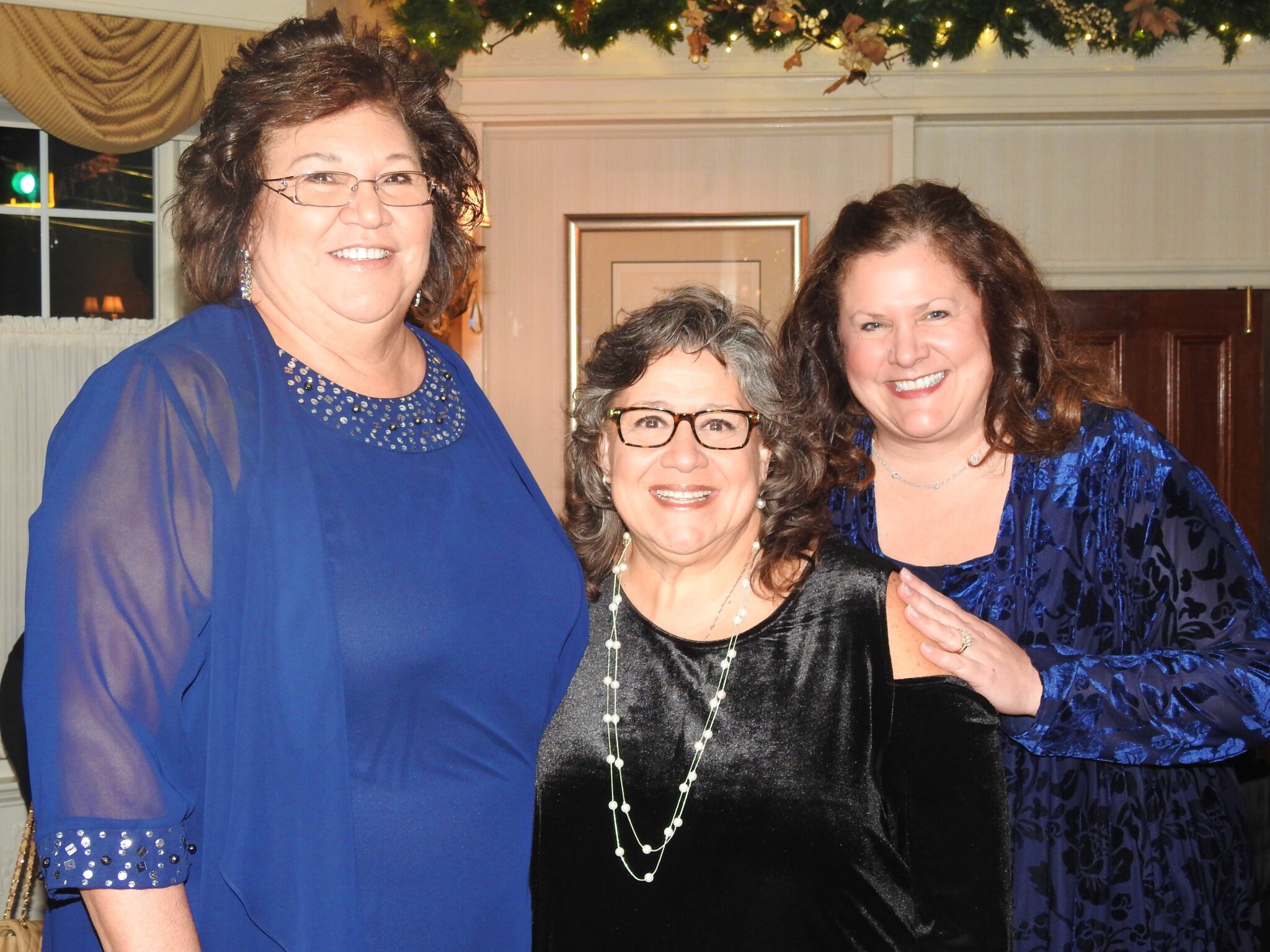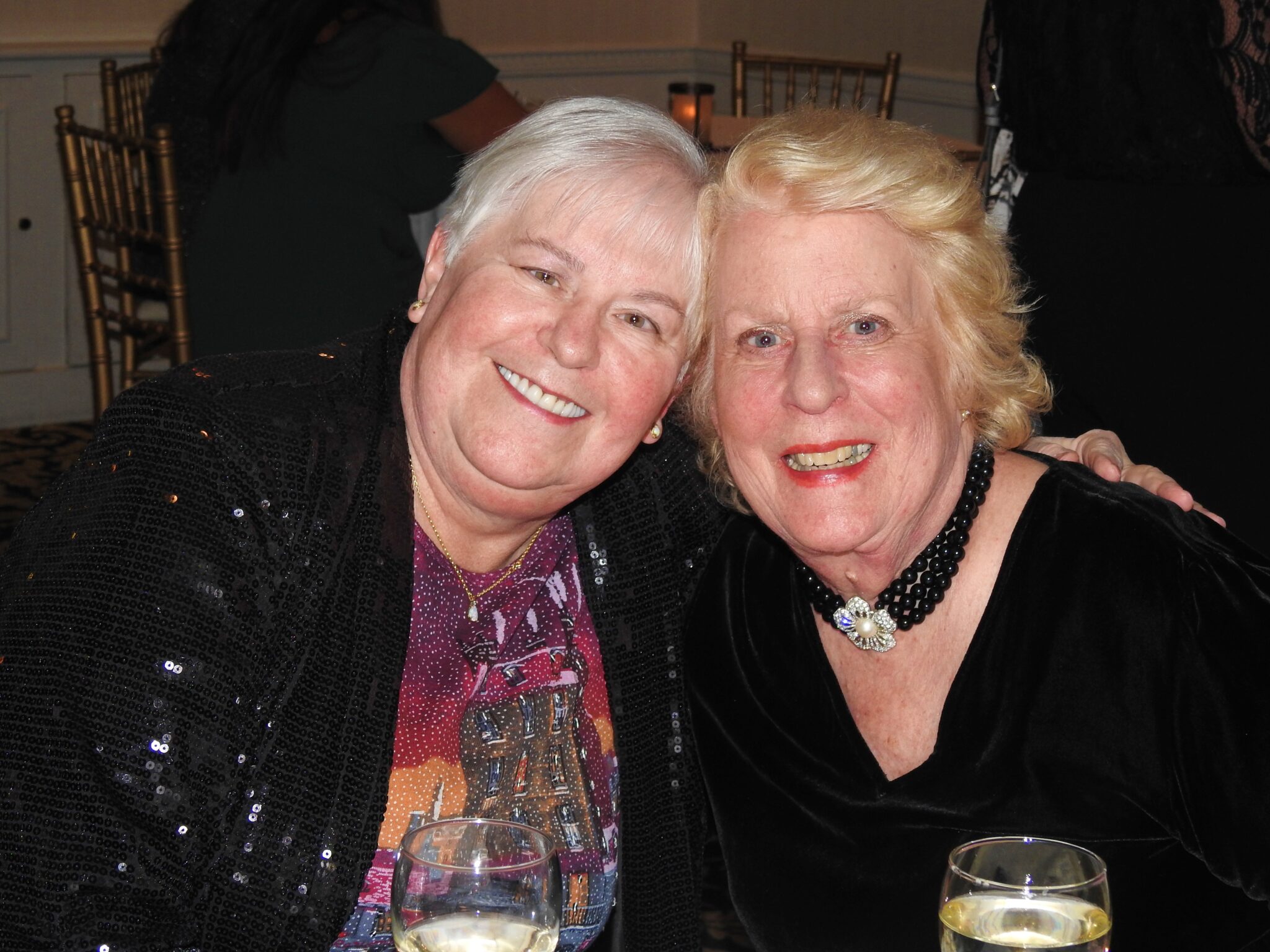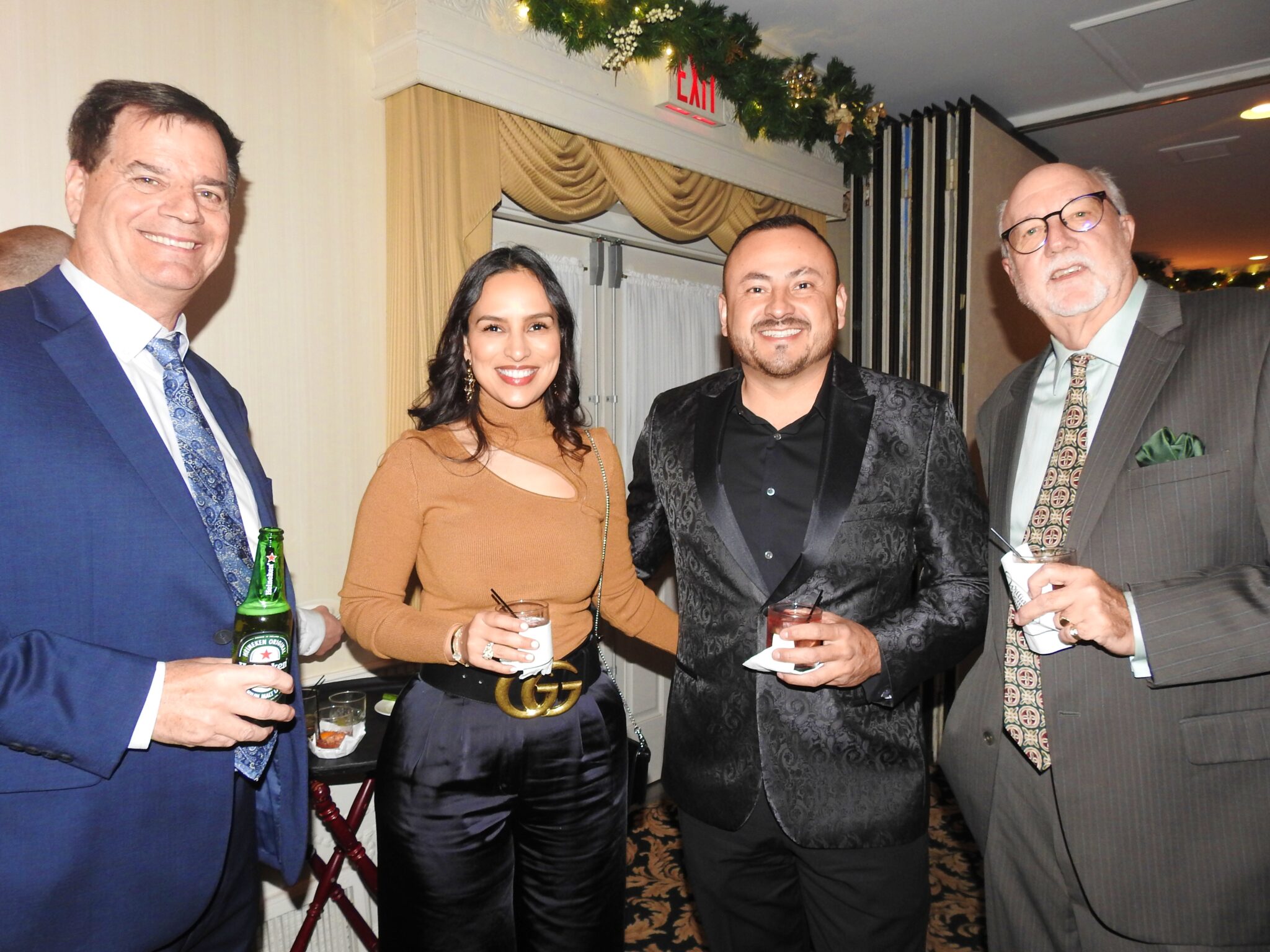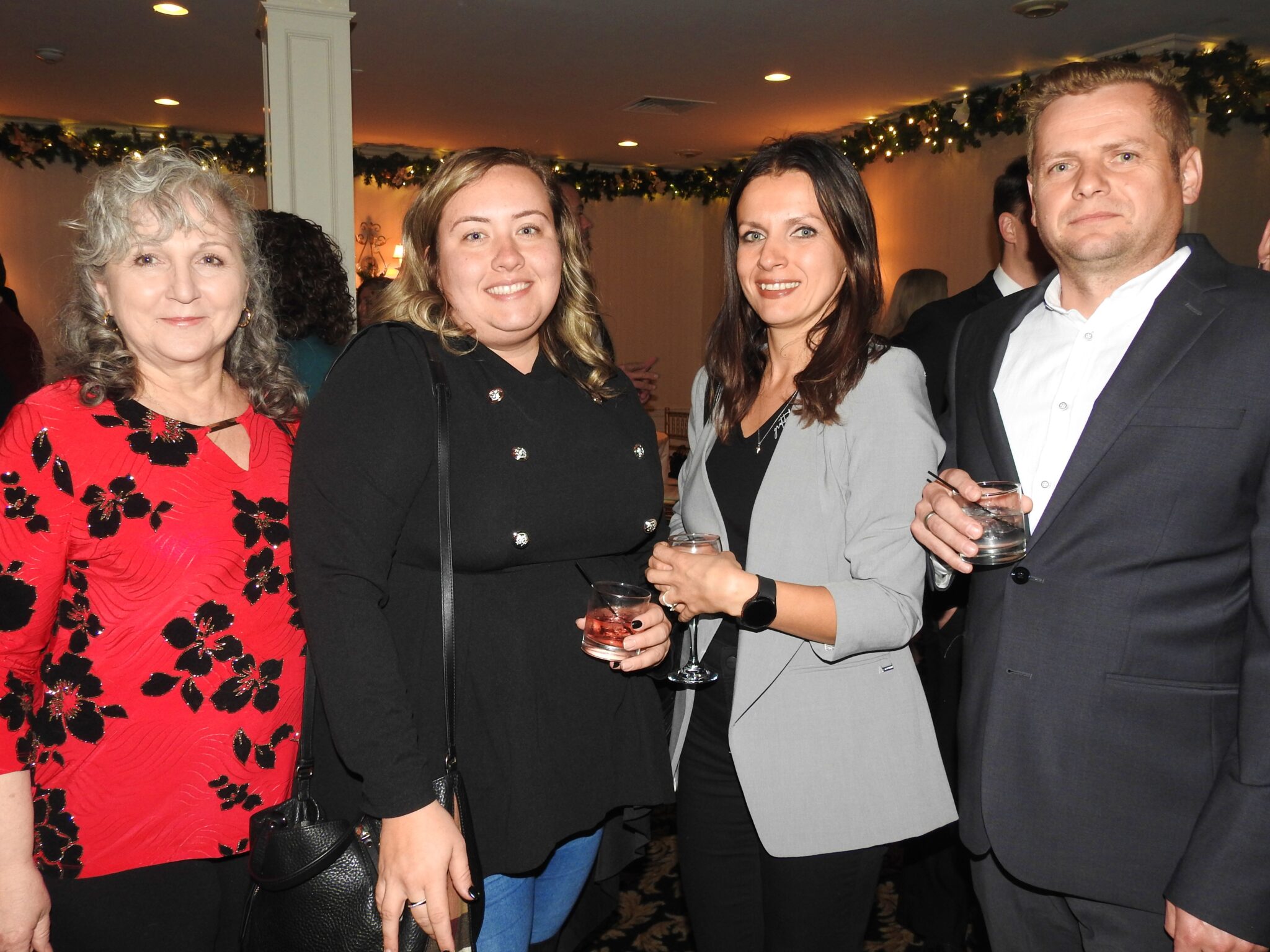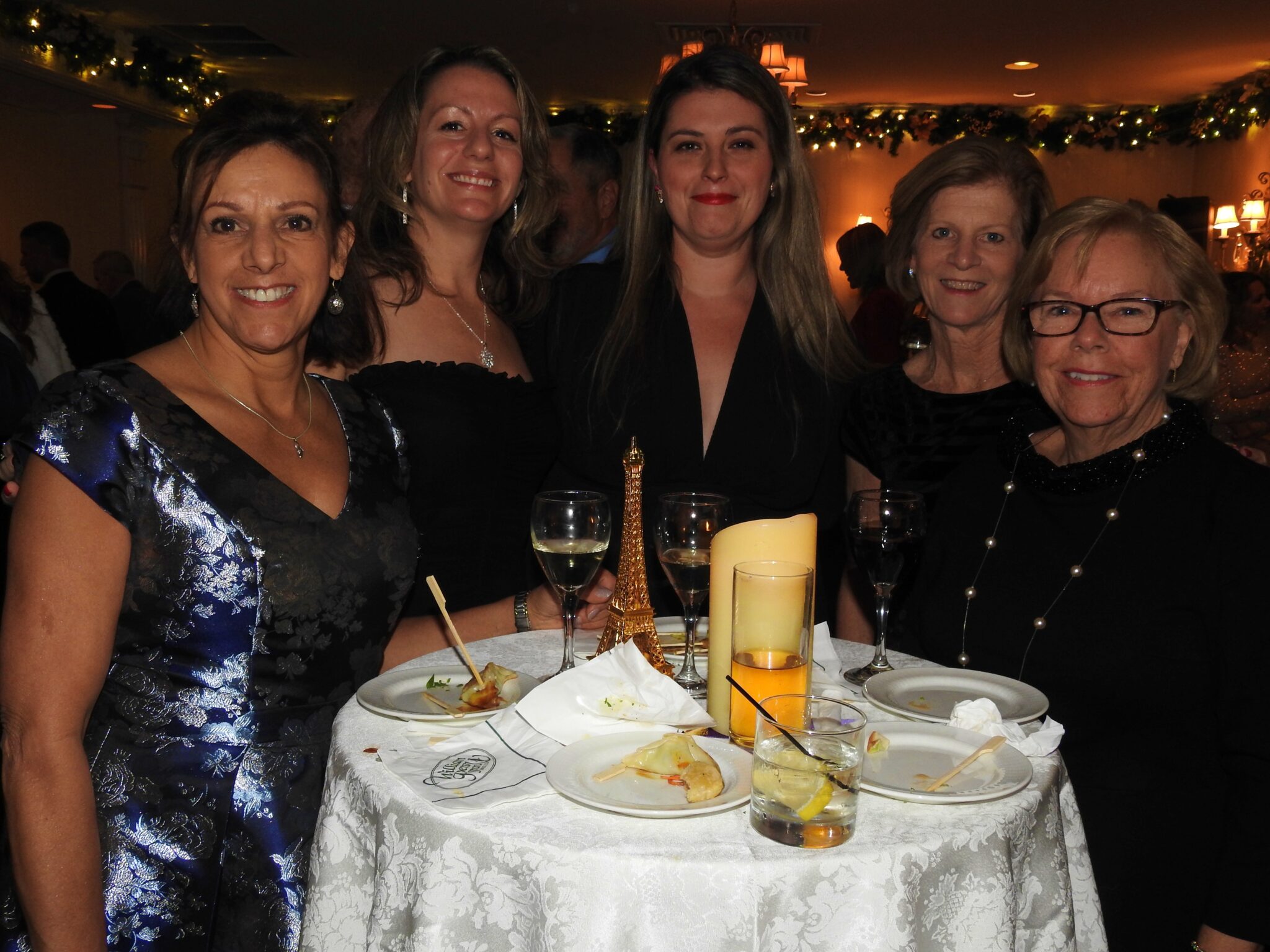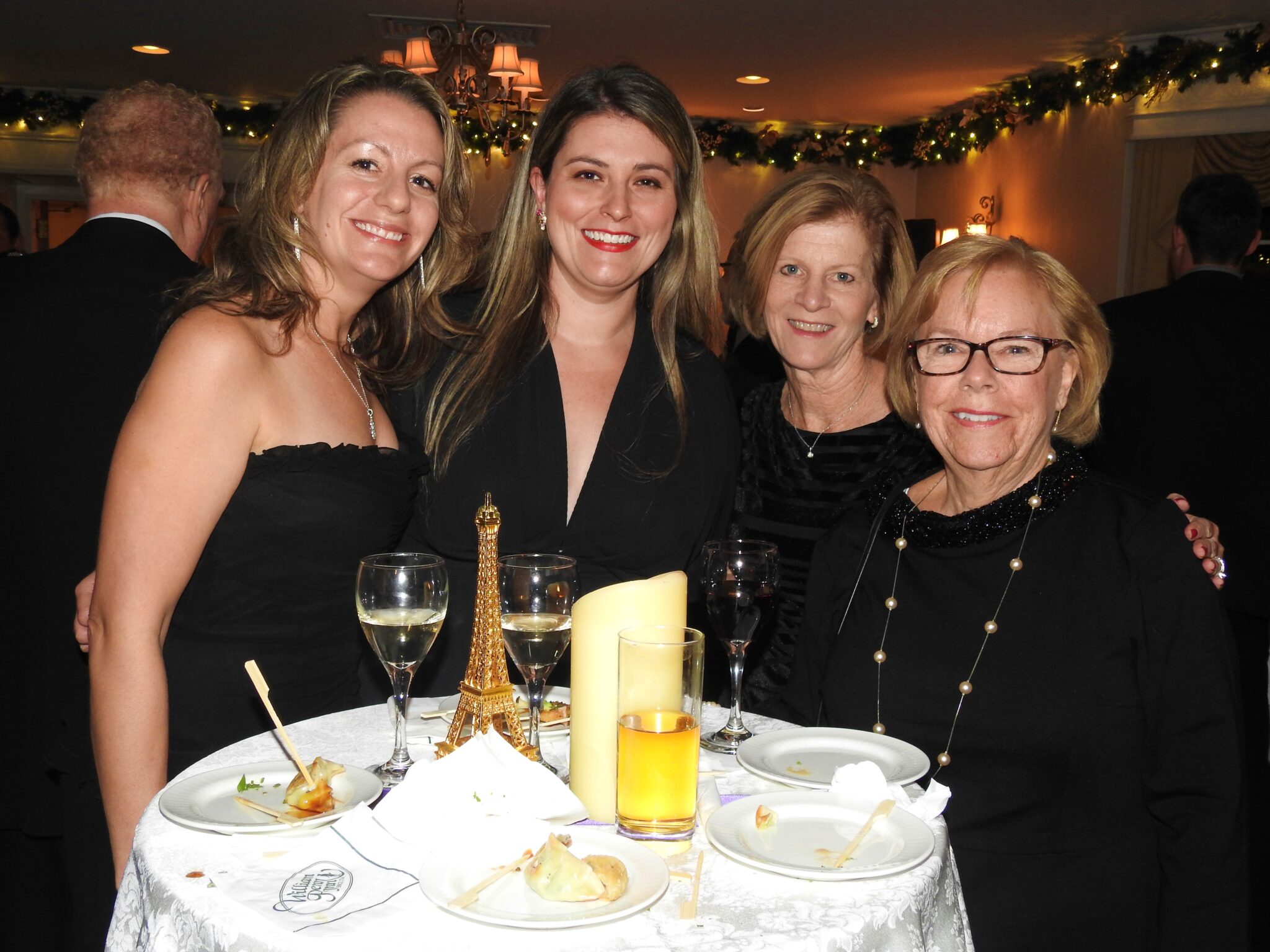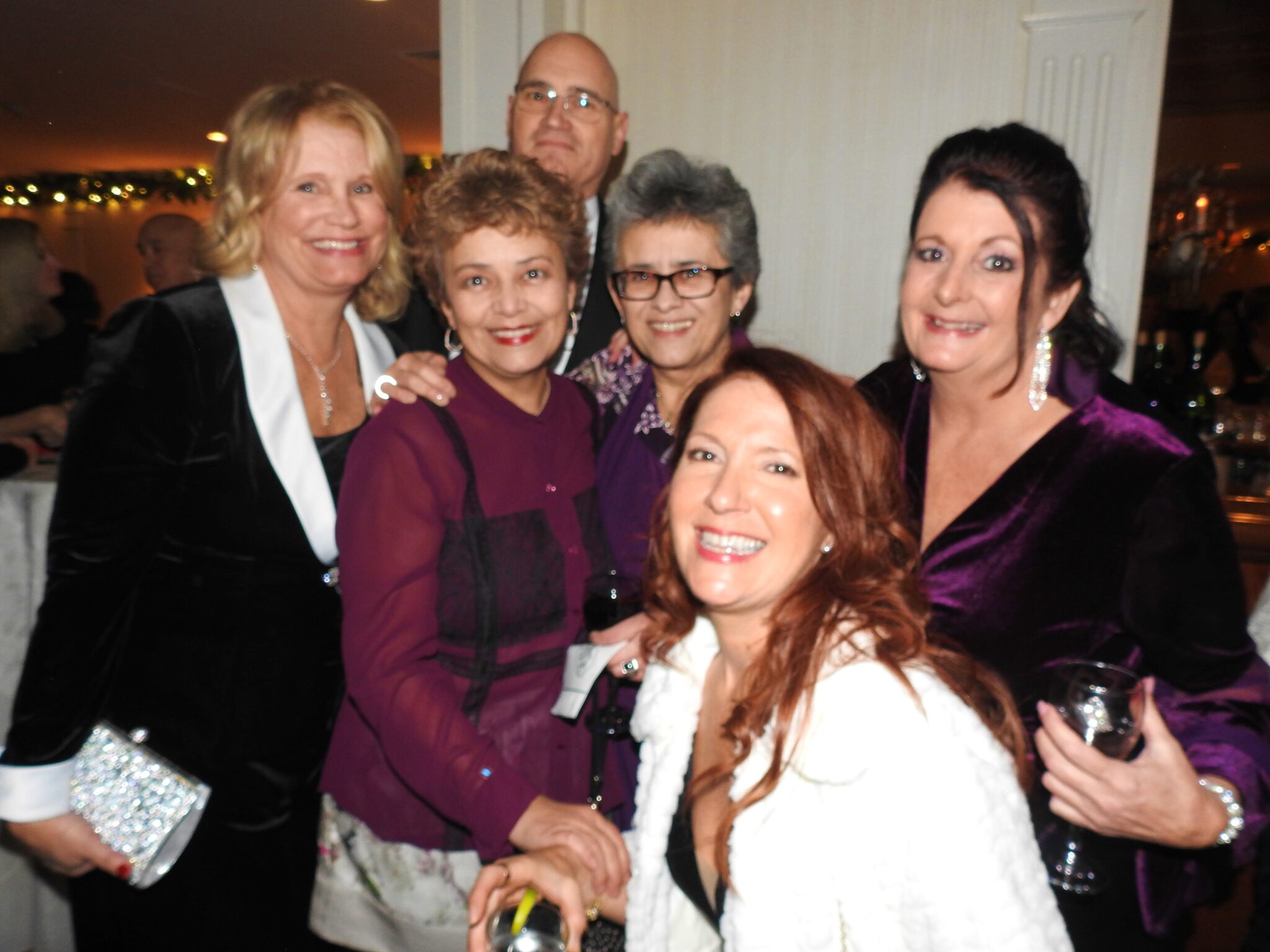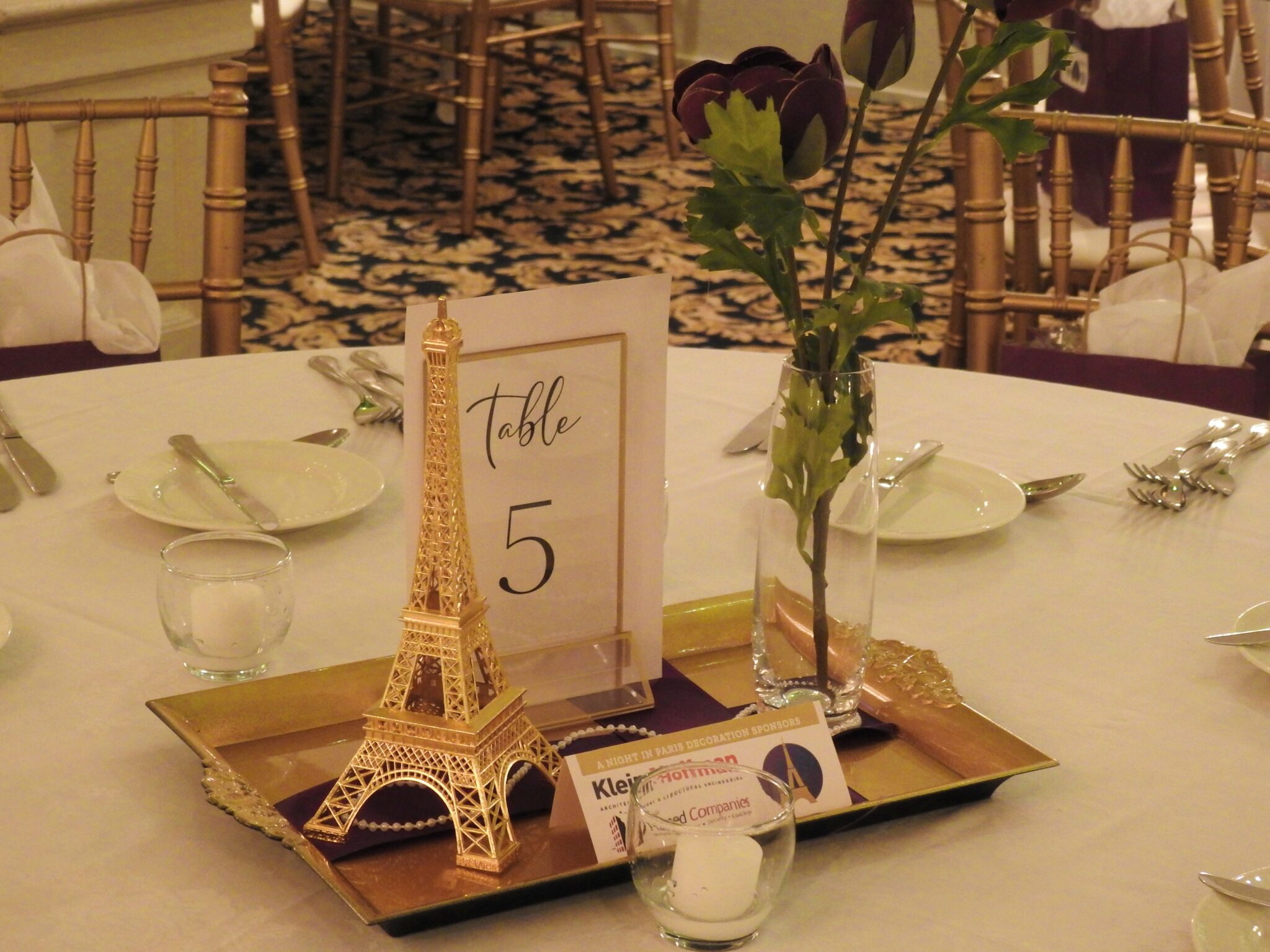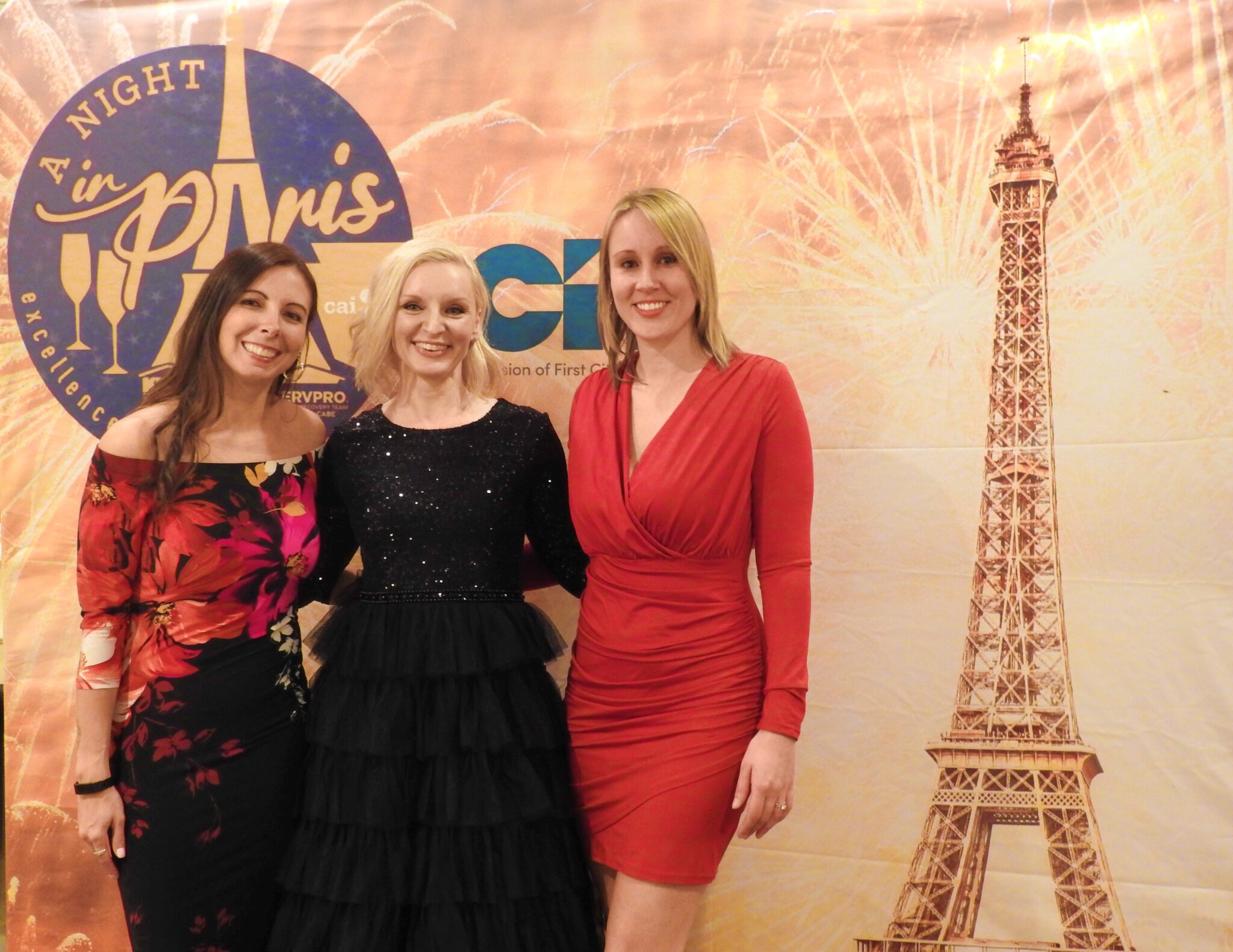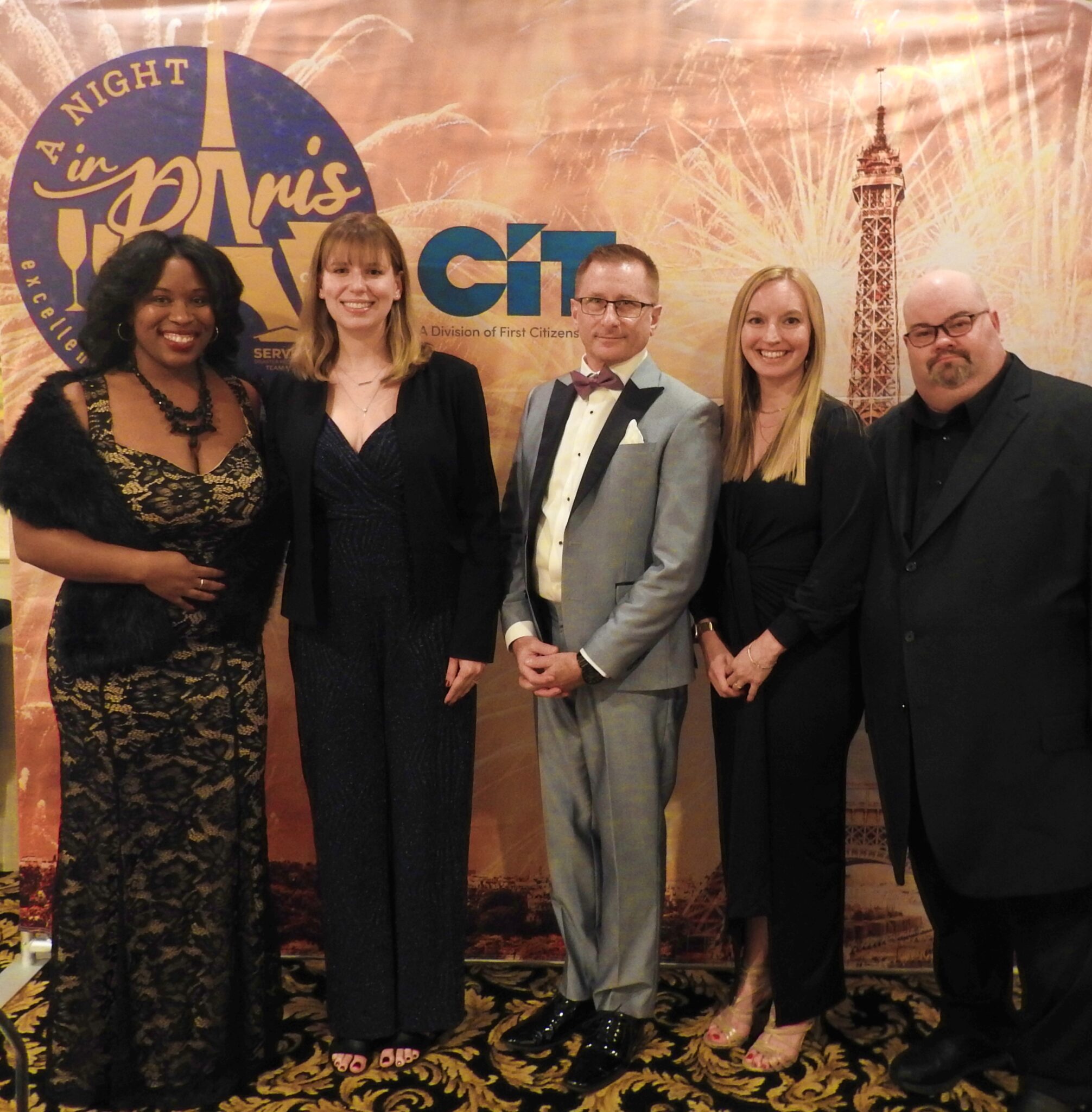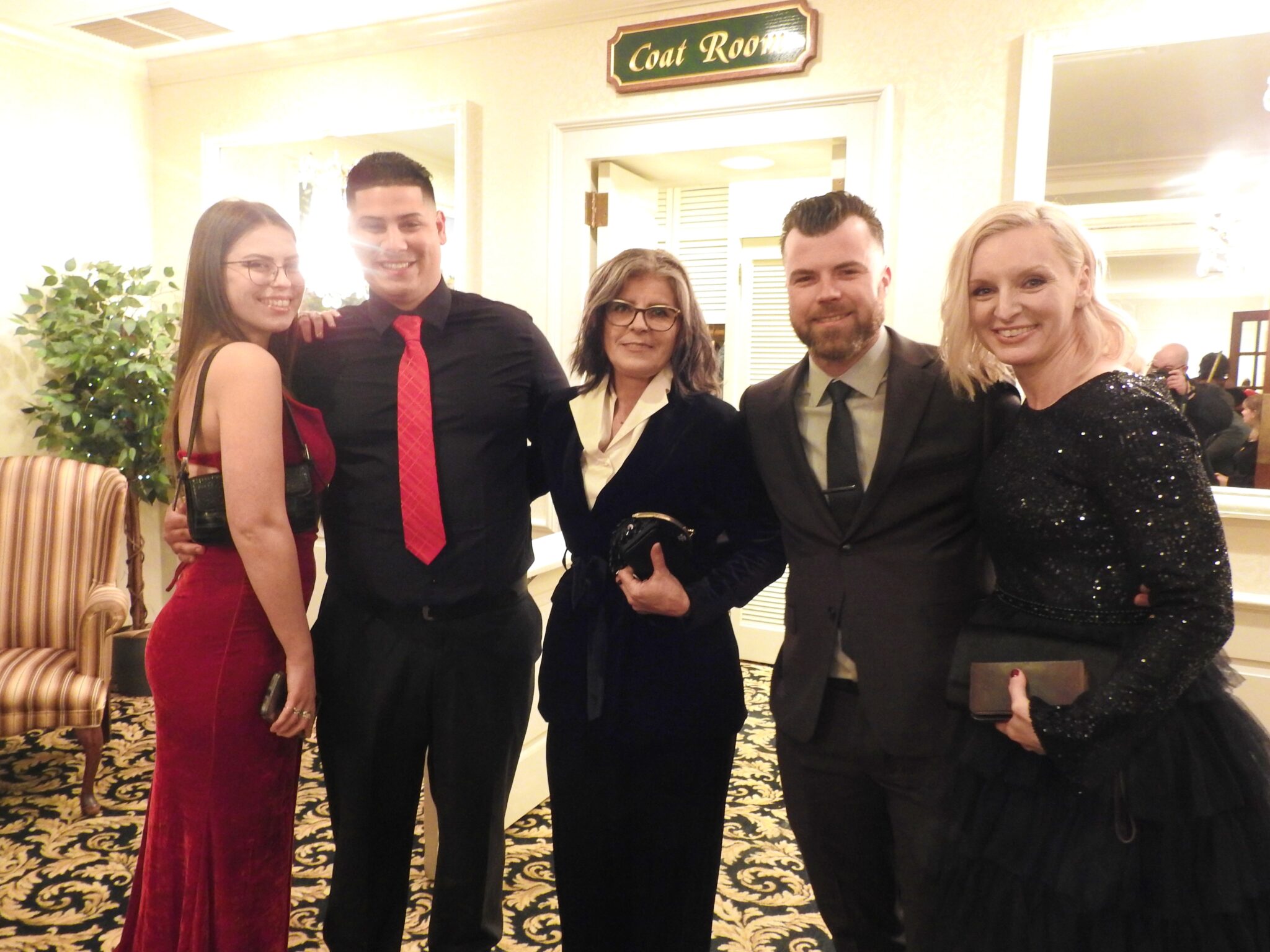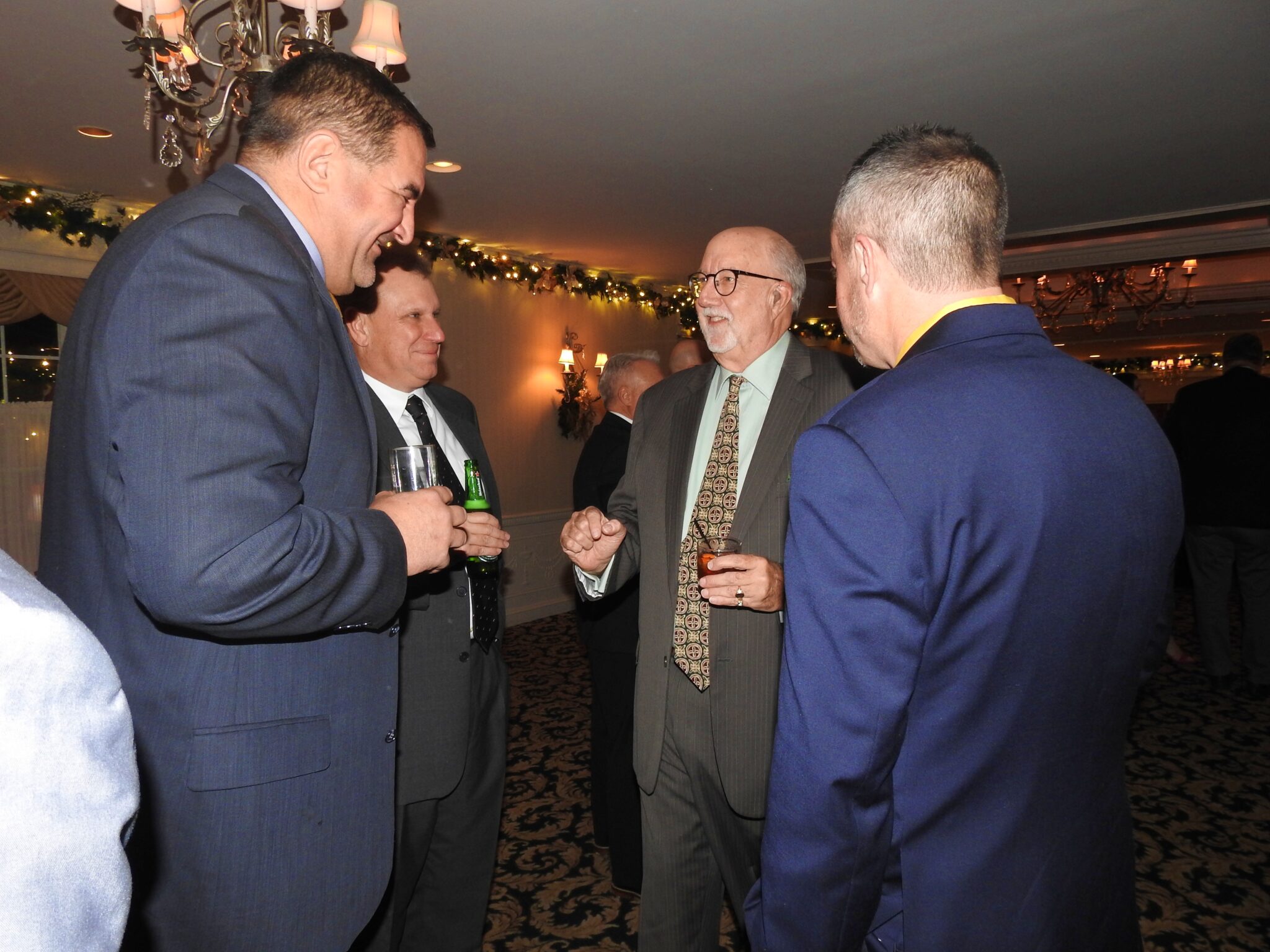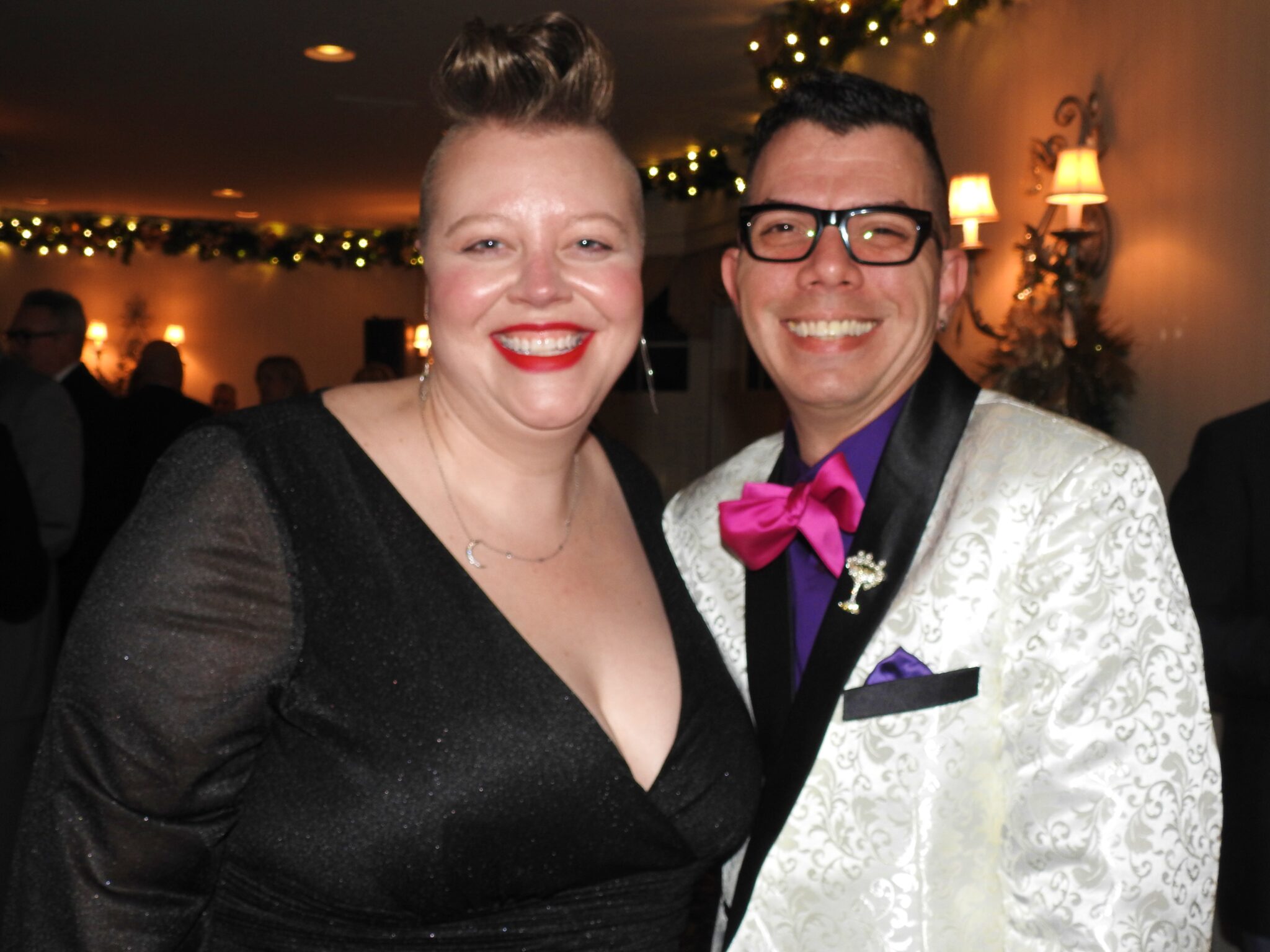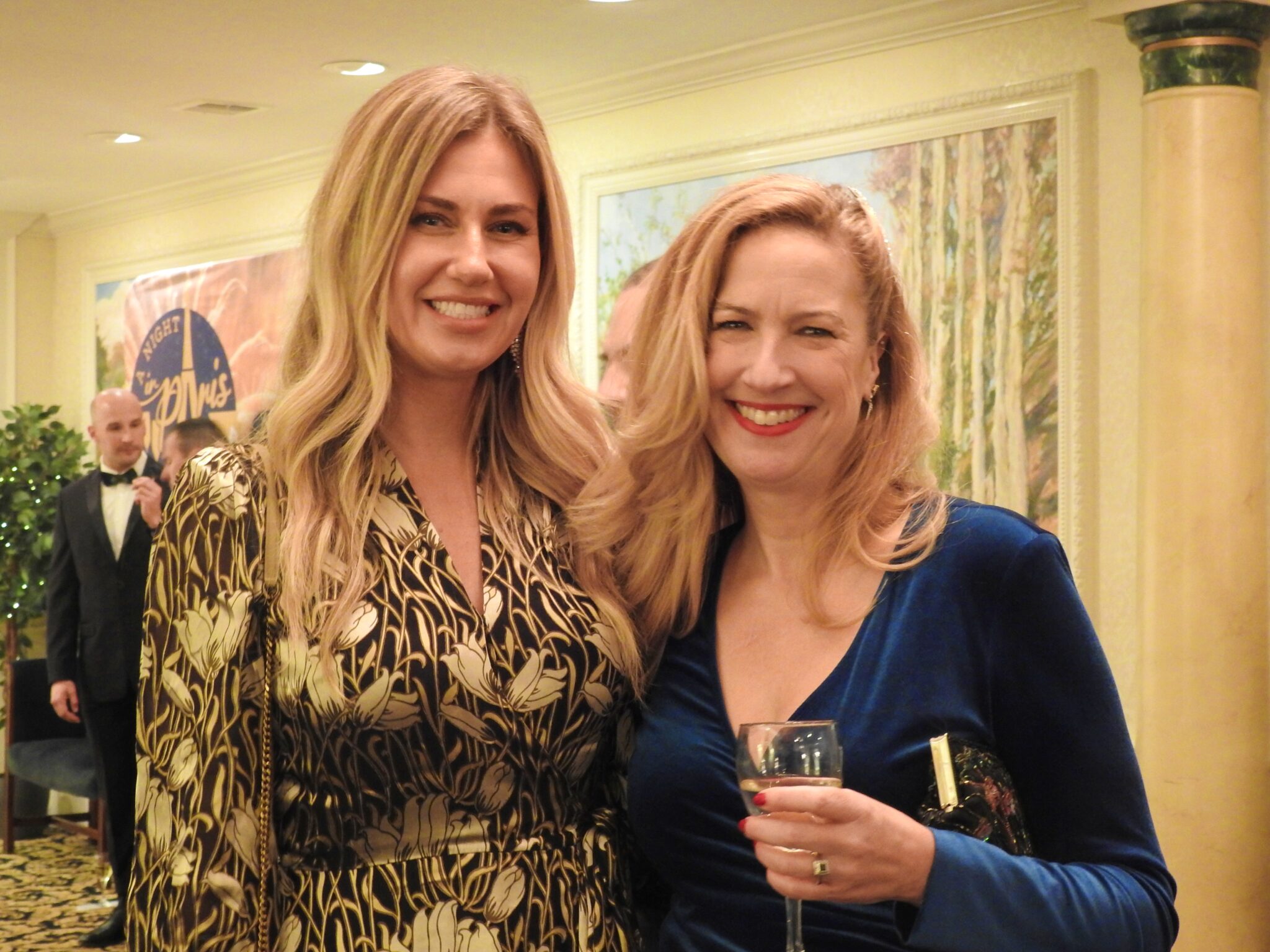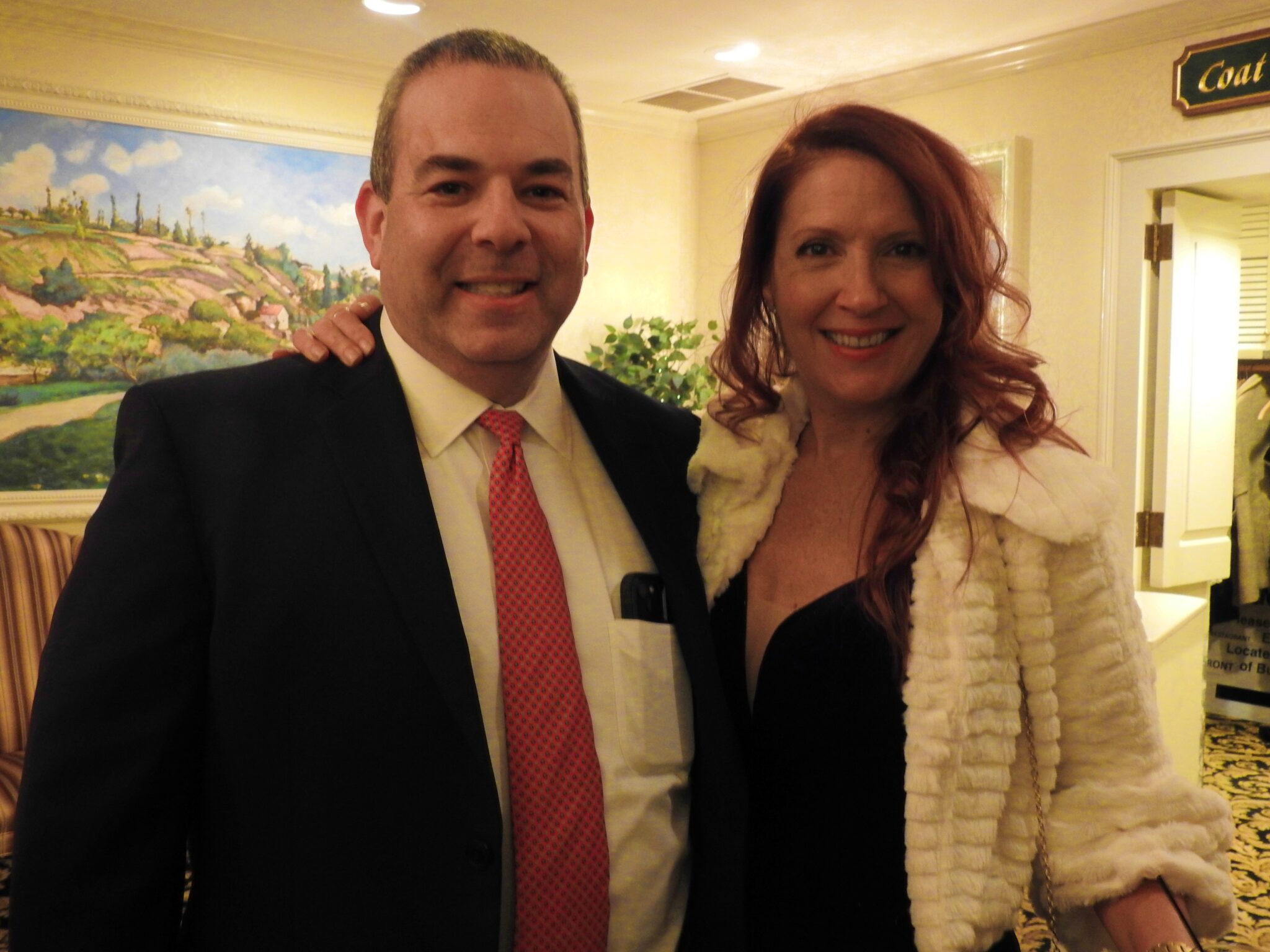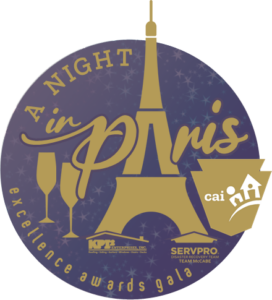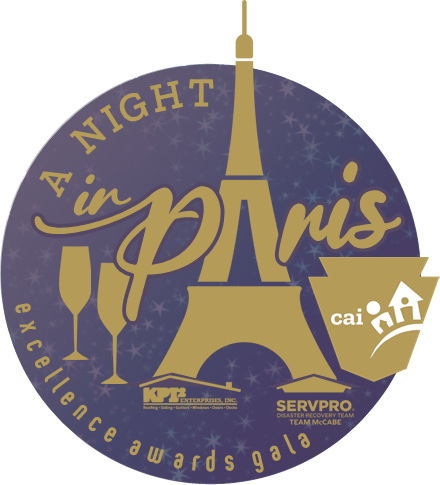 A Night in Paris – CAI Keystone's 2022 Excellence Awards Gala – was held on Wednesday, November 30, 2022 at William Penn Inn in Gwynedd, Pennsylvania. This festive event sold out several weeks earlier and featured a gala record 180 guests who assembled to celebrate the chapter's 2022  Excellence Awards nominees and winners, recognition of the most recent new and renewing Gold Star Communities Award recipients, celebrating the Recruiter of the Year award winner, and the presentation of the Robert H. Wise, Sr. President's Award for Lifetime Achievement. CAI Keystone is pleased to congratulate all of the nominees and winners recognized at the gala.
New & Renewing Gold Star Communities
Arrowhead Lake Community Association
Self Managed
Charlestown Meadows Community Association
CCR Management
Horizons at Woods Landing
Association Advisors
Legacy Oaks at Warrington Community Association
Continental Property Management
Malvern Hunt Homeowners Association
Diamond Community Services
Regency at Providence
CAMCO Management Company, AAMC
Renaissance at Morgan Creek Community Association
Associa Mid-Atlantic, AAMC
Strath Haven Condominium Association
Self Managed
The Gwynedd Club Condominium
Danella Realty & Property Management
The Villages of Spring Ridge
Danella Realty & Property Management
Recruiter of the Year
Lynne Hartmann, CMCA, AMS, PCAM
Associa Mid-Atlantic, AAMC
Rookie of the Year
Maria Mikowski
Unlimited Restoration
Shining Star
Courtney Dickinson-Mukamuri, EBP
Eiseman Construction Company, Inc.
Excellence in Education
George Greatrex, Esq.
Hill Wallack, LLP
Excellence in Community Leadership
Board of Directors
Hidden Valley Foundation
Excellence in Community Management
Carol Richard, CMCA, AMS, PCAM
Associa Mid-Atlantic, AAMC
Excellence in Community Service
Horn Williamson, LLP
represented by Denise Adamic, CMCA, AMS, PCAM, EBP
Robert H. Wise, Sr. President's Award for Lifetime Achievement
Andrew Amorosi, P.E., R.S., MASCE
The Falcon Group