[SPONSORED CONTENT]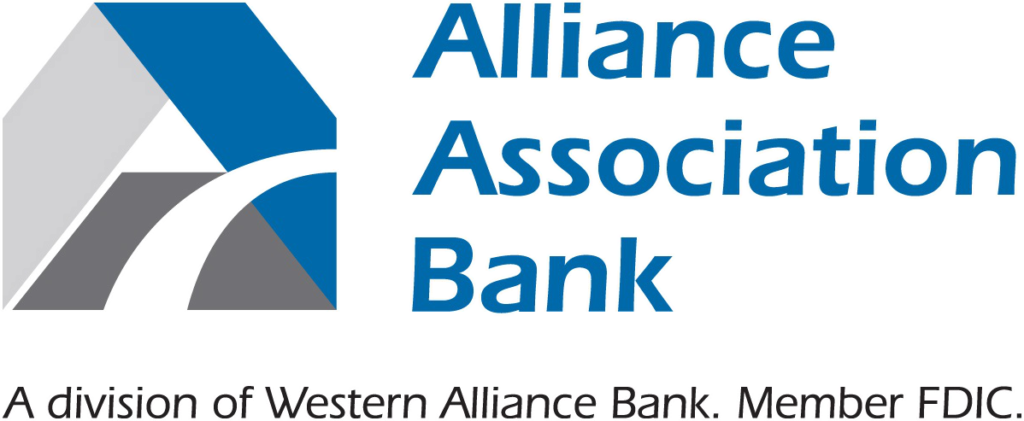 Company Basics
Name of company: Alliance Association Bank
Principal of company: Steve Curley, president of Alliance Association Bank; Kenneth Vecchione, President and CEO of Western Alliance Bank
Year company was founded: 2008
# of employees: 80 direct AAB employees
States in which your company operates: All 50 states
Company Contact Information
Address: Division Headquarters:3033 W Ray Road, Suite 200, Chandler, AZ 85226
Phone #: (724) 910-6304
E-mail address: jredden@allianceassociationbank.com
Website: www.allianceassociationbank.com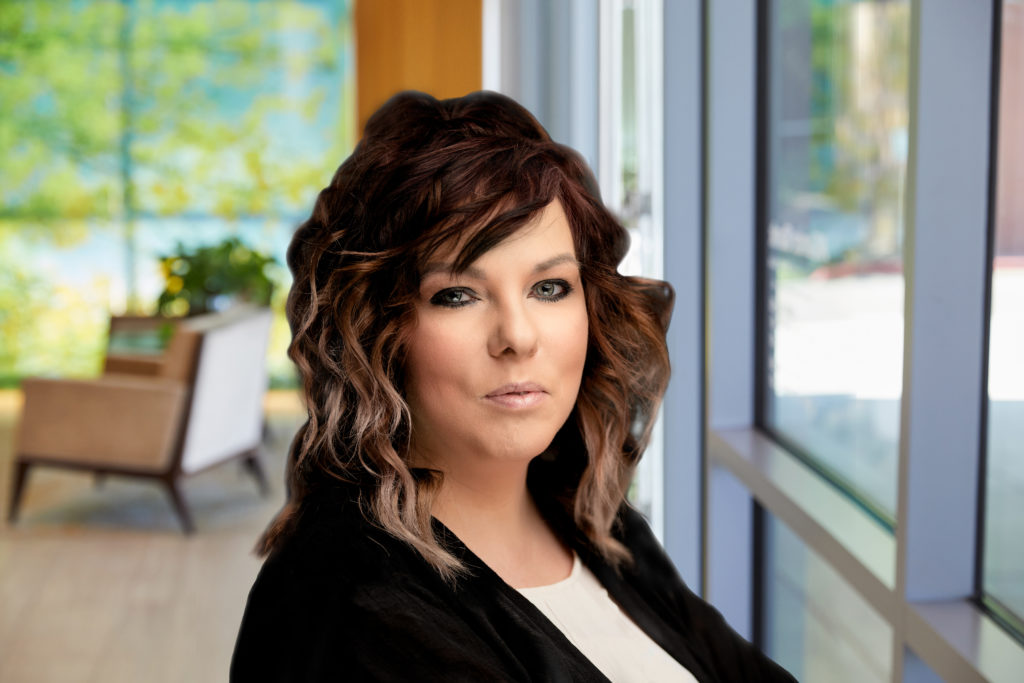 Company Narrative
Alliance Association Bank strives to deliver the best of all worlds: deep banking resources and expertise grounded in the community association arena, along with tech-forward solutions, including our industry-leading ConnectLiveTM, that answer pressing efficiency issues for community associations. That's all in addition to our customer-first ethos that leads to superior service.
With smart solutions and customized technology offerings, Alliance Association Bank provides community associations with banking geared to the specific needs of the community association industry. From robust lockbox1 and electronic payment avenues with enhanced administrative tools to focused deposit2 products and lending3 solutions, everything we offer is designed to help community management companies succeed and serve their communities better. For example, our ConnectLive platform interfaces with the industry's leading software providers, allowing you to see key banking information in one platform. And, our homeowner payment and management portal provides management companies a single, secure, user-friendly tool to effectively and efficiently access, analyze and retrieve online payment information for homeowners, while providing homeowners with convenient self-service access to manage their payment methods and view their electronic payment history.
All of our operations, products and bankers are exclusively dedicated to the community association industry. In fact, many of our relationship managers and executive team members previously owned or worked at community management companies, or served directly on local association boards. This experience allows us to better understand the unique challenges and opportunities that face your organization.
Our team has the acumen and authority to make prudent procedural and lending decisions quickly in an ever-changing environment – with the power to cut through red tape. Count on us for a smooth, timely process that is responsive to your needs.
At Alliance Association Bank, our clients don't have to choose between genuine local commitment and powerful national resources. With us, you'll get the focus of a highly skilled banker who knows your business, the community association industry and your market, along with sophisticated products and an innovative, personalized approach.
Alliance Association Bank is a division of Western Alliance Bank. Member FDIC.
Brag About It
Alliance Association Bank is part of Western Alliance Bank, one of the country's top-performing financial institutions. Alliance Association Bank is unique because we offer businesses the resources and sophisticated services and solutions of a national bank, along with the flexibility and commitment of a bank with specific industry expertise built for community associations.
Western Alliance has been ranked in the Top 15 of Forbes's "Best Banks in America" list consecutively year after year since 2016, and was named as the #1 Best-Performing Bank on the S&P Global Marketing Intelligence 50 Largest Public U.S. Bank list for 2019, 2020, and #2 for 2021.
1 Funds deposited through the Lockbox will follow Western Alliance Bank's funds availability policy as outlined in the Deposit Account Agreement Disclosure.
2 Refer to the disclosures provided at account opening and the Schedule of Fees and Charges for additional information.
3 All offers of credit are subject to credit approval.
SPONSORED CONTENT