What's in a Name?
Help Us Re-Name the Chapter
"It ain't what they call you, it's what you answer to." – W.C. Fields
What is in a name? And why, of all times, are we looking to change the chapter's name now? What started with a strategic planning session in 2019, led to a committee being formed in 2020, and a call to our membership in April 2020 (during a pandemic, no less). All with the simple task of deciding whether we should ditch the mouthful of a moniker – Pennsylvania & Delaware Valley chapter – for something that more easily flows off the tongue. And, if we decide to change the name, whatever should our new name be?
But first, a brief history of the chapter's name. Formed in 1975, the Mid-Atlantic Chapter included Philadelphia and its surrounding suburbs, along with portions of South Jersey and Northern Delaware. In the 1980s, the chapter's name was changed to the Greater Delaware Valley chapter. Since that time, the Western Pennsylvania chapter, which included Pittsburgh and its southwest suburbs, merged into our chapter in 1998. The chapter changed its name once again to our current iteration: the Pennsylvania & Delaware Valley Chapter. The Pocono chapter, which later became the Northeast Pennsylvania chapter, merged into our chapter in 2002, forming one statewide chapter finalizing our current boundaries: all of Pennsylvania, and portions of South Jersey and Northern Delaware.
In response to our call for new names, we received numerous suggestions, many very good and only a few not-so-good. All told, there were eighteen unique names suggested (as several people suggested the same name). The committee considered all of the names, and truly strived to suggest names that adequately represented the region and took into account the enormous territory our chapter covers, all while trying to pick something that would be eye-catching and representative of our history. After discussing the submissions, the committee narrowed the names down to four finalists. In alphabetical order, they are: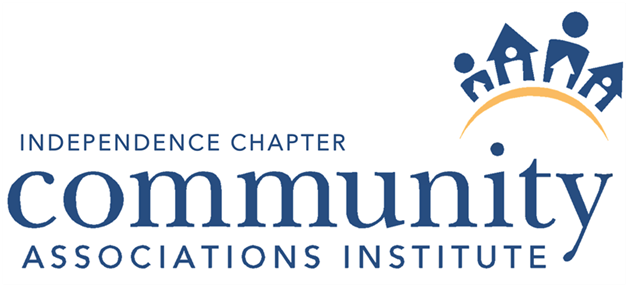 1. Independence Chapter – alluding to the region's role in the creation of our country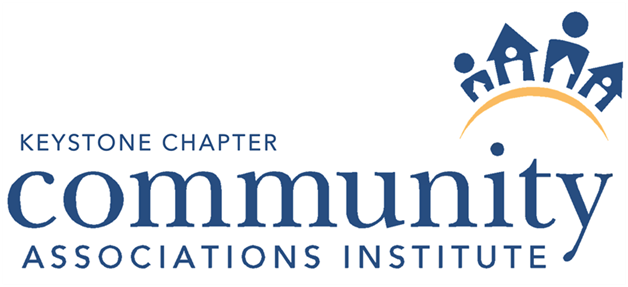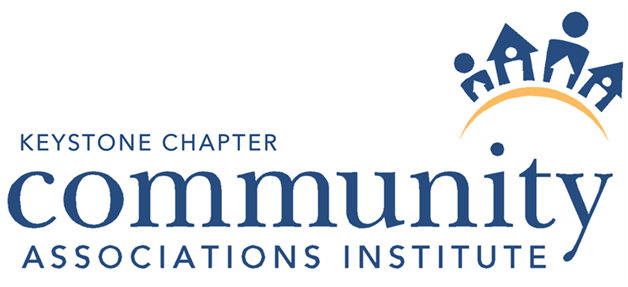 2. Keystone Chapter – a hallmark of strength and unity, a critical component in a building (our slogan is Building Better Communities), and recognizable in our region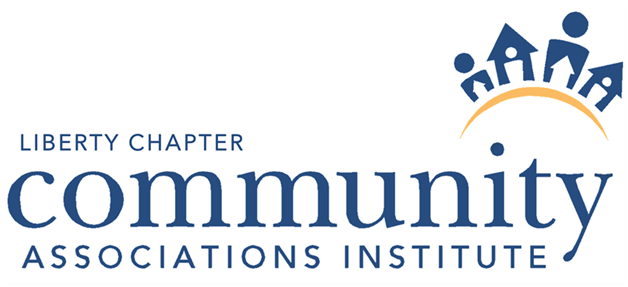 3. Liberty Chapter – representing the beacon of American independence/freedom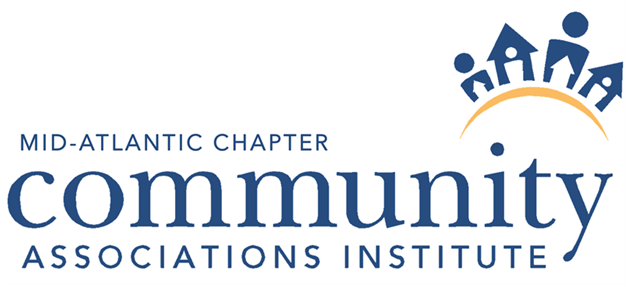 4. Mid-Atlantic Chapter – harkening back to our roots and the original chapter name
We are now asking our members to weigh in on these potential chapter names. Below is a link to a poll where you can cast your vote and help the chapter's board decide whether to make a change. The poll will remain open until June 1, 2020. And while the results of the poll will not be determinative of whether the board decides to change the name or what the possible name will be, the board will seriously consider the results before making any change. So please, vote early and often.
Thank you to all of our members who submitted a new name for our chapter: 
Hal Barrow, Esq. • Barrow | Hoffman 
Steven Brumfield CMCA, AMS, PCAM • Toll Brothers
Cathleen Dunn CMCA, AMS, PCAM • A Pocono Country Place POA
Stephen Gothard • CAMCO Management, AAMC 
Edward Hoffman, Jr., Esq. • Barrow | Hoffman 
Jonathan H. Katz, Esq. • Hill Wallack, LLP 
Rita McHale CMCA, AMS • Robert H. Wise Management Co., Inc. 
Gene Mclain • Lake Wynonah Property Owners Association 
Nicole Skaro • The Falcon Group 
Steven L. Sugarman, Esq., CCAL • Steven L. Sugarman & Associates  
Gary van Niekerk CMCA, AMS • Oak Hill Condominium Association