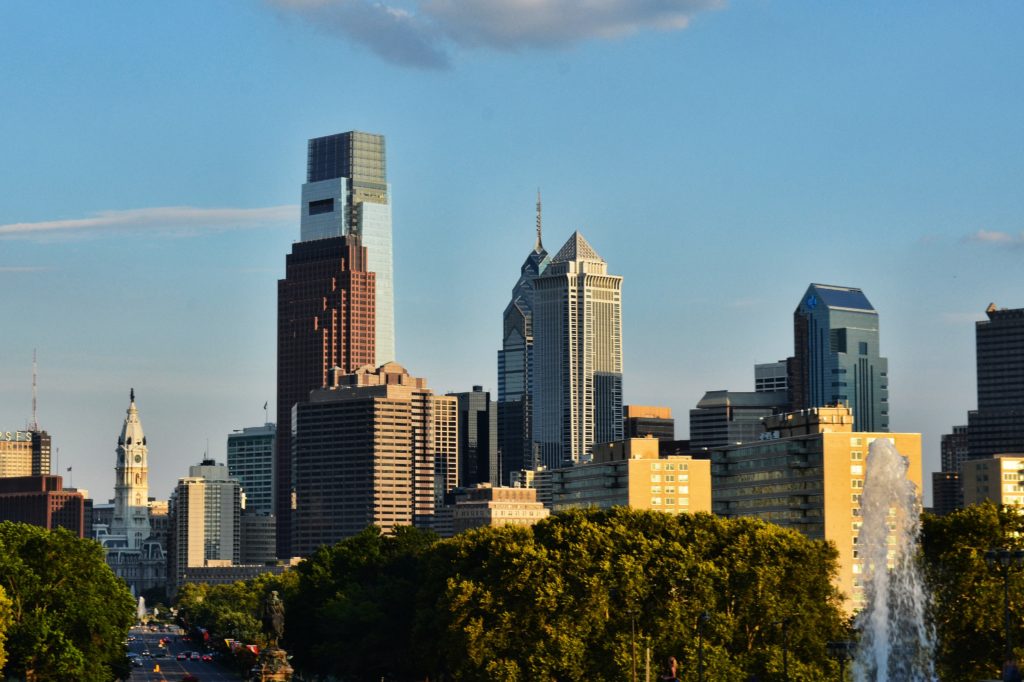 An Amendment to Senate Bill 597, known as the Water Quality Accountability Act, exempting water and wastewater systems owned by planned communities from the legislation was added to the Bill prior to its final passage by the Pennsylvania Senate on June 7, 2022. The Bill now goes to the Pennsylvania House of Representatives for consideration in that chamber.
CAI's Pennsylvania Legislative Action Committee had opposed the Bill, introduced by Senator Patrick Stefano on April 21, 2021, and supported adoption of the amendment to exempt planned communities from the legislation. The amendment was introduced by State Senator Mario Scavello.
The intent of the legislation is uniform safety and sustainability standards for all water and wastewater systems. CAI had serious concerns about the impact the Bill would have on homeowner associations across the Commonwealth. The legislation creates new and additional compliance standards on all municipal owned and municipal authority water and waste-water systems. It also brings these systems under the oversight of the Public Utility Commission.