Our goal is to empower HOAs to be able to have intelligent conversations with their access control installers – specialists in gates, access control software, card readers, CCTV, etc.

Access control has a sales cycle that goes:
Manufacturer sells to distributors.
Distributors sells to installers.
Installers sells to HOA boards or property managers.
HOA boards or property managers sells to their residents.
Once ready start with an assessment –
What problem do we have that changing or implementing new access control might solve?
What is a realistic time frame for quotes, approval, and starting the work?
What is a budget for the cost and then ongoing maintenance?
Armed with that information start reaching out to vendors. The CAI PA DEL Member Resource Guide is a great first place to look. You may also contact manufacturers, like us, and we would refer you to installers in your area. If we don't know any installers, we would contact our distributors for referrals.
Once in contact with a few installers discuss your needs and ask for solutions. Ask each installer for two or three solutions to any one problem. In that way much like you want to speak with multiple installers you should also want to hear multiple ideas. 
Also try to understand the installer's business. This can be a challenge as everyone wants a sale, but try to figure out – does this installer focus on new installations, maintenance, or both? We need X, Y, Z do they provide all or some of this? Would any part of the proposal be subcontracted?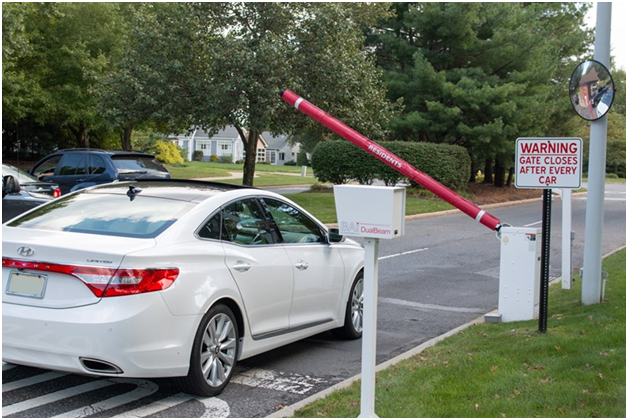 These are important questions to understand before hiring and can save both parties problems down the road. There's no right answer, but having incorrect assumptions leads to issues. For example, we hear from Board Members upset when ABC Company isn't getting back to them for maintenance. Except we know that ABC Company focuses on new installations. Their price structure and business model doesn't support sending a technician out for a small repair job. Likewise, we have partners that will do repair work on our equipment all the time but prefers not to be involved in the new installations. They don't want to deal with the more complicated sales and bid process involved.
Some installers focus more on fencing, mechanical gates, and barrier arms but maybe aren't as versed in networking, CCTV, and automated access control. On the other hand some of the companies that do these things may not be versed in gate operators and high voltage equipment.
Understanding your community's needs and managing expectations is key to being happy with your security vendor selection. 
If you have any questions write ryan@barcode-automation.com or call Barcode Automation, inc. at 407-327-2177.