Welcome to this episode of Community Matters podcast, where we discuss issues important to managing and governing condos, cooperatives and homeowner associations.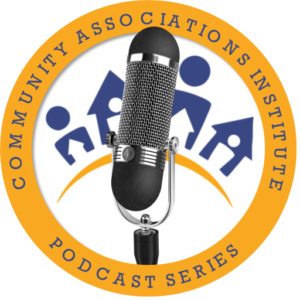 What is a resale certificate? Simply put, a resale certificate is a legally mandated document containing a very large trove of information that a seller must provide to a buyer of a home or unit in a community association. In reality, it's a lot more complicated than that. Preparation of a resale certificate is important to both the buyer and the seller, its contents are extensive and its preparation is time consuming. We'll cover all the details of resale disclosure certificates in today's episode of Community Matters.
Today's guest is Neil Hilkert, Esq., an attorney who specializes in community association law with the law firm Reidenbach & Associates, LLC located in Wayne, PA.
Community Matters is available in the iTunes store, on Google Play and on Spotify. Subscribe there or download the podbean app and be the first to receive notifications when new episodes are posted.