Get Engaged with CAI Keystone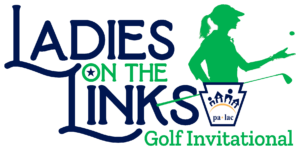 Register for the 2023 Ladies on the Links Golf Invitational and help support the work of CAI's Pennsylvania Legislative Action Committee! This year's event is May 15, 2023 at Old York Road Country Club.
Thank you for attending a recent program hosted by CAI Keystone Chapter. Please explore the additional resources below and contact us if we can be of further assistance to you.
Engage more with these CAI Resources
Keystone Connect Member Community
Login, check out the member forums, and connect with members online (this is a members-only feature)
Community Assets Digital Magazine
Read the most recent issue of Community Assets magazine (this is a members-only feature).
Listen to a CAI Podcast
Click below for the latest episodes of Community Matters and Whine on Wednesday podcasts.
Recent Program Documents/Slides
Not a CAI Keystone Member?
CAI provides information, resources, and education to hep you keep current on the latest news, laws, and issues affecting stakeholders in homeowner associations, condominiums, and cooperatives. Become a member and start enjoying CAI Keystone benefits today!