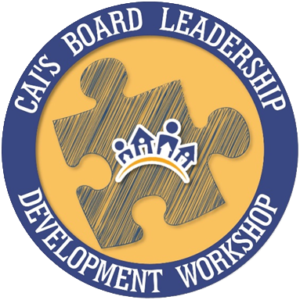 Whether you live in a condominium, homeowners association (HOA) or other type of community, this workshop highlights what every board member needs to know to serve effectively. The workshop consists of the five modules outlined below:
Governing Documents and Roles & Responsibilities
Communications, Meetings & Volunteerism
Fundamentals of Financial Management
Professional Advisors and Service Providers
Association Rules and Conflict Resolution
This program is generally taught twice per calendar year, in the Spring and Fall. Click the button below to find upcoming dates for this program.
View the short video below for an overview of this important educational class for community association volunteer leaders.