You must be logged in first before the Online Classroom link above will work correctly.
Tune in to CAI's Lunchbox Learning online educational seminars for homeowner leaders and community association managers. Have lunch while learning at your desk!  You can view these programs from the comfort of your office or home.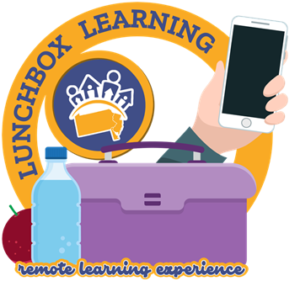 February 2 Webinar: From All Wet to All Right: Restorative Drying for Water Damage
Water. It's an essential element of life. We can't live without it. But we don't want it all over our floors, furniture, or in our walls. For as important as water is to life, it can also wreak havoc and cause tremendous amounts of property damage. This webinar walks you through the steps needed to take your property from all wet to all right using the most advanced equipment and expertise to detect hidden moisture and extract standing water. Whether from a storm, flood, or plumbing problem, these tips and techniques will help you mitigate your loss and get back to normal as soon as possible. This course has been specifically designed to teach and explain the special procedures used by professionals in drying and water remediation including inspection of the loss, emergency services, monitoring services, and restoration services.
Presenters
Robyn Colajezzi, SERVPRO of Upper Bucks, Germantown and Pennypack/Bustleton
When: Wednesday, February 2, 2022; 12:30 to 1:30 PM
Where: Virtual ZOOM Meeting. Details will be provided upon registration.
Registration: $29 for chapter members; $45 non-members

This course is approved by the Community Association Managers International Certification Board (CAMICB) to fulfill continuing education requirements for the CMCA® certification. This course will earn managers (1) continuing education credit hours, which also help satisfy the requirements to apply for the PCAM designation.
Webinar Sponsored By

On Demand Learning
Click the On Demand Library to peruse and register for available on demand education programs. Click the Online Classroom button to view your on demand learning programs after purchase. You must be logged in first before the Online Classroom link will work correctly.