You must be logged in first before the Online Classroom link above will work correctly.
Tune in to CAI's Lunchbox Learning online educational seminars for homeowner leaders and community association managers. Have lunch while learning at your desk! You can view these programs from the comfort of your office or home.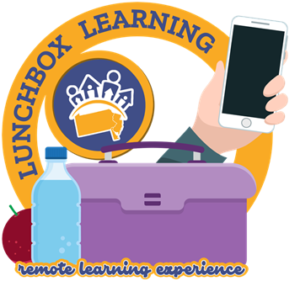 December 7 Webinar:
Property Claims – What Every Community Association Needs to Know
Join this webinar for an overview of property damage claims and the status of the current community association insurance marketplace. Topics to be covered include:
Property claims: What should be the process? How to direct the homeowner and why associations are increasing their property deductibles.

What is a per unit deductible and how does it work?
How does an insurance company underwrite community associations and what you can do to make your association a more desirable risk?
Presenter
Dawn Becker-Durnin, EBP, CIRMS, Vice President, Insurance Advisor, Property & Casualty, PeopleFirst Property & Casualty Services
When: Wednesday, December 7, 2022; 12:30 to 1:30 PM
Where: Virtual ZOOM Meeting. Details will be provided upon registration.
Registration: Members save $30 on registrations for this event!
$29 for chapter members; $59 non-members

This course is approved by the Community Association Managers International Certification Board (CAMICB) to fulfill continuing education requirements for the CMCA® certification. This course will earn managers (1) continuing education credit hours, which also help satisfy the requirements to apply for the PCAM designation.
On Demand Learning
Click the On Demand Library to peruse and register for available on demand education programs. Click the Online Classroom button to view your on demand learning programs after purchase. You must be logged in first before the Online Classroom link will work correctly.