You must be logged in first before the Online Classroom link above will work correctly.
Tune in to CAI's Lunchbox Learning online educational seminars for homeowner leaders and community association managers. Have lunch while learning at your desk!  You can view these programs from the comfort of your office or home.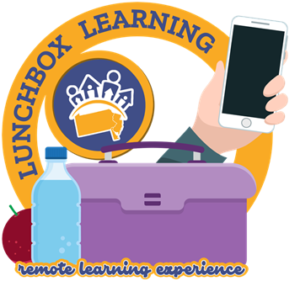 December 13 Webinar:
Who Rules? Statutes, Declarations, Bylaws and Rules
Join this webinar for an overview of community association governance and governing documents.
Confused by the so-called hierarchy of documents? What takes precedence – your community declaration or the state statutes? Do rules and regulations trump the bylaws? And how can these documents be amended and improved? Learn about the hierarchy of documents and help improve the governance of your community association.
Presenters
Matthew Collins, Esq., Horn Williamson & Andrew Sytnik, CMCA, FirstService Residential, AAMC
When: Wednesday, December 13, 2023; 12:30 to 1:30 PM
Where: Virtual ZOOM Meeting. Details will be provided upon registration.
Registration: Members save $60 on registrations for this event! 
$29 for chapter members; $89 non-members
Free for Homeowner Members of the Keystone Chapter 

This course is approved by the Community Association Managers International Certification Board (CAMICB) to fulfill continuing education requirements for the CMCA® certification. This course will earn managers (1) continuing education credit hours, which also help satisfy the requirements to apply for the PCAM designation.
On Demand Learning
Click the On Demand Library to peruse and register for available on demand education programs. Click the Online Classroom button to view your on demand learning programs after purchase. You must be logged in first before the Online Classroom link will work correctly.