Company Basics
Name of company: Marcus & Hoffman, P.C.
Principal of company: Adam Marcus, Esq. & Robert Hoffman, Esq.
Year company was founded: 1999
# of employees: 16
States in which your company operates: Pennsylvania, New Jersey
Company Contact Information
Address: 326 W. State Street, Media, PA 19063
Phone #: 610-565-4660
Website: www.marcushoffman.com


Marcus & Hoffman has been providing insightful and responsive legal representation to associations throughout Pennsylvania since 1999.
With years of combined experience, we truly understand the many complex challenges that Communities face—assessment collection, transitions, rules enforcement, amendments to governing documents, contract negotiations, and more.
These responsibilities can be very daunting to tackle on your own, and a misstep can have serious costs for your Community. Experienced guidance can ensure you have clarity about your risks, duties, and options, and it can lead to better outcomes. If your Association is wrestling with any of these typical obstacles, we are here to help!
Today, our practice represents over 350 Community Associations, helping them overcome a wide range of legal challenges. We're skilled at finding solutions to complex issues and introducing strategies that make sense for each unique circumstance. But even the best advice isn't useful if it comes too late. That's why we strive to deliver prompt, practical responses to your legal concerns.
Reach out today to see how our knowledge and expertise can ease the burden on your association.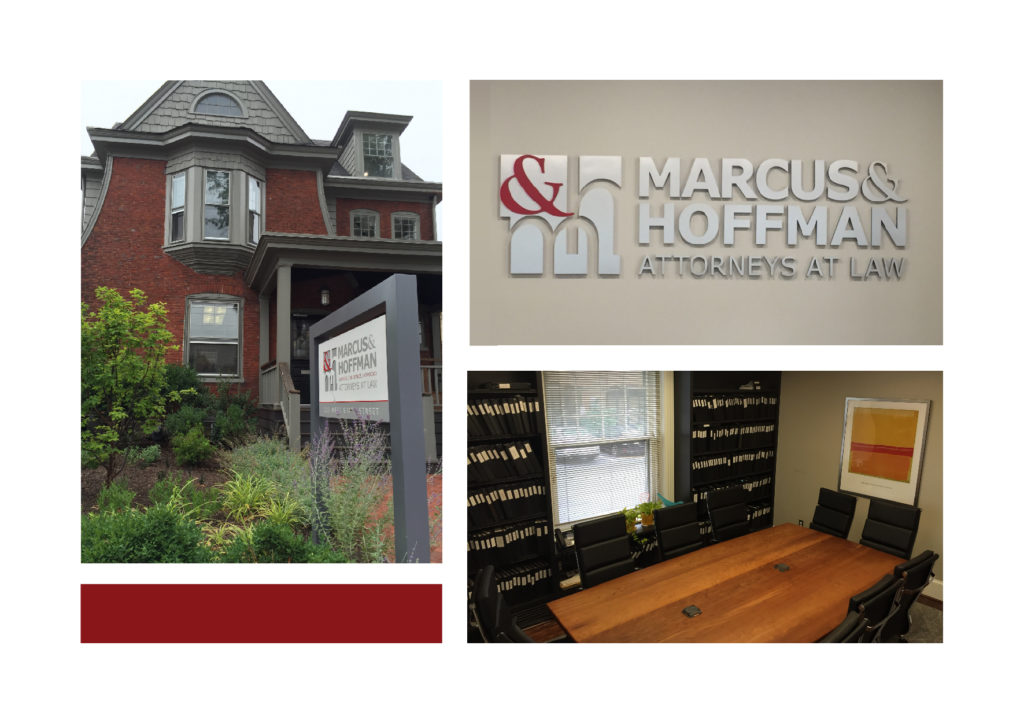 Our Services
MAKING COLLECTIONS EASIER
The collection of assessments is critical to the financial well-being of your Association. A high delinquency rate may negatively impact the ability of owners to sell or refinance their units, may restrict the Association's ability to get a loan, or may interfere with the projects required to keep your community appealing. Our three-stage collections process is intended to maximize your Association's recovery of delinquent assessments—including all legal fees and court costs.
Our firm has invested in both personnel and technology to prioritize assessment recovery. We have a dedicated team of paralegals and attorneys focused on all aspects of collections, and we've developed customized software to provide you with essential monthly updates. Our leading goal is to achieve a full recovery for you in the most efficient and cost-effective manner.
ASSISTING WITH TRANSITIONS
Transition from declarant control to unit owner control can be stressful for Associations, but knowledge and guidance can improve both the process and result. We have extensive experience in providing Managers and Board of Directors with the information they need to successfully navigate this critical period. Our involvement in the transition process generally includes working directly with the Manager and the Association's Board of Directors or its duly designated Transition Committee and its professionals to complete the transition process in the most cost-effective manner.
HELPING WITH GOVERNING DOCUMENTS
Declarations are often drafted from the perspective of a Declarant and not from the standpoint of a functioning Community Association. We work with Boards on a daily basis to help craft changes and amendments that create sustainable and practical governing documents that best serve your Community's interests.
Understanding and properly interpreting what your documents actually say is critical to the healthy functioning of a Board and an Association. Our firm has years of experience in reviewing and interpreting governing documents, providing clear and articulate analysis which enables Boards to function efficiently.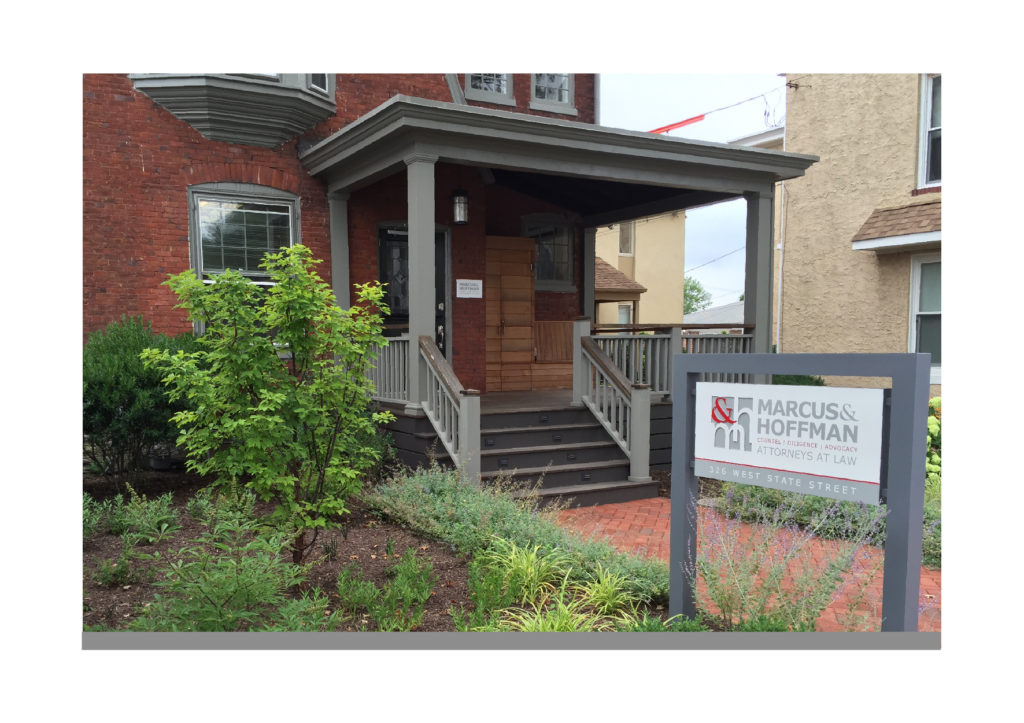 AND MORE
Assistance with collections, transitions, and governing documents are just a few of the ways we can help. Our services include all areas of Community Association law, such as: interpretation of Declaration and Bylaws, rules enforcement, developer and contractor litigation, review of loan and financing documents, facilitation of special and annual meetings, and help with elections and voting issues.
Get in touch to learn more about all of our services.
Our Partners
Our senior partners are extremely knowledgeable in the area of Community Association law in Pennsylvania, regularly conducting workshops for property managers and lecturing at legal seminars on Community Association law. Marcus & Hoffman is thrilled to introduce our two newest Partners—Jeffrey R. Brenner, Esquire and Michelle J. Cunningham, Esquire. Their experience in all areas of Community Association representation broadens the expertise we can offer our clients.

Get in touch today
If you could use some guidance with the challenges your association is facing, reach out to us. We're here to make it easier for you! Visit us online at: www.marcushoffman.com.